Property Owners
Perform your best
Improve your portfolio's energy and sustainability ratings. Our automated environmental data collection connects data from any meter to a wide range of tools and services for your teams and tenants.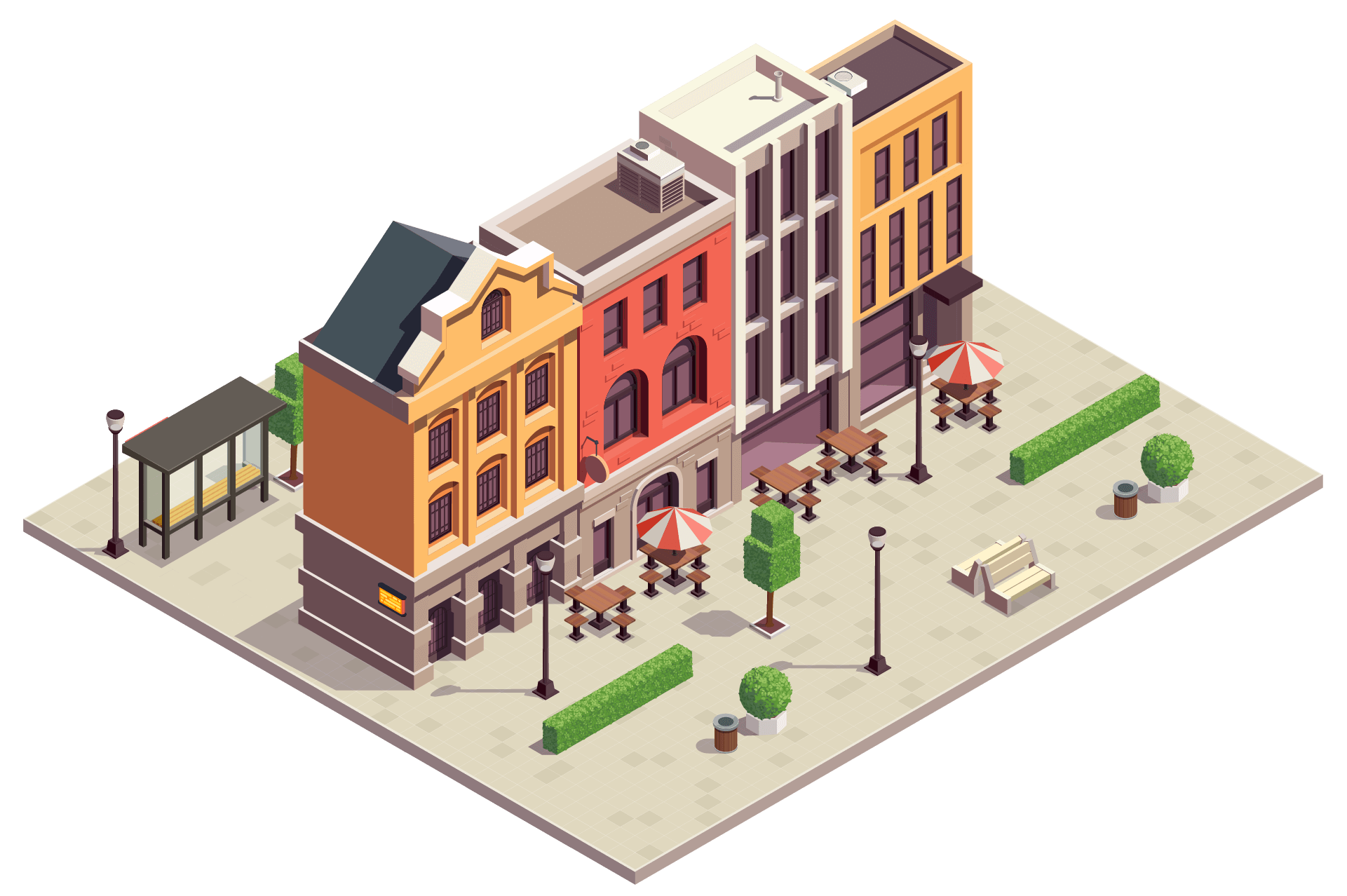 Who knew your energy data could do all this?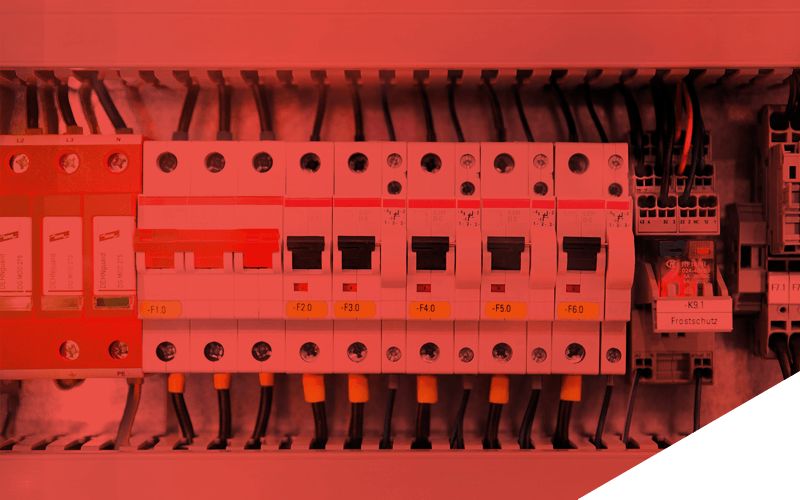 Energy management
Make your assets perform their best through detailed analysis, automated EPC scores, and AI control. Take actions based on data you can trust.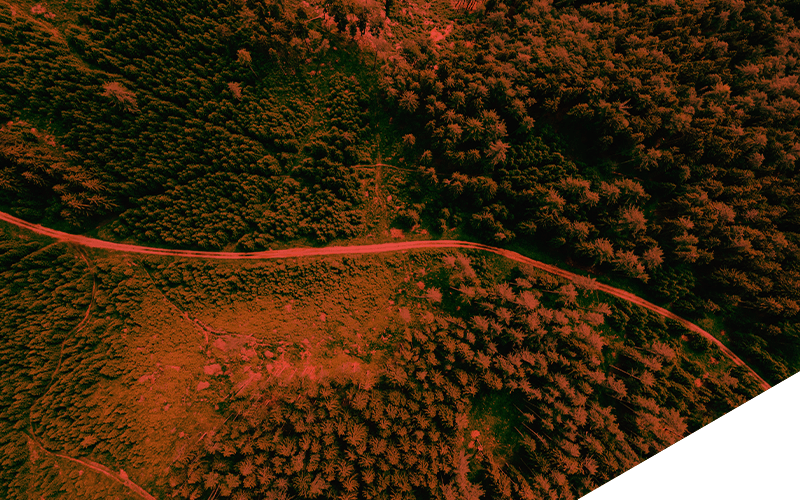 Sustainability management
Free up the time you spend on compiling reports, and put it into taking measurable actions to shrink your carbon footprint.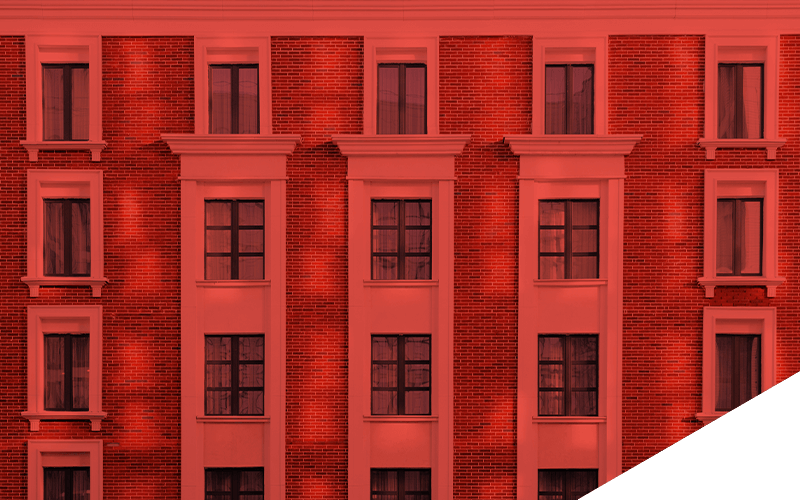 Tenant invoicing and services
Invoice your tenants for their utility use based on automated, quality assured, data collection. Present their use in apps, or on your tenant service pages.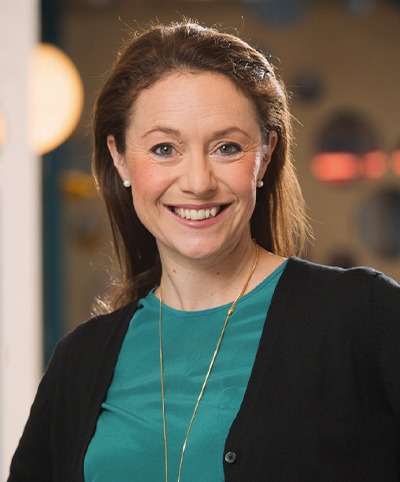 When we had reduced our energy use by 50%, we could calculate that it also meant a cost saving of SEK 200 million a year.
Anna Denell, Sustainability Director at Vasakronan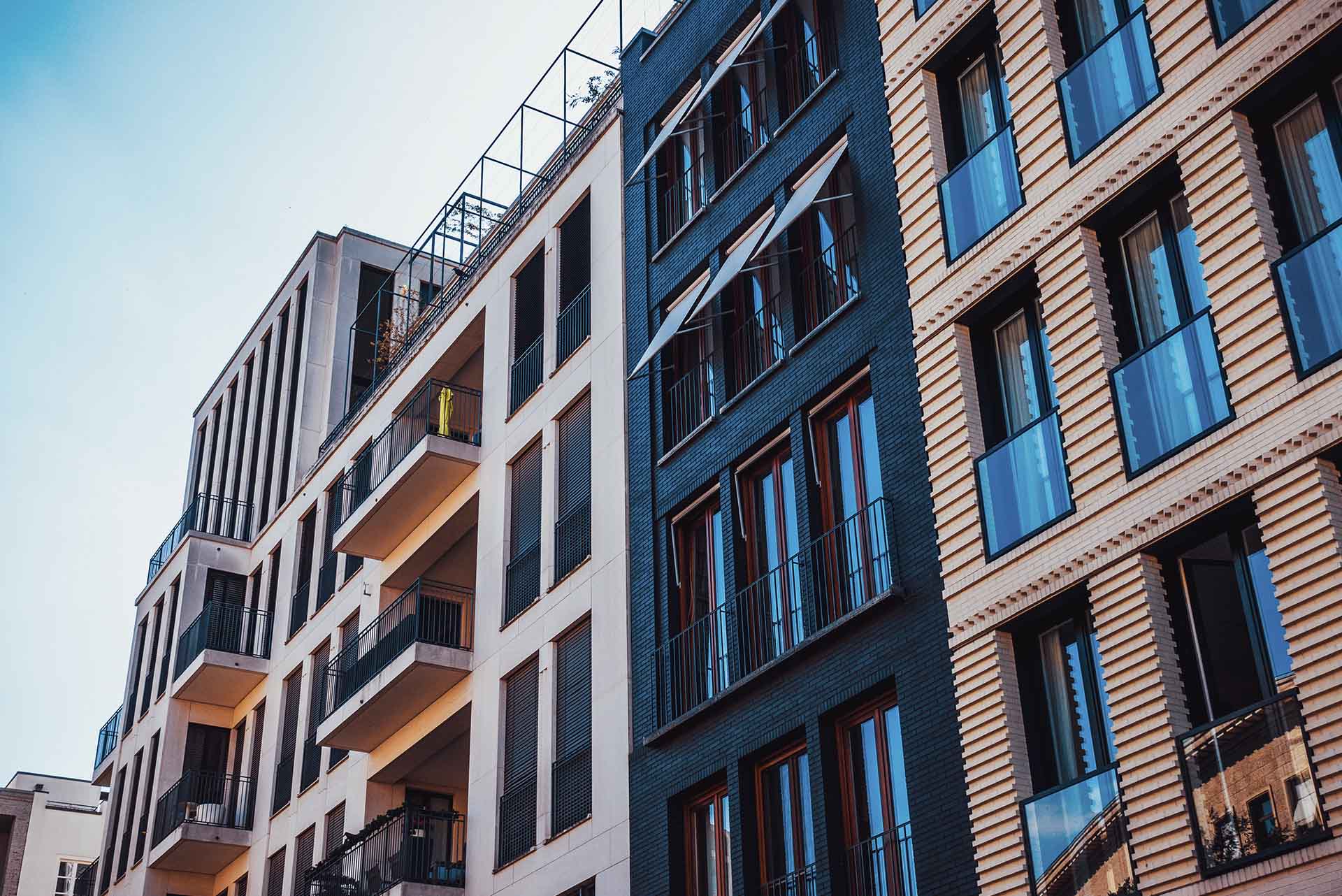 Energy management
All things automated
Future-proof your energy data
Take control of your buildings' energy performance and do more than mundane reporting and follow-ups! We automate your energy data flows and let you tap into services that calculate live EPC scores, train AI control systems, and visualise energy use and sensor data in digital twins.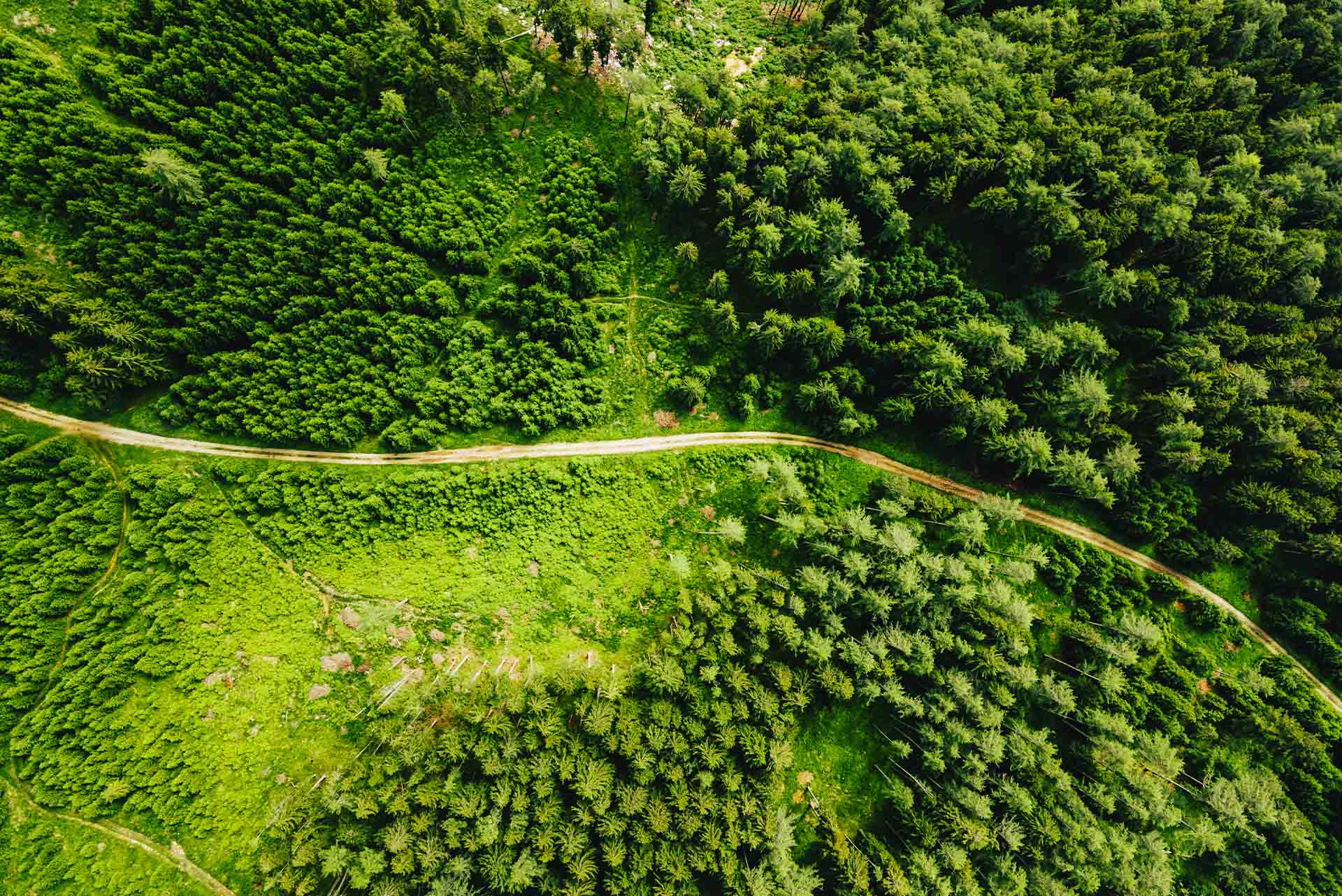 sustainability management
Reporting and beyond
Get your green on or get left behind!
Ride the wave of the EU taxonomy and transition from producing sustainability reports to managing a sustainable business. Certify buildings to unlock green leases and take measurable actions to eliminate your carbon footprint. Our automated scope 2 and 3 environmental data collection gives you the foundation you need to go net-zero and beyond.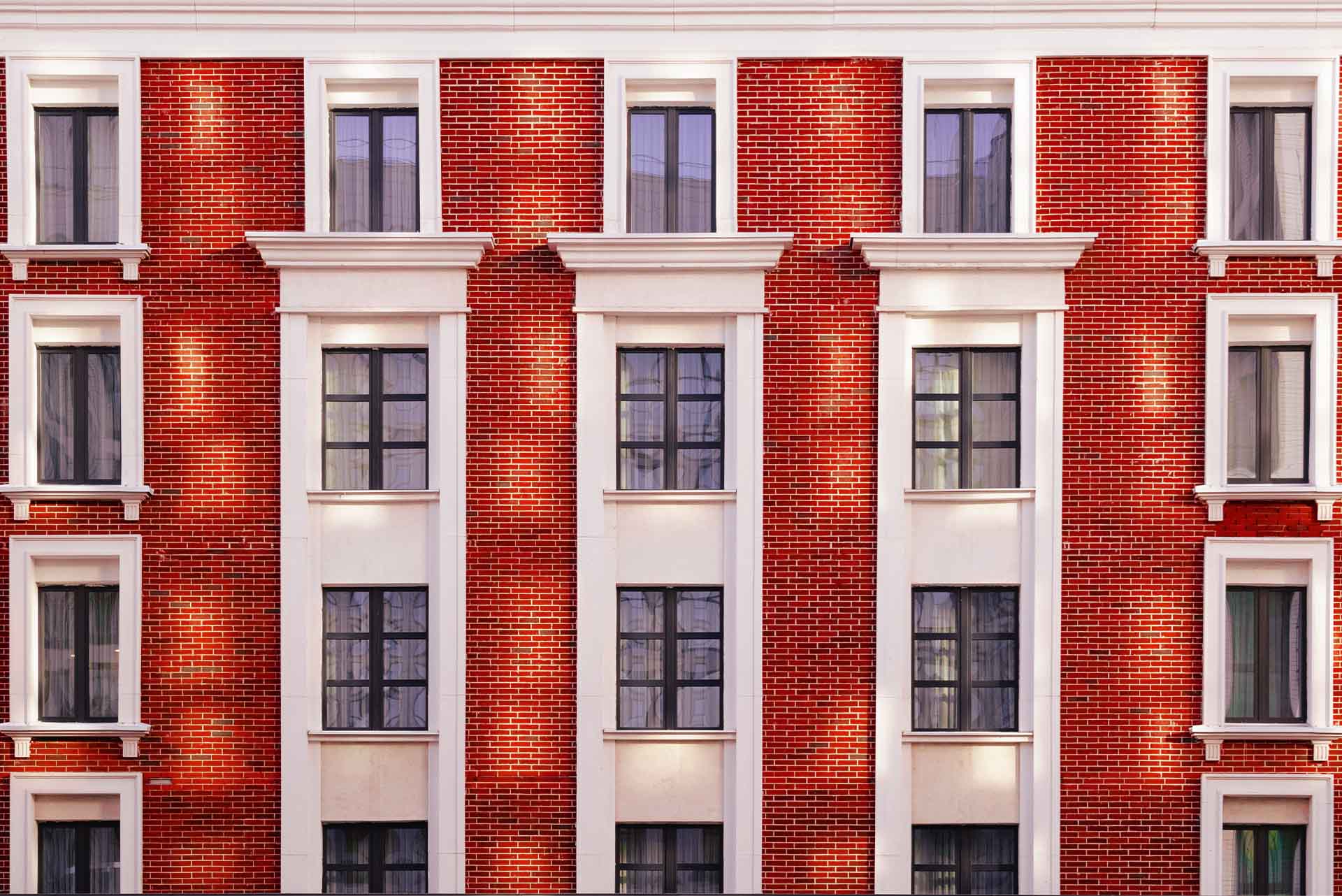 tenant services
Elevate your tenant experience
Keep your billing real and data shared
Charge your tenants for their actual electricity and water use. Avoid mind-boggling or delayed bills caused by technical glitches, or missed income due to meters gone astray.
We collect data from your metering systems, regardless of brands, run it through our automated quality assurance, and connect it to your finance system.
Our API opens possibilities to present your tenants' individual consumption in customer pages, apps, or digital building twins.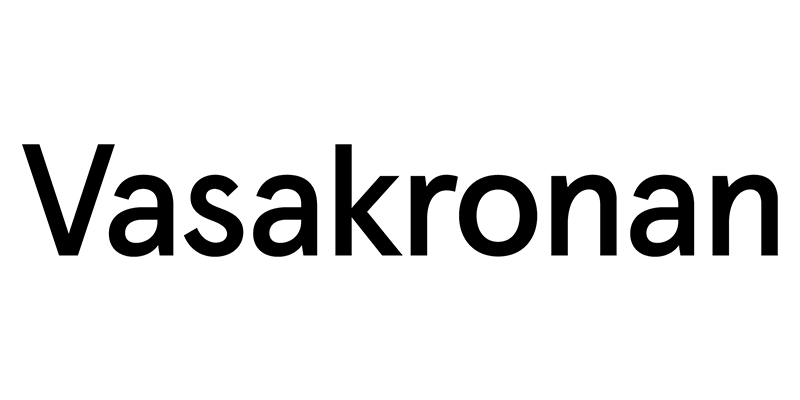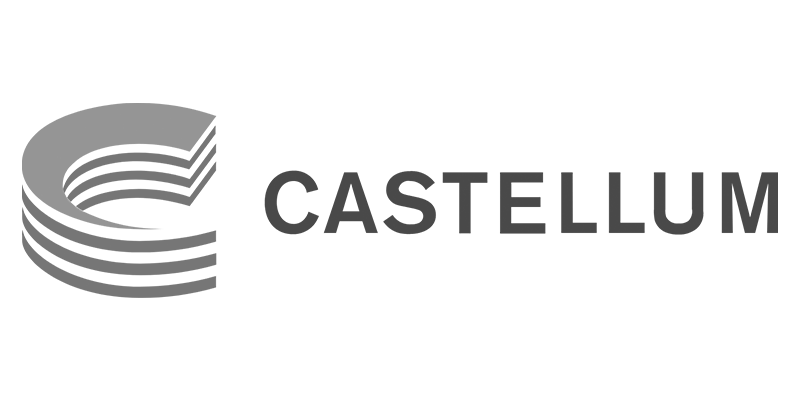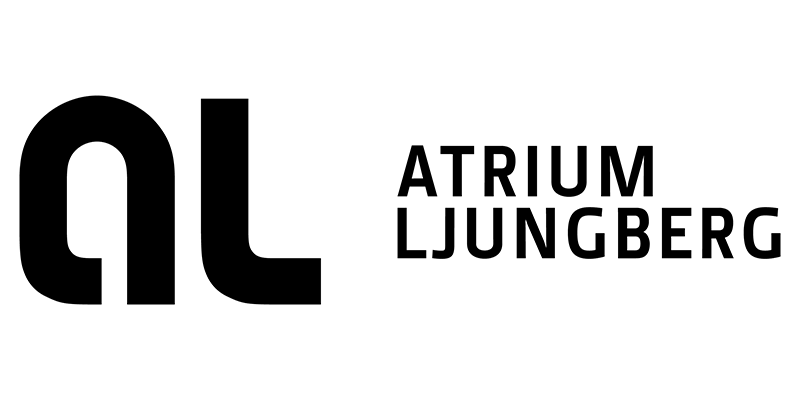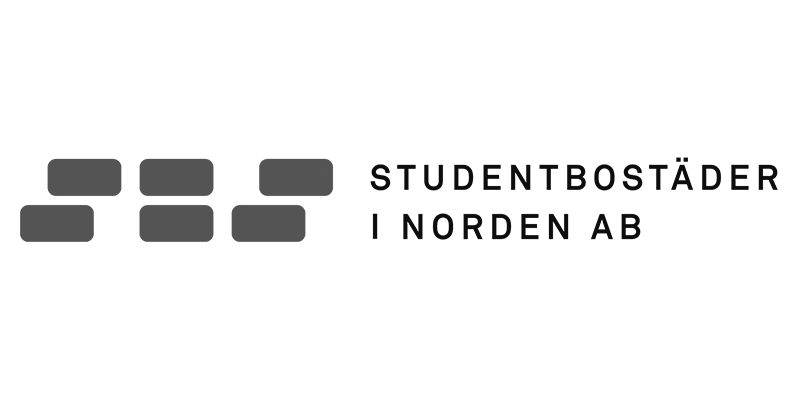 From meter to magic in three simple steps
Let us know what you need
We will guide you through getting started. A single invoice per utility provider is generally enough to get started.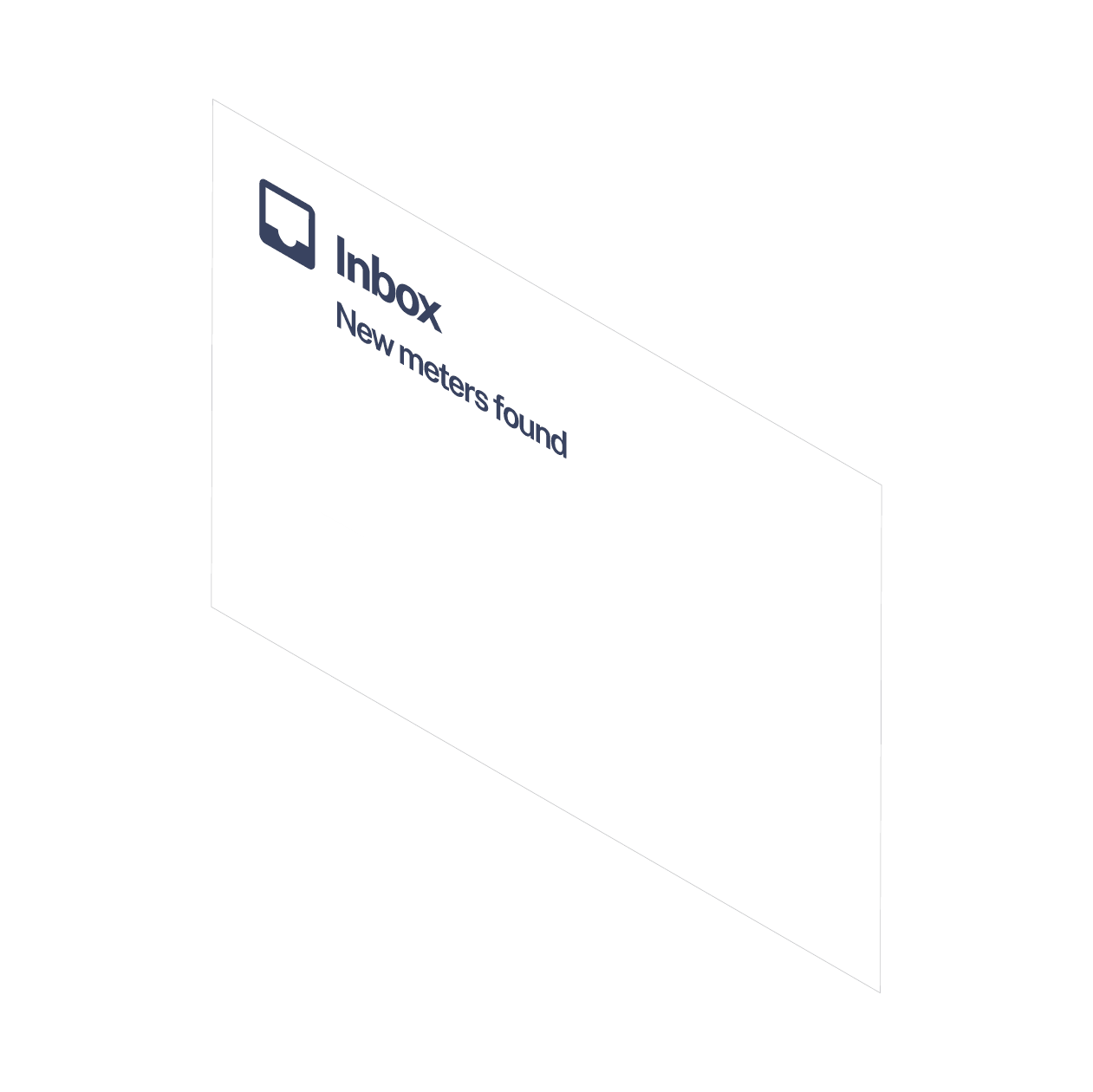 Sort and arrange
Sort and structure your discovered meters in any way you like. Add tags, responsibility areas, and other useful bits of information.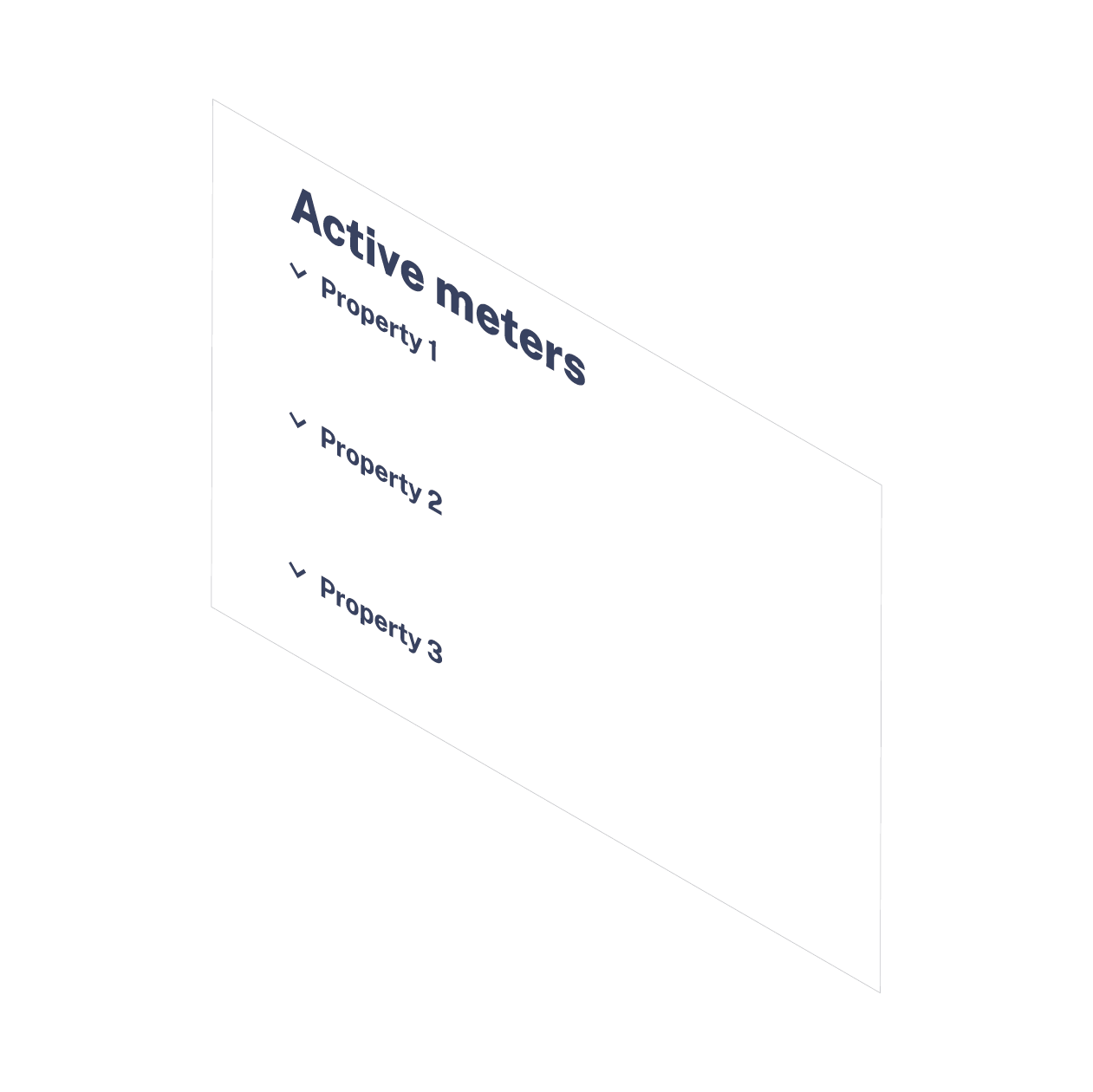 Pick services
Open a supported service where you need environmental data. Click the Connect to Metry button, and your data is instantly available.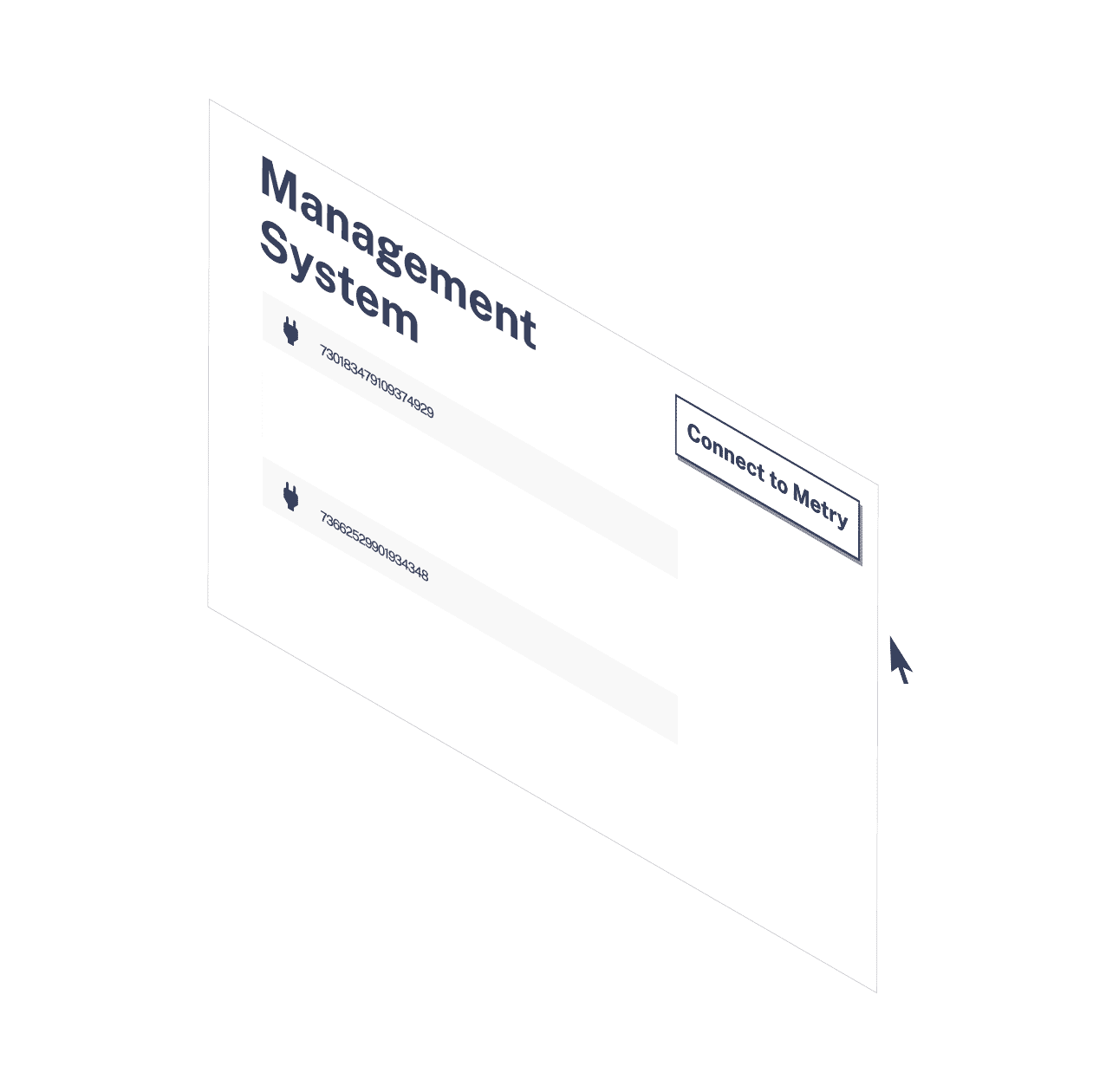 See Metry in action
Schedule a session where you'll learn more about how we can automate the energy and environment you need
it's all in the details
You ask, we answer
Convince your manager to invest in a data‑collection platform. Ensure IT have their security checklist covered. Let your operations team know that they can keep on using the same systems.
This is where we provide detailed answers to common questions. Got something even more specific? Schedule a session with us, and we'll provide you with answers tailored for your business.
What types of environmental data can you collect?
The short answer: we collect environment data for energy and water consumption, and waste and recycling pick-up.
The longer answer goes like:
Electricity consumption
District heating and cooling consumption
Gas consumption
Heat pump energy production
Solar panel (net/gross) production
Water (hot/cold)
Waste and recycling*
Climate sensors (temperature/humidity)
Air quality sensors (CO2/TVOC)
* Selected markets only. Regulations on what needs to be measured vary.
From what sources can you collect data?
In general, any internet-connected source where there is data.
Utility main meters
Utility bills
Customer pages
File transfers (CSV, Excel, XML, and market-specific energy data formats)
National energy data hubs
Own metering/devices
Smart meters/metering gateways
SCADA/BAC-systems (local installations and cloud-based)
Cloud-based energy management systems
Solar panel inverters and cloud platforms
Charging station suppliers
Meters which yet haven't been connected can be read manually using our app Metry Readings.
What level of detail do you support?
Generally speaking, any limitations to what is possible is not within our platform, but due to market regulations on what is published, or what supported by the systems that integrate to us.
That being said, at the moment we do not calculate consumption values on a higher granularity than per hour.
We offer several methods of collecting data that are suitable for different use cases. We'd love to discuss a solution that suits your needs in a demo session!
How quickly is our data collected?
The delay between the end of a measured period (e.g. a month/day/hour) and when the data is available in Metry mainly depends on when the data is published in the data source (e.g. when your utility bill is generated, how often data hubs push their values, et cetera). We process incoming data continuously.
These are average times for data being available in Metry.
Monthly data: within one day after being available in the data source
Daily data: the following day
Hourly data from utilities: all values for a day are available the following day
Hourly values from other sources: within one hour from being recorded, typically much faster
Which utility providers can you collect from?
If your provider provides you electricity, heating, cooling, gas, water, or waste/recycling services – and charges you for this – then we can collect data from them.
We have developed different tools for automating collection and extraction of environmental data for more than 10 years. This makes us confident enough to say that no source of data is too complex for us.
What do I need to provide to automate data collection?
In general, this kind of information/actions are required from your end:
Automated utility bill collection: A connection to your ERP system
Automated monthly utility data: Customer credentials (such as customer number and PIN code) or customer account logins for all your providers
Automated granular utility data: Signed power of attorney from a signatory allowed to make energy-related decisions.
Automated electricity data from hubs: In general, each metering point need to be approved for sync with Metry by logging into the hub as the utility customer.
Technical systems in buildings: Login credentials, or configuration of data exports
We will discuss a solution that matches your data needs and available information before we get started.
What kinds of systems in buildings can I connect to Metry?
If your system measures energy, water consumption, temperatures, or air quality, and it has an interface for accessing it remotely, we can automate data collection from it.
In general there are two types of hardware that we connect:
Data loggers and metering gateways: These devices are made specifically from exporting data and are commonly used for collecting granular electricity use and billing of tenants. As they export data, setup is typically easy and requires no network security changes.
Building automation and control systems: These devices control production of heating, cooling, and ventilation. Many such devices can also connect arbitrary meters and sensors. Some of these devices may require your network administrator to configure the security policies to allow our collection robots to connect to them.
We're happy to talk more about your specific need and answer questions in a session with one of our data collection experts.
Why should I use a separate system for collecting and structuring my data?
In the days when energy data collection was done manually, one common system was often used to manage all aspects of property management. This lead to trade-offs between teams, as the systems had different strengths and weaknesses in different areas.
As smart meter data became increasingly available, new systems arose and enabled new ways of analysing consumption patterns. Since they were partially competing with the property management systems, they needed to set up their data connections separately, causing double work and extra costs.
The case for using energy and environmental data in multiple services is even more true in this day and age. Data that is used for billing tenants needs to connect both to finance systems and tenant service portals and apps. Data from HVAC systems is used both for optimisations in energy management tools and for sustainability reporting. Solar panel electricity production might need to connect both with financial systems for tax reasons, energy management for follow-up, and sustainability platforms for reporting. The list goes on and on.
As a neutral data collector, we don't compete with the offerings of the systems we connect to. That makes us unique in our ability to deliver automated data collection to almost any system. Set up once, utilize wherever, forever!
What countries do you collect utility data in?
What types of systems can we use our data in?
With your data collected in Metry, you can connect it to a plethora of energy and sustainability management systems, as well as systems for invoicing tenants. Note that these systems often require their own subscriptions, and are not included in your Metry subscription.
Metry is made to integrate with others. If you use a system that currently does not connect with us we'll make arrangements to sort it out in the best way possible.
In what ways can we use your API?
An API provides a way for two systems to communicate with each other, so only imagination limits what is possible.
Here are some examples of how our API has been used by customers:
Present daily energy production from the school's solar panels to elementary school pupils to stimulate sustainability awareness
Visualise energy consumption and temperature sensor data in digital twins (interactive 3d models of buildings) for remote fault tracing
Create a custom energy management solution using Microsoft PowerBI