Technical expertise
A decade of pushing boundaries
We're constantly pushing the limits of what's possible to make automated environmental data collection from any source available to as many as possible. Here's how.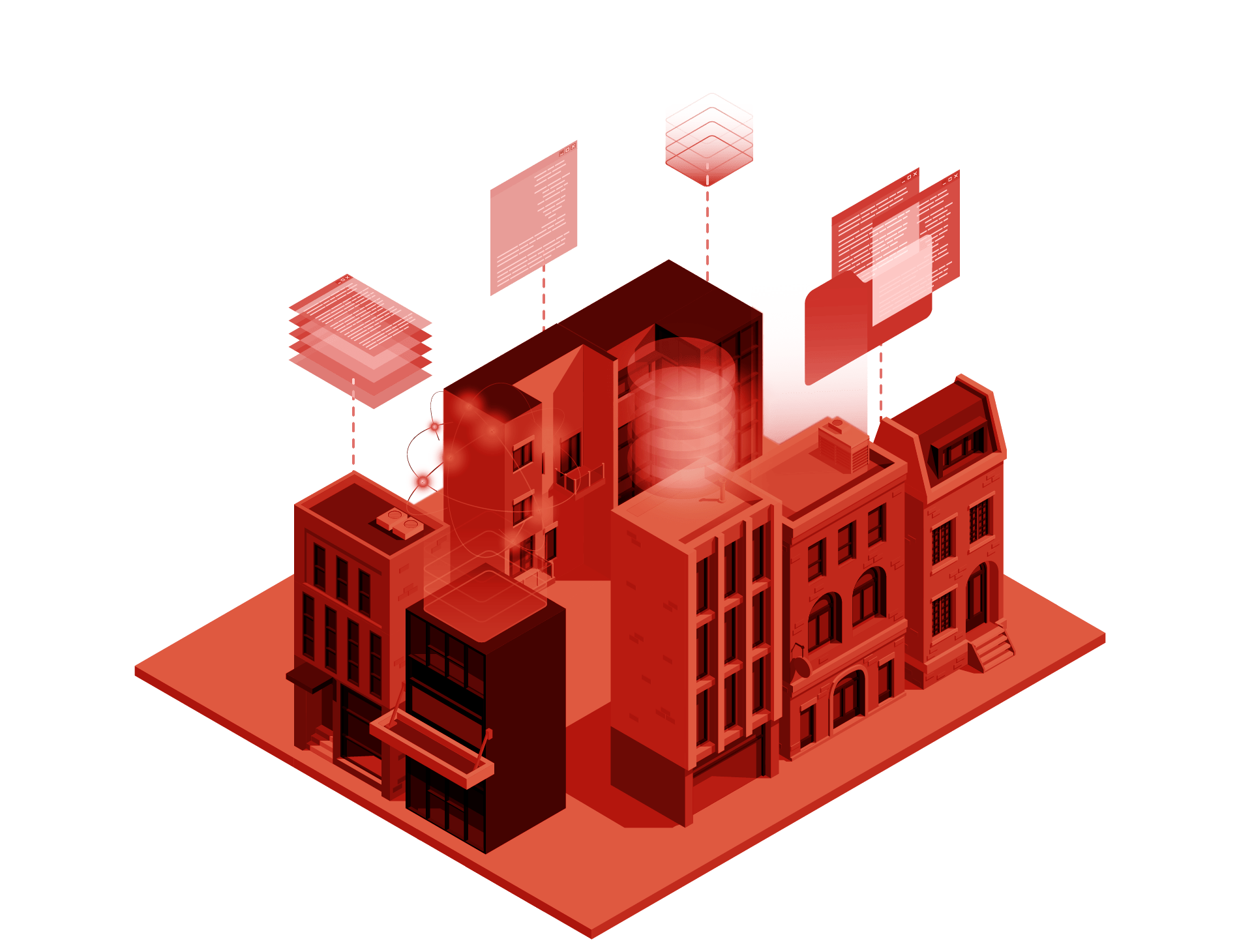 Extensive data coverage
The hub of hubs
Whatever data you need, we've got you covered
We have already connected 700 data sources, including all major utility providers in northern Europe. Our diverse methods of data collection and skilled experts enable seamless integration with any new utility providers, smart meters, energy management systems, IoT sensors, SCADA systems, and more. We extend our coverage with new data sources every week.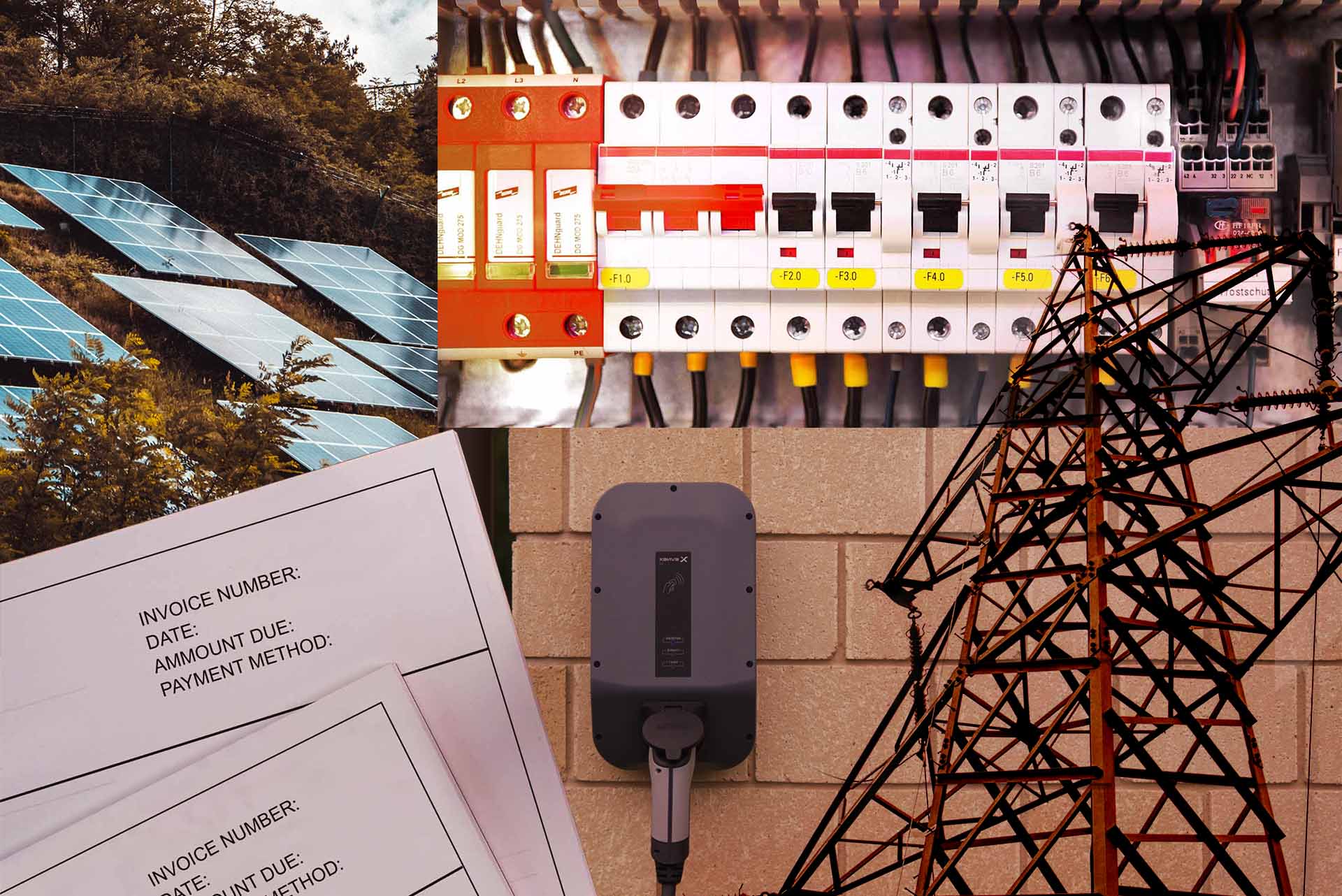 Flexible collection approaches
The perfect collection method for every situation
Every building is unique
With a decade of experience as data collection experts, we've developed a platform that supports all collection methods necessary to integrate with the data sources holding your environmental data. This includes parsing structured data files and invoices, website scraping, API integrations and data transfer protocols like ftp, sftp, http, smtp.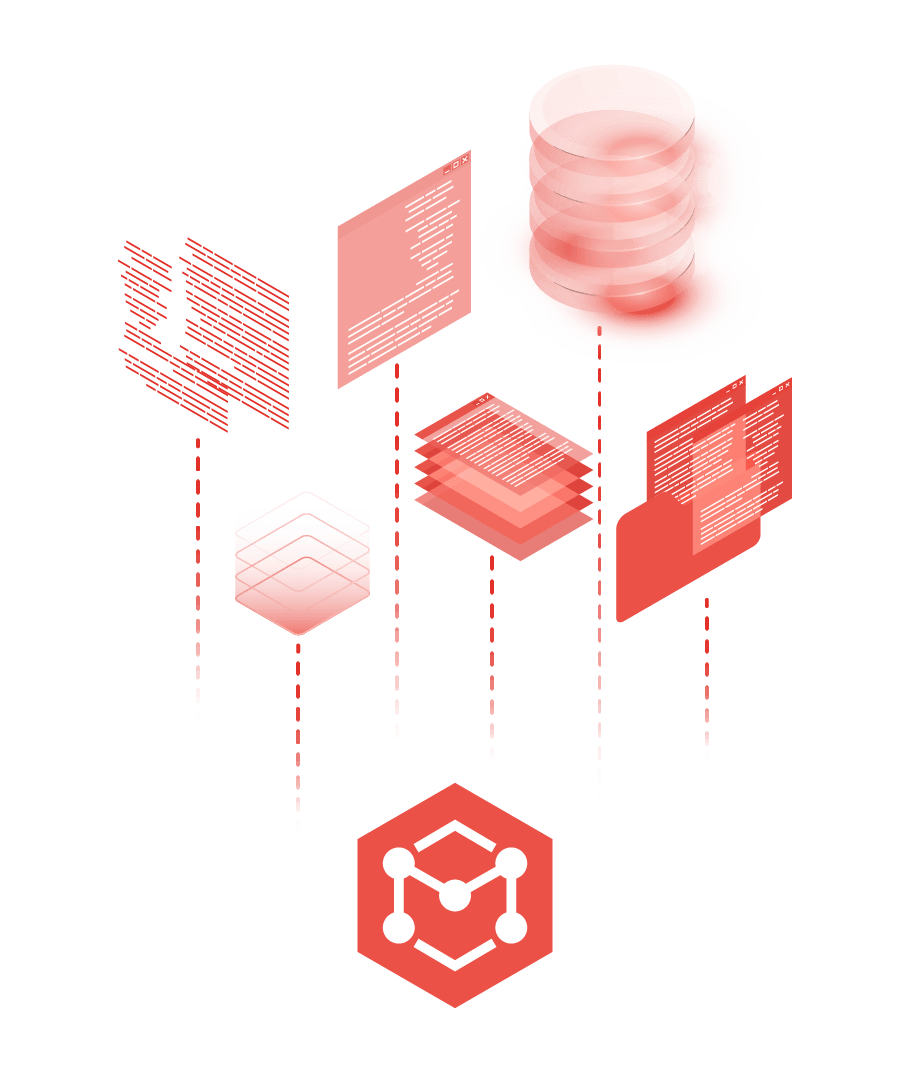 No more hassle
Complexity? Bring it on!
We've got your back with the trickiest sources
When it comes to data sources, there are two types: those that are eager to be consumed (like files and APIs) and those that put up a fight (websites, documents, and manually read meters). Don't worry, we handle both effortlessly.
With our cutting-edge technology and expert collection team, we transform your utility data into a valuable asset that you can access at any time. No more hassle, just easy access to all your utility data.

Quality assured
Data you can rely on
Before any data is stored in our systems, it undergoes thorough validation
Our internal validation systems leverages AI to detect any irregularities or outliers, ensuring the data is both reasonable in relation to a full population of similar meters, and consistent with historical values on the specific meters. Our collection experts also manually review the data. So, as a Metry customer, you can trust that only accurate and high-quality data will make it through to your systems.
Leave the administrative anxiety to us
Authorisation center
Having a lot of different energy and service suppliers can create administrative issues in a big organisation. For example, each internal user might have their own accounts and passwords stored locally. At Metry we solve this issue for you, by securely storing and aggregating all credentials required to access any page that holds your energy data.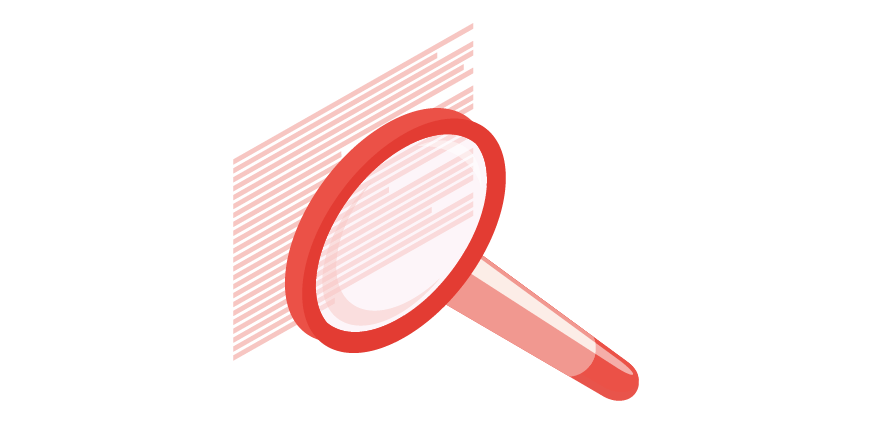 Audit trail
We know that traceability is key for our customers. This is why we have full traceability of every single value that is stored in our database and shared with our customers. Our system always logs exactly what data source each value comes from, and when it was received. This way we can ensure that you fulfill any audit requirements.
Keeping track of your data has never been this simple
Complete data, hassle-free
Our algorithms continuously monitor the data collection rate for your portfolio. We're always on the lookout for any gaps, and as soon as we identify one, our internal pipelines automatically fetch the missing data. No need for you to lift a finger. You'll always have access to the data as soon as it becomes available from the source.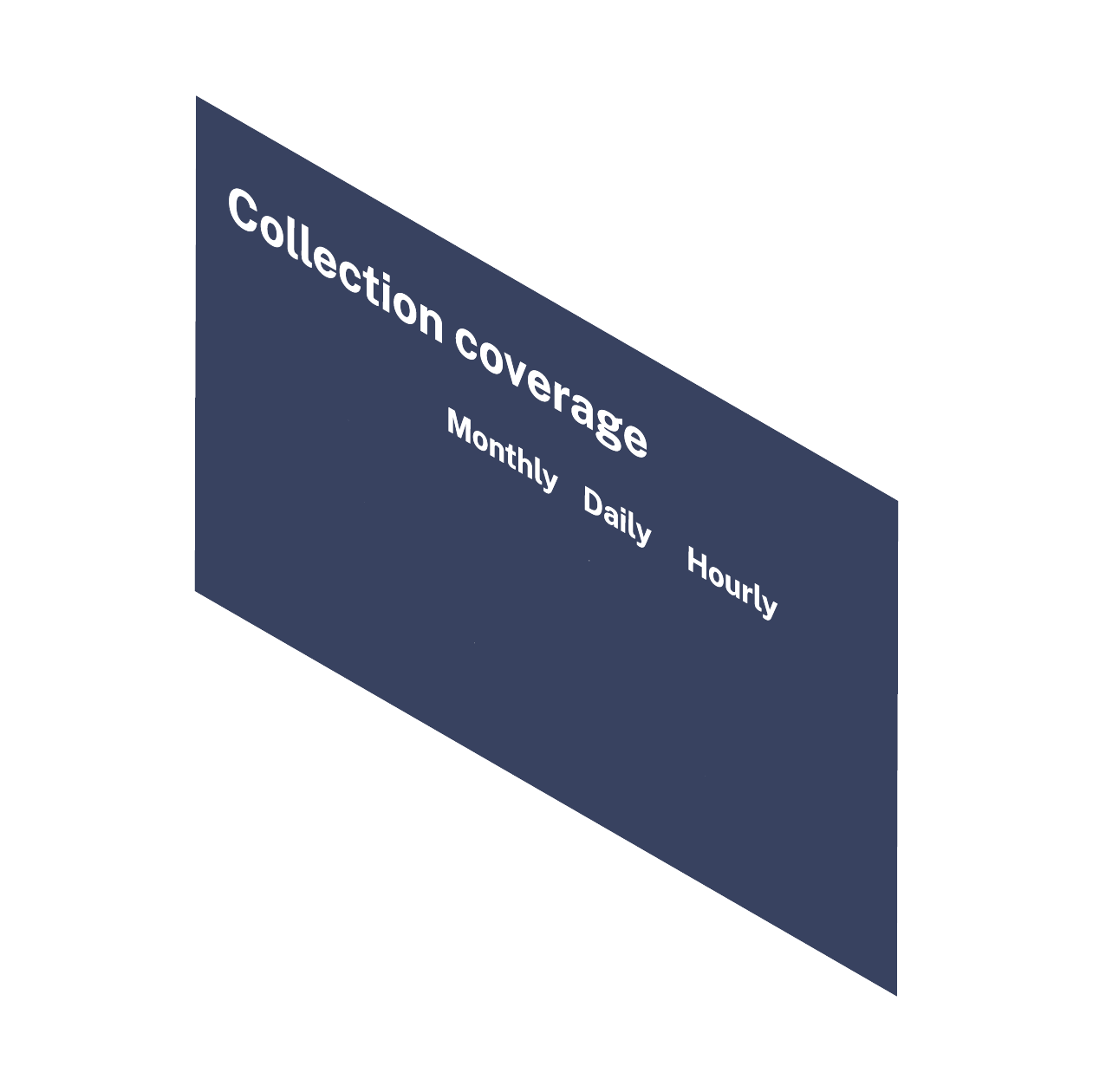 We alert you if the data source is not working
We've got your back when it comes to data source issues. At Metry, we keep a vigilant eye on your meters, ensuring they're receiving data as expected. If we detect any irregularities, we'll promptly alert you through our portal. We'll even identify the reason behind the issue and suggest the necessary actions to resolve it. Rest assured, you'll always have the data you need.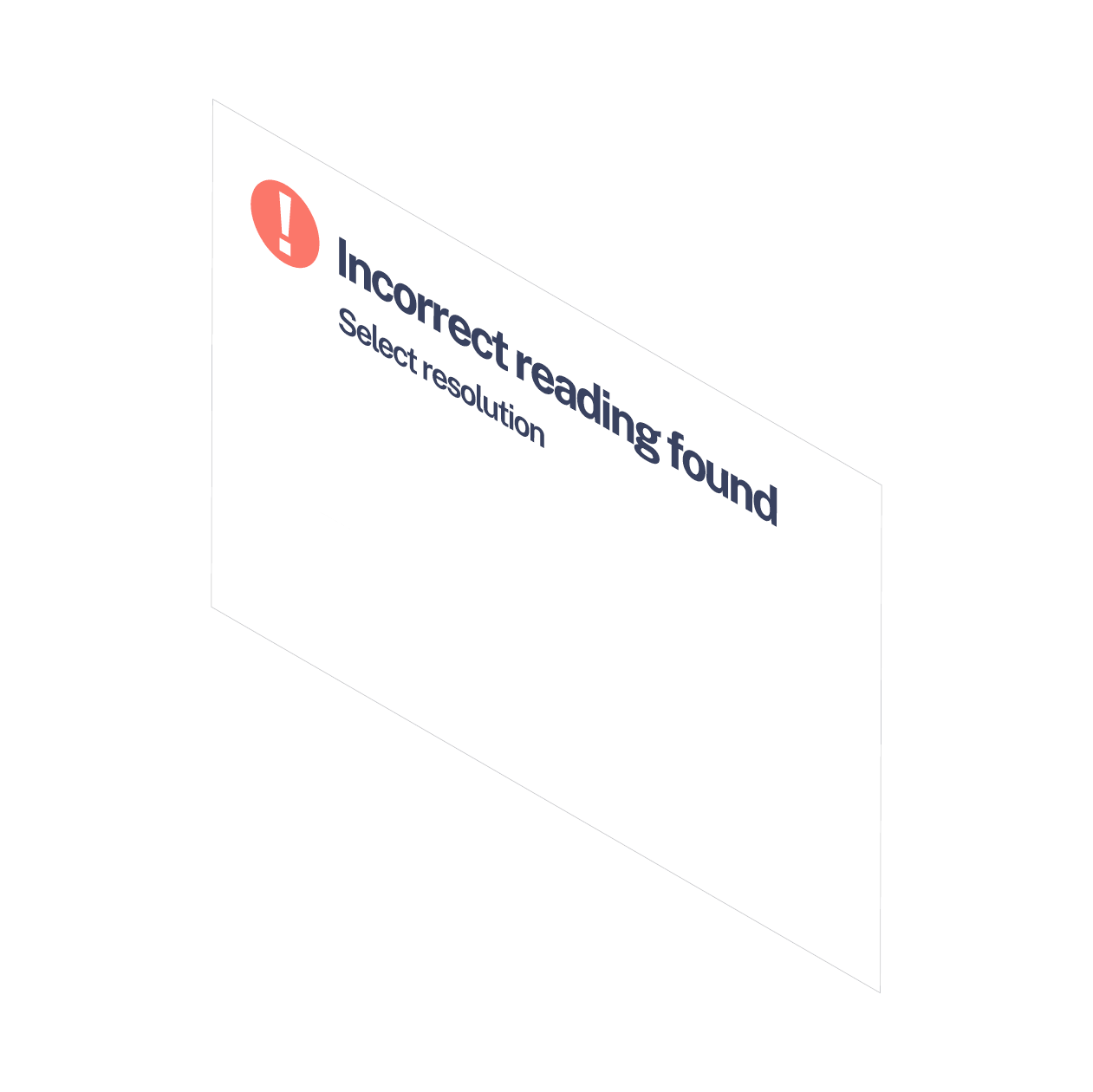 We find all your utility meters – even the ones you don't know about
We understand that it can be challenging to keep track of all the meters in your portfolio. That's why we've got you covered. Our system continuously scans for new meters from your data sources. When a new meter is identified, it's added to your meter inbox in our portal. If it catches your interest, simply drag it into your organization, and boom! You'll instantly gain access to all the collected data from that meter.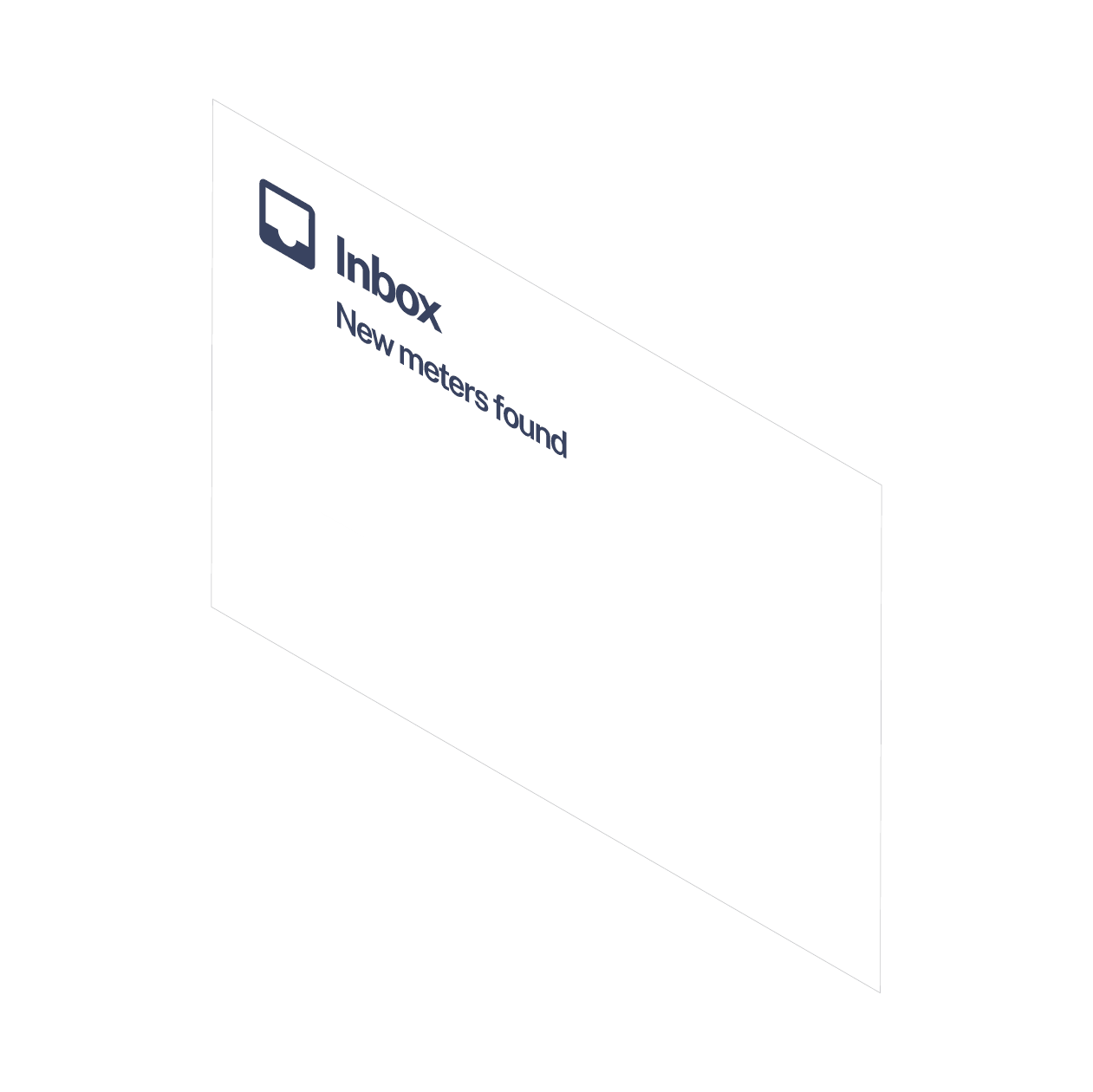 Metry data works perfectly for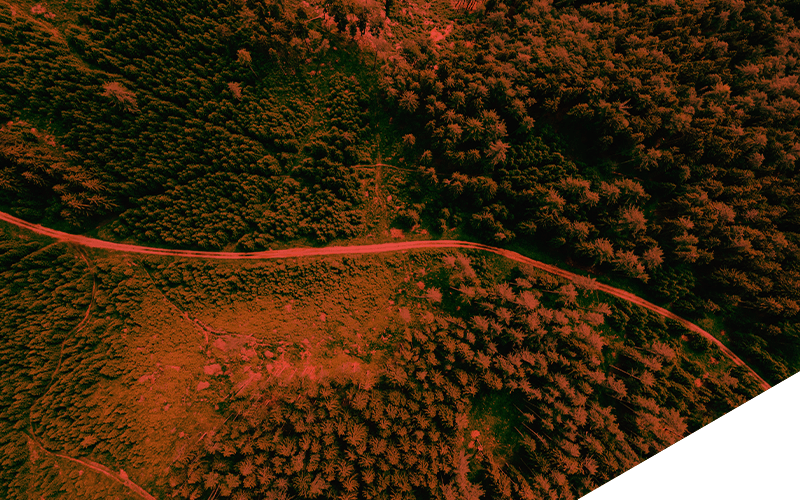 Sustainability Reporting
Automate your energy and waste data collection and transition from reporting on sustainability to managing a sustainable business. We offer reporting grade data with full traceability.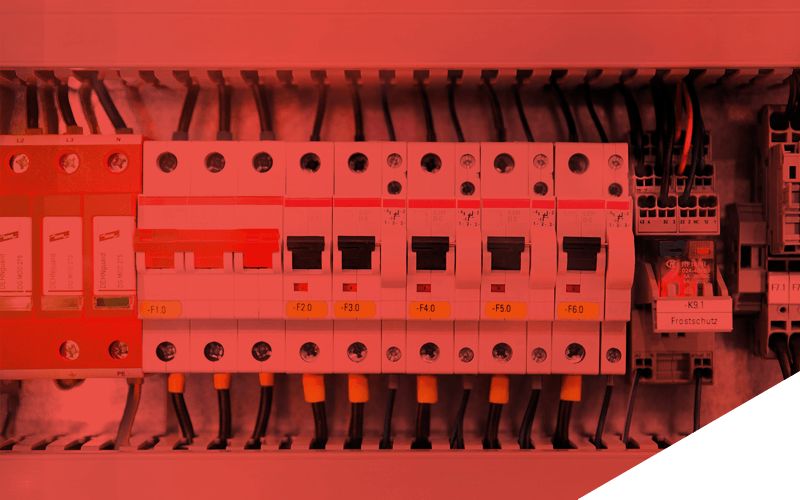 Energy Management
Say goodbye to manual work and hello to automation! Connect your energy data to a future-proof platform that works with the tools you need for reporting, analysis, and optimisations.
See Metry in action
Put our tech to the test and find out how we can help you access your data sources.