About Metry
We are data collection experts
We help buildings become more sustainable and more efficient – faster. With over a decade of expertise in the field, we are today the #1 platform for environmental data collection in Europe.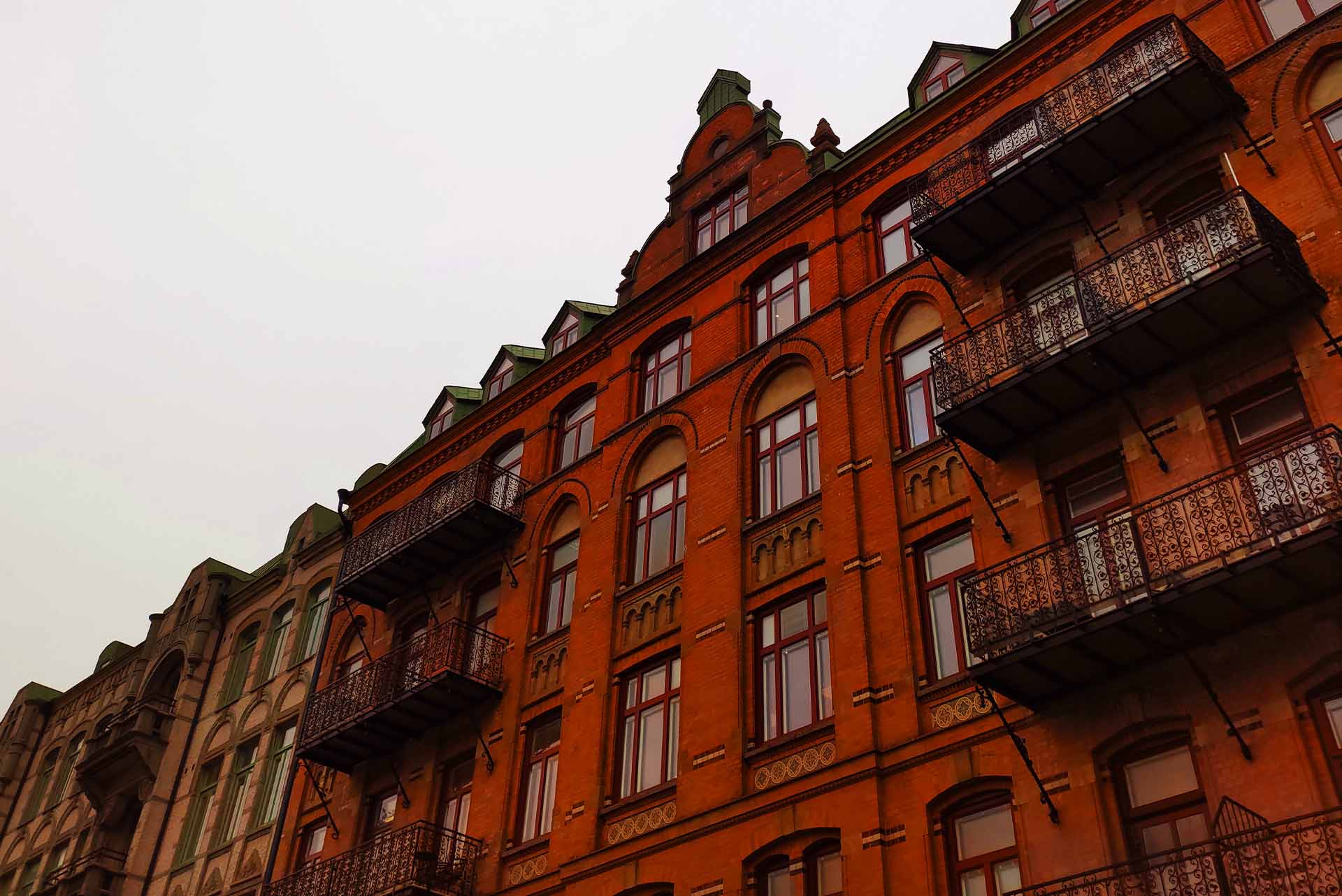 The background
The energy saving potential is huge
But progress has been slow
Building owners can reduce their energy usage with 30-80%, by using technology that has been around for many years. Yet, progress has been slow.
Why? Because accessing the vital data necessary for informed decision-making has been an uphill battle. Building owners often lack data to even be aware of the amount of energy that can be saved.
We're here to change that.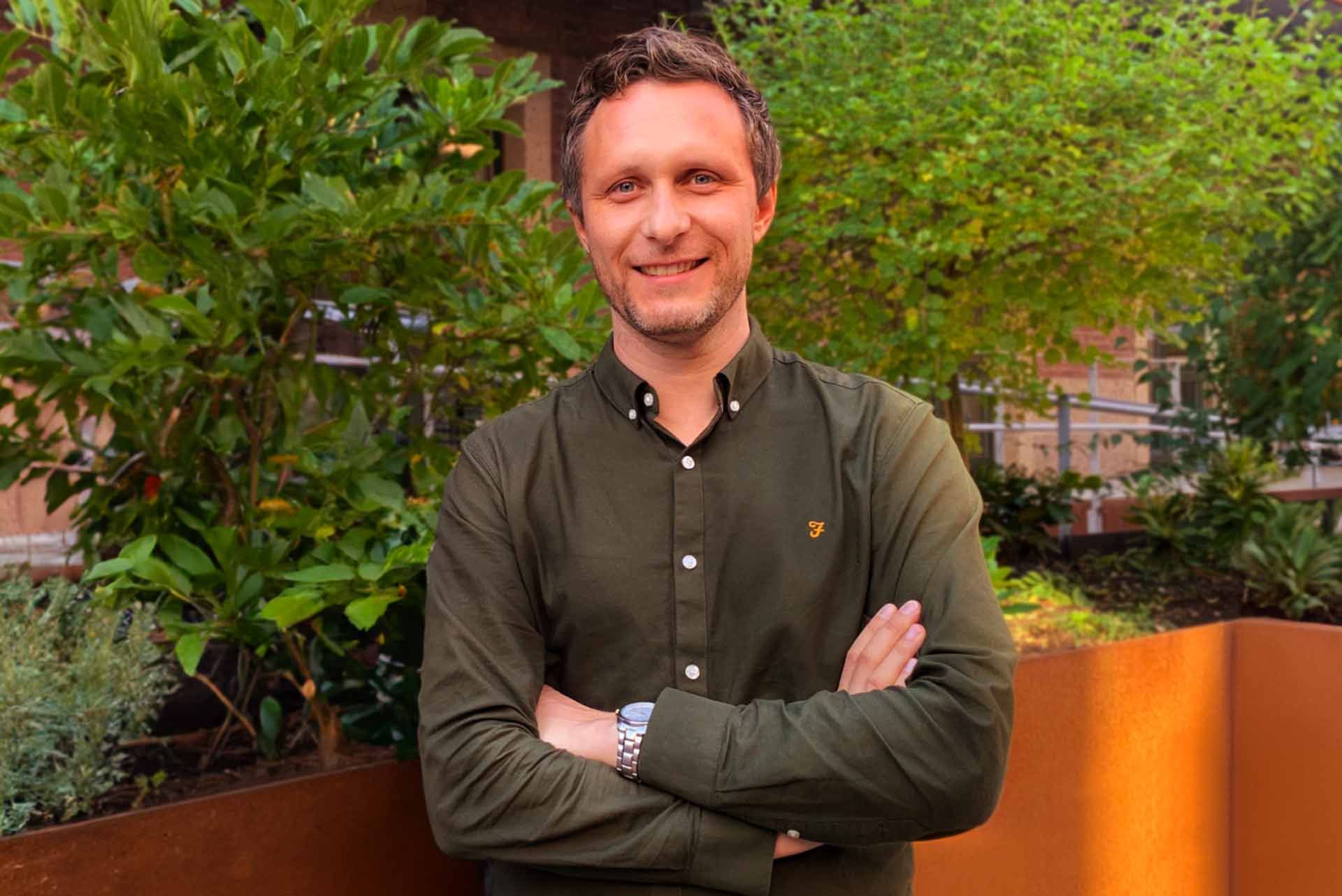 We were born from a realisation that saving energy is not only about technology; someone needs to invest in it, make a decision and get funding.
The real estate sector has been slow to act on the energy saving opportunity, but now high energy prices, climate regulations, and financial sponsors are pushing real estate to act faster and make buildings more sustainable and more energy efficient.
In Europe alone there are more than 10,000 utility providers and data sources that ESG consultants, energy experts, and facility managers need to interact with to get the data they need for analysis, reporting and making decisions.
Metry enables energy experts in the real estate sector by taking care of one of the most complex tasks in the transition to sustainability and energy efficiency – getting the data.
– Magnus Hornef, CEO and Co-founder of Metry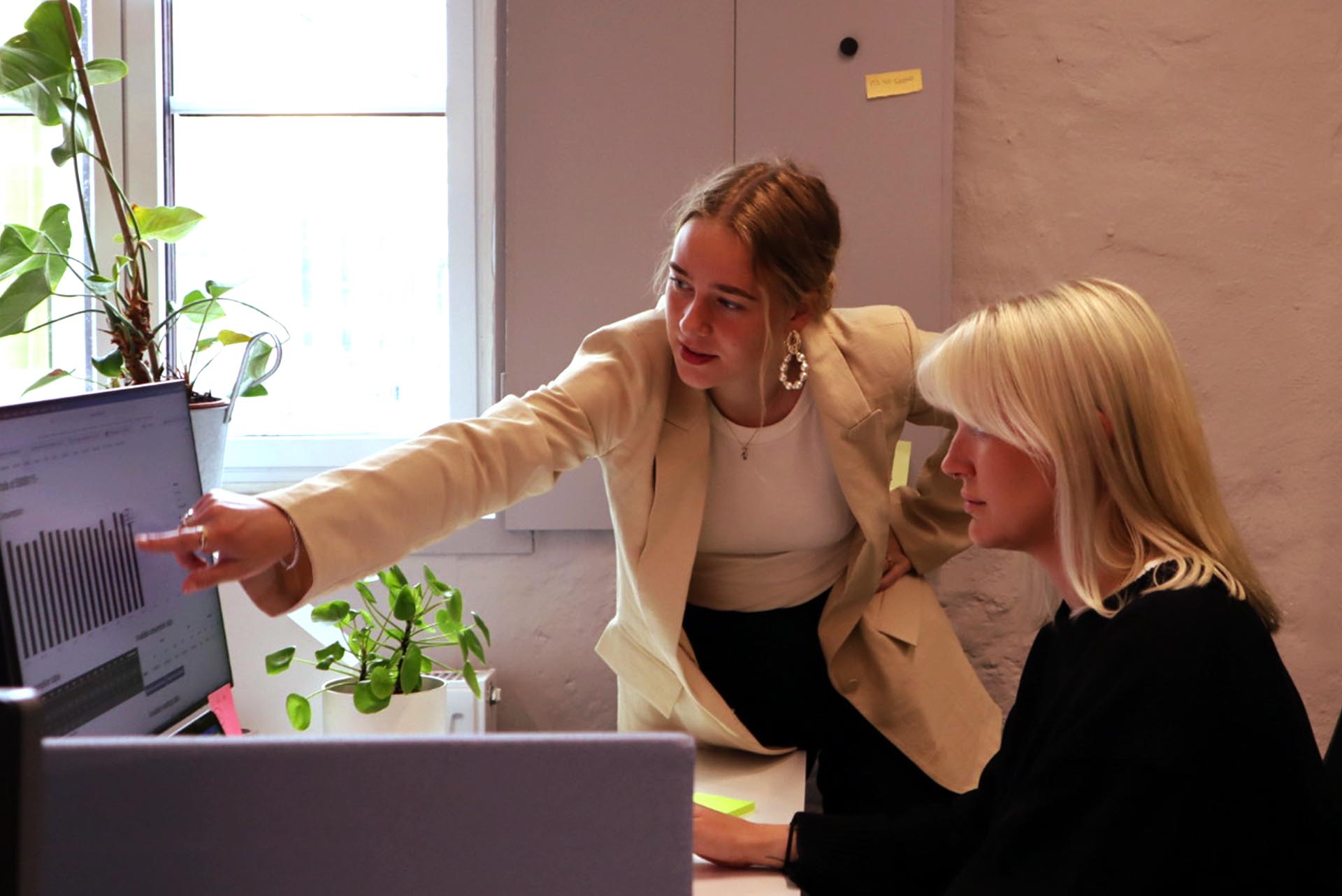 A clear focus
We're on a mission to save the world with data
Data collection that enables real impact
We have chosen our path: to focus solely on energy data collection. By doing so, we empower others to develop and use energy-saving technologies and IoT solutions. Our data fuels these endeavours, and enables real change for the environment.
Through our expertise in data aggregation, we enable the realisation of energy-saving initiatives; we take care of the data collection, so that others can make the impact.
The people behind the data
A decade of data collection expertise
With a passion for greentech and data, we are digitising the built environment
Metry was founded in 2012 at Chalmers School of Entrepreneurship in Gothenburg, Sweden – an incubator for forward thinking tech companies and with a strong drive for sustainability. A decade later, the company consists of over 40 experts from around the world.