Energy management
Automate all the things
Say goodbye to manual work and hello to automation! Our future-proof platform connects your energy data to the tools you need for reporting, analysis, and optimisations. Today, and tomorrow!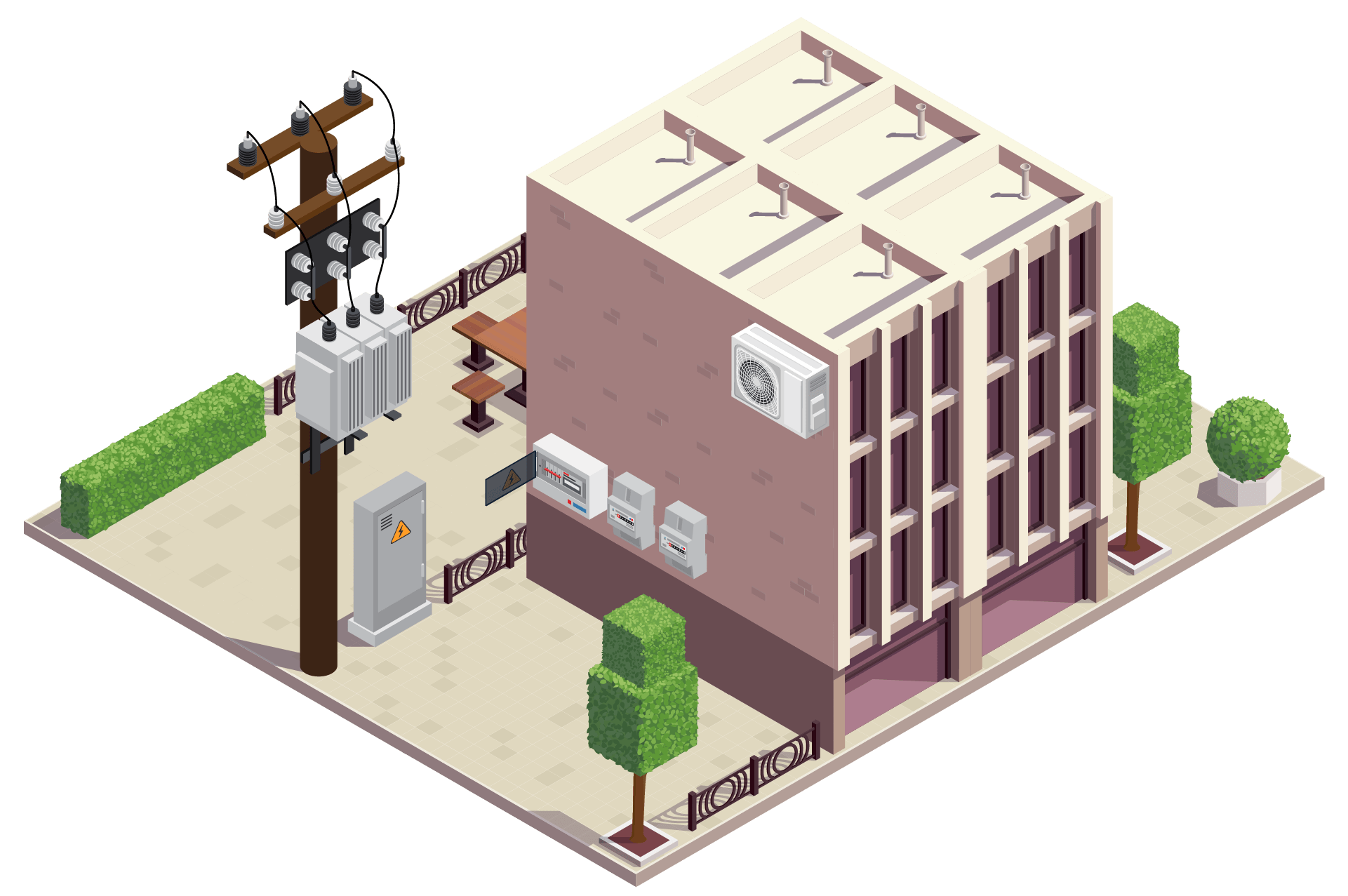 Go easy or all-in!
We make it possible to start small and grow big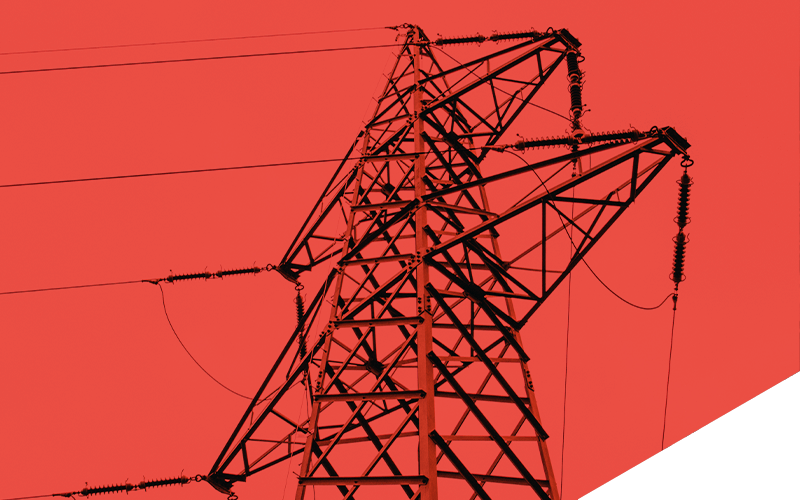 The big picture
Get an overview of your portfolio performance by instantly connecting the main meters from your utilities.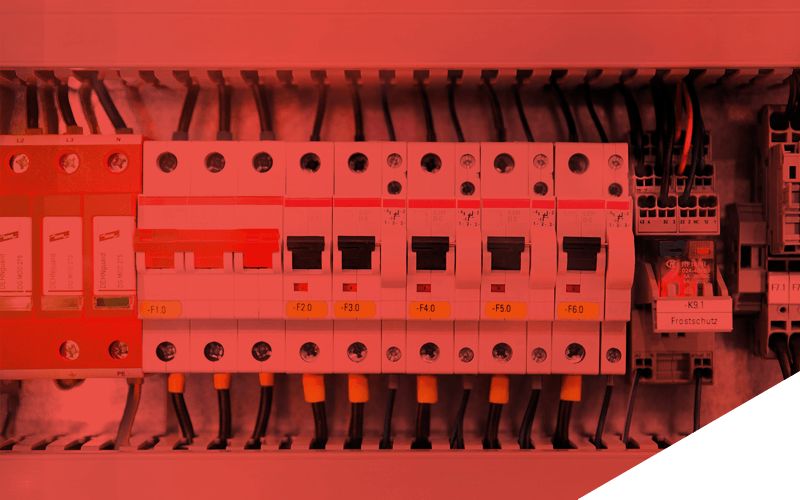 Insights for optimisations
Add more granular data from smart meters, connect solar panels, charging stations, HVAC-systems, and more.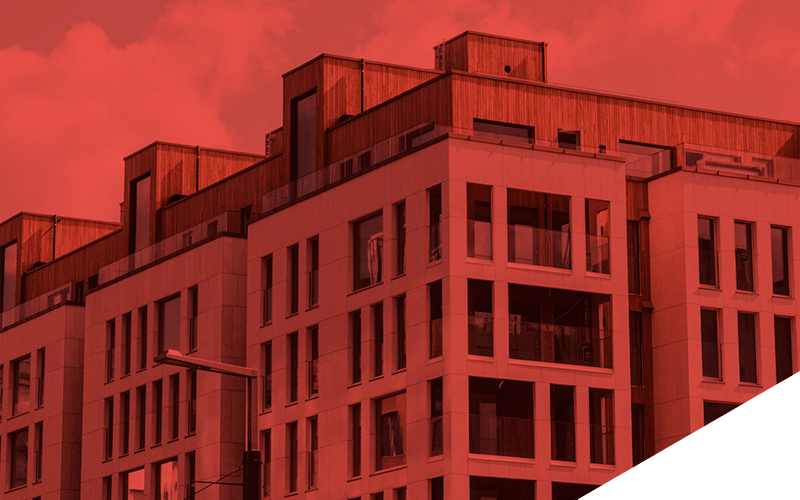 Fully digitized buildings
Streamline your management and connect your own metering and sensors to digital twins, tenant portals, and AI control.
Endless data potential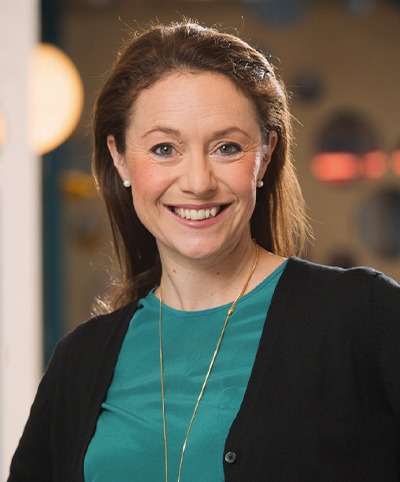 When we had reduced our energy use by 50%, we could calculate that it also meant a cost saving of SEK 200 million a year.
Anna Denell, Sustainability Director at Vasakronan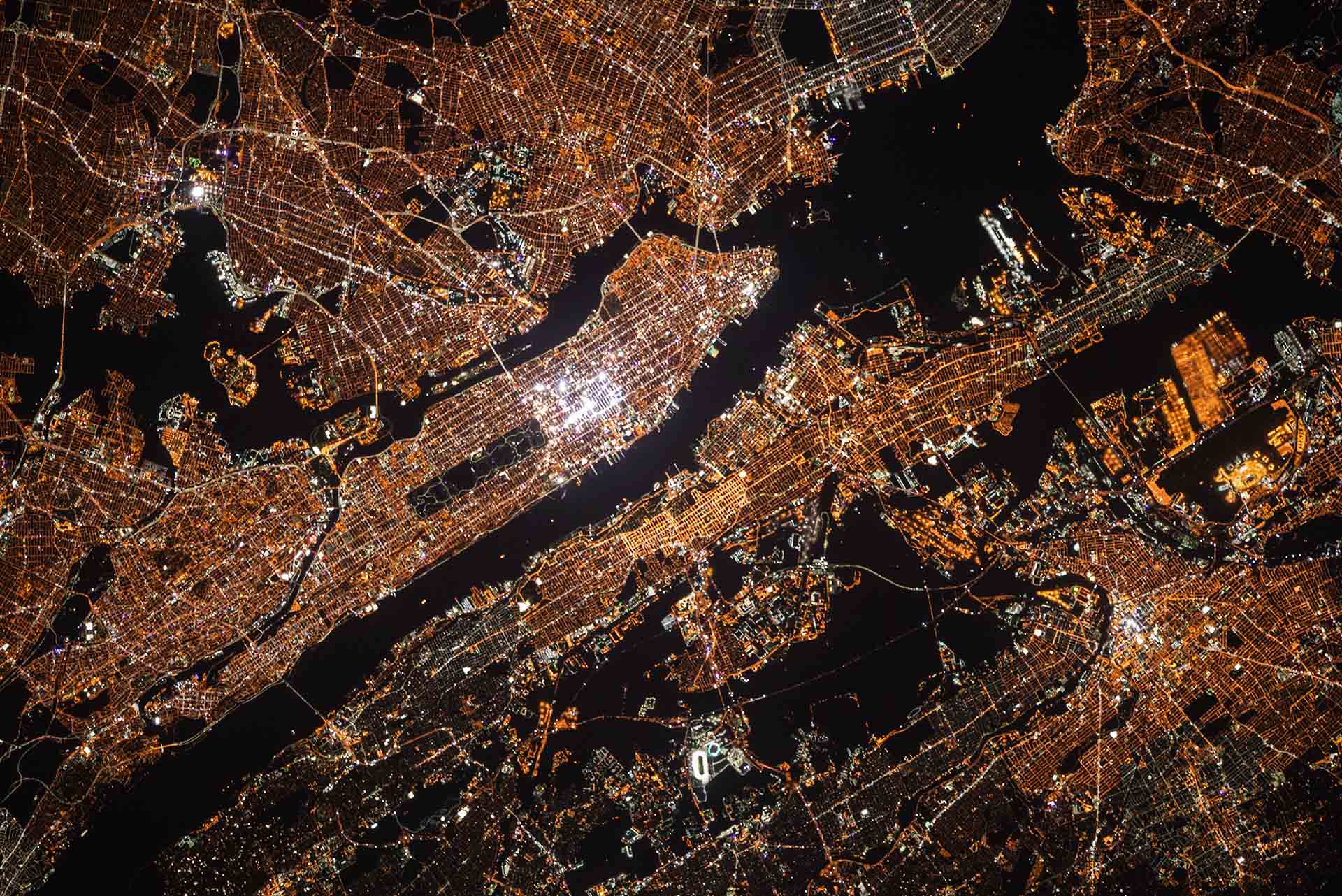 extensive coverage
All the meters, all the markets
Join the digitalisation movement with what you already have installed
Automate data collection from meters of any brand or utility provider. Our solutions suit both those who manage a few complex buildings as well as those who manage assets scattered across multiple countries.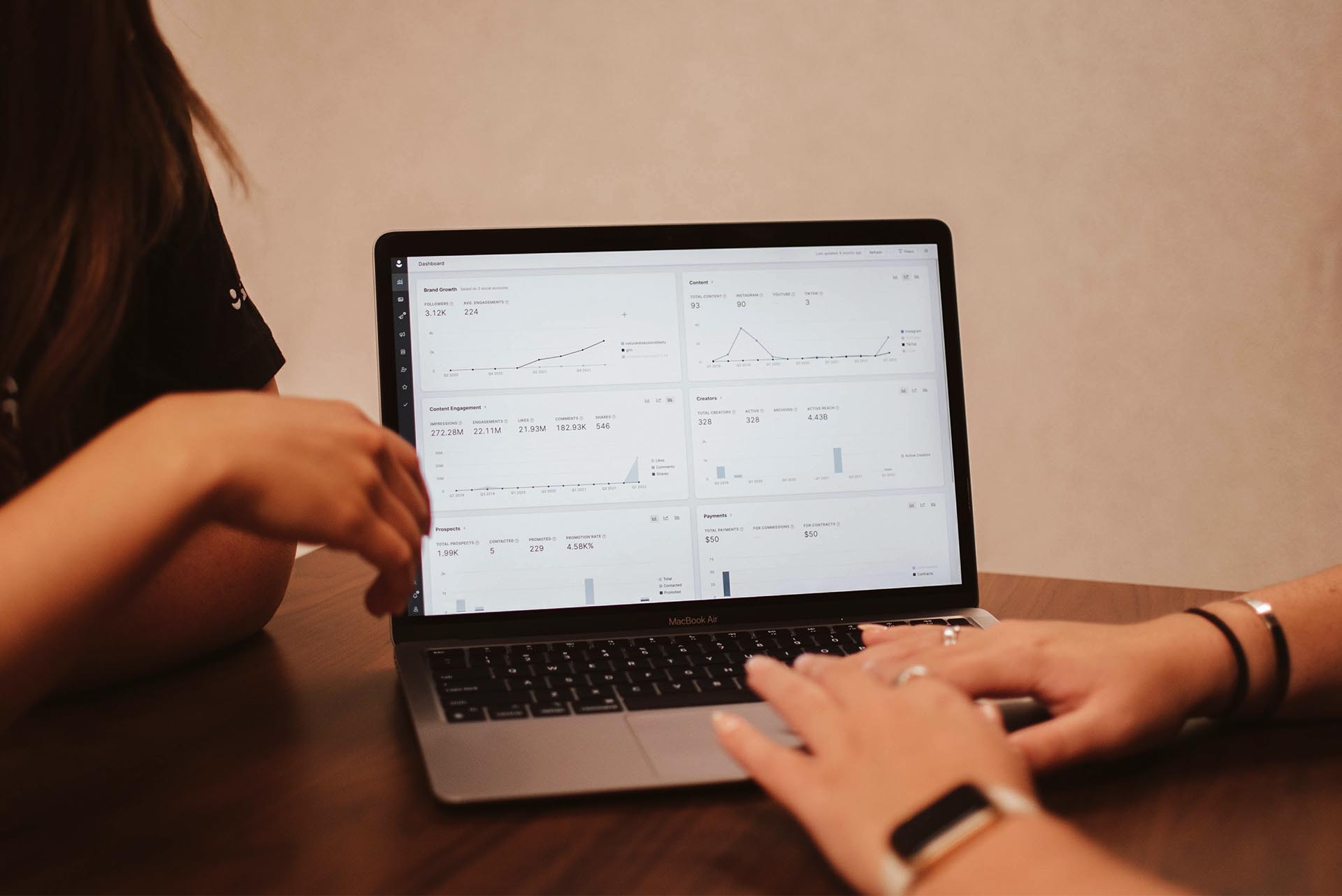 made to connect
Unlimited freedom of choice
Connect once, utilise wherever
Connect your energy data to as many services and BI-platforms you like with the click of a button. As neutral data collection experts, we provide not only an open API, but also a plethora of ready-made connections to solutions that can help you save energy from day one.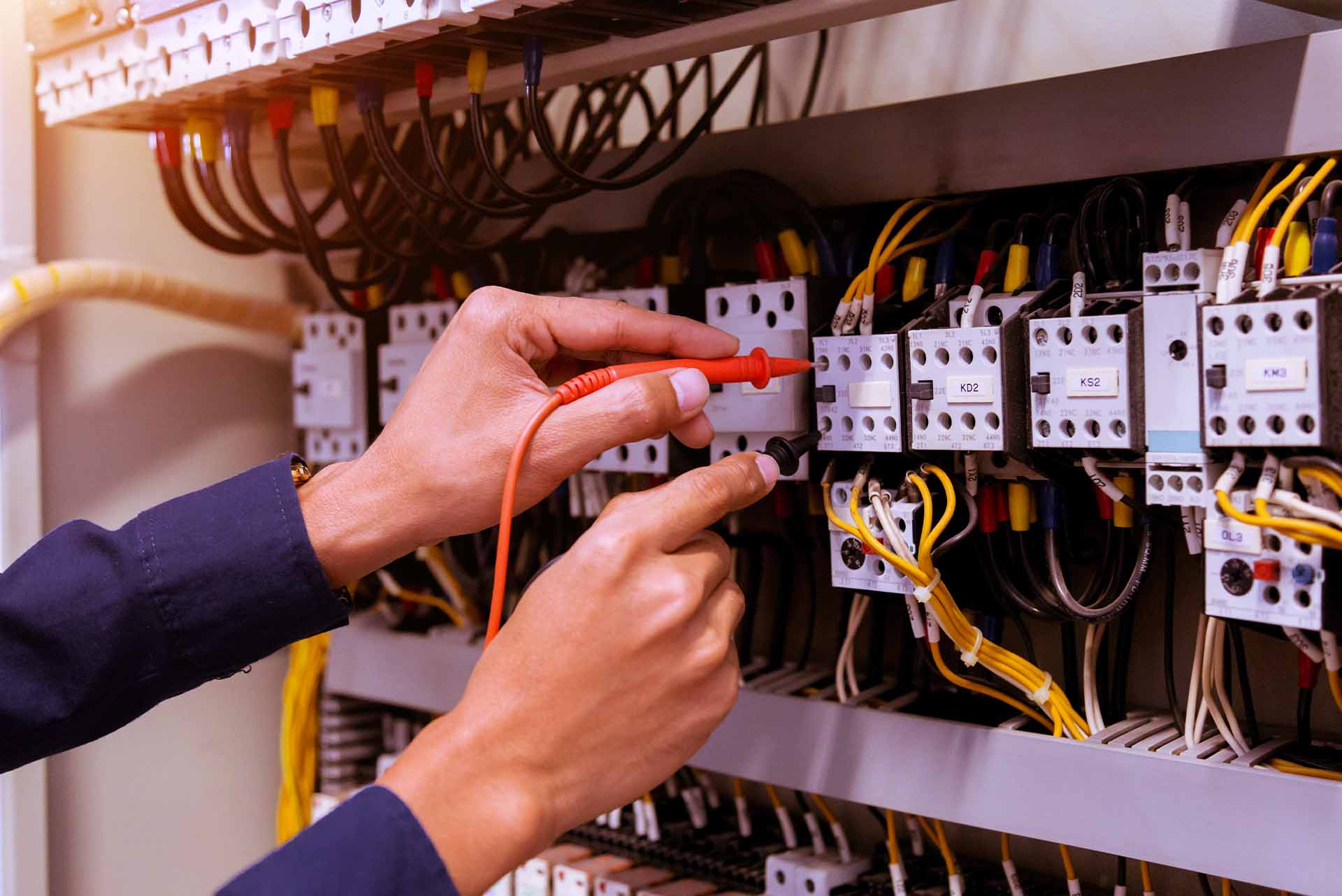 quality assurED DATA
Seeing is believing
Make confident decisions based on rock-solid data
Our data collection robots are trained to sort out incomplete, estimated or otherwise sketchy data. Should your own meters or sensors go astray or drop their connections we'll notify your designated technicians so they quickly can get them up and running again.
From meter to magic in three simple steps
Let us know what you need
We will guide you through getting started. A single invoice per utility provider is generally enough to get started.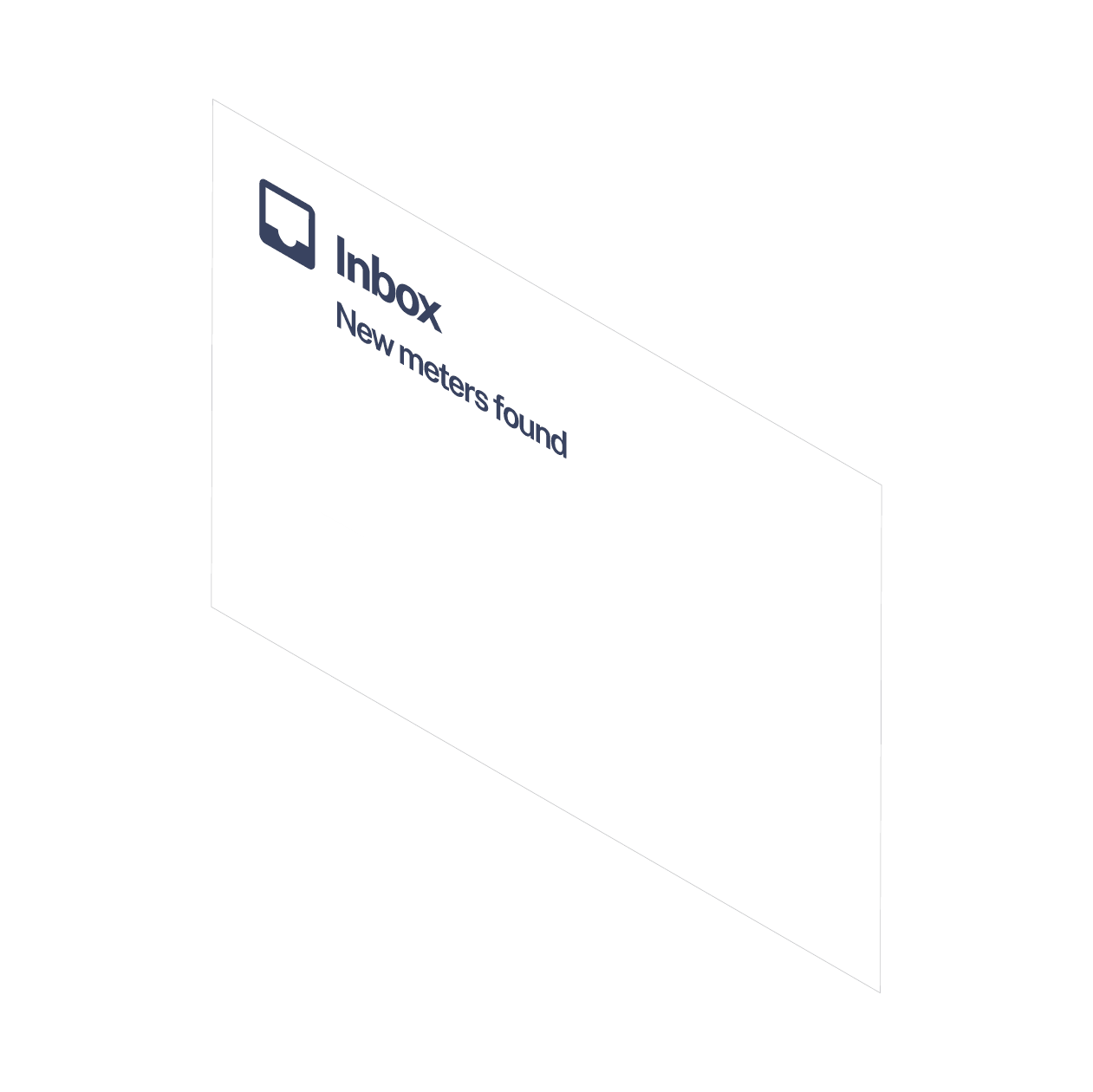 Sort and arrange
Sort and structure your discovered meters in any way you like. Add tags, responsibility areas, and other useful bits of information.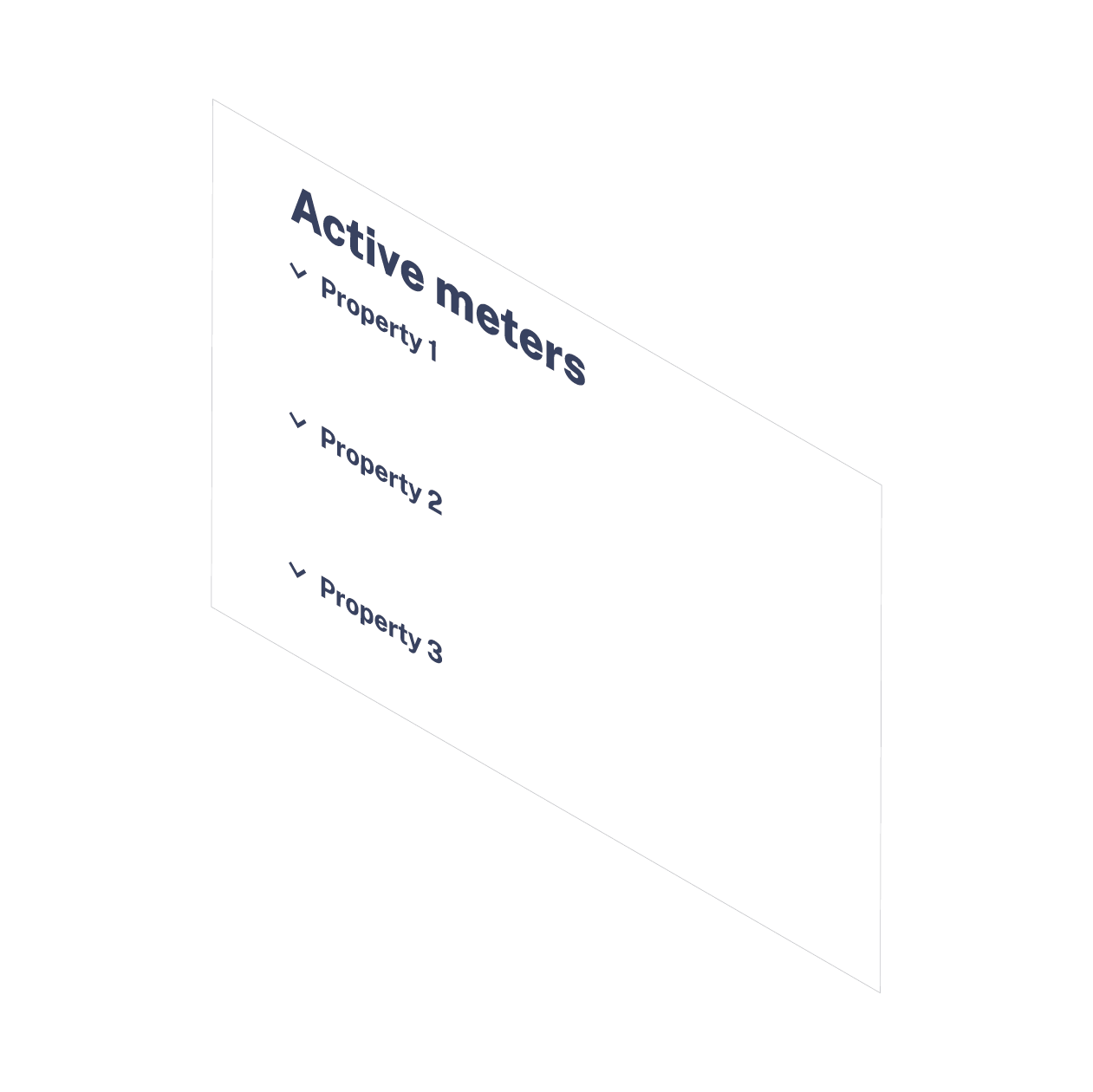 Pick services
Open a supported service where you need environmental data. Click the Connect to Metry button, and your data is instantly available.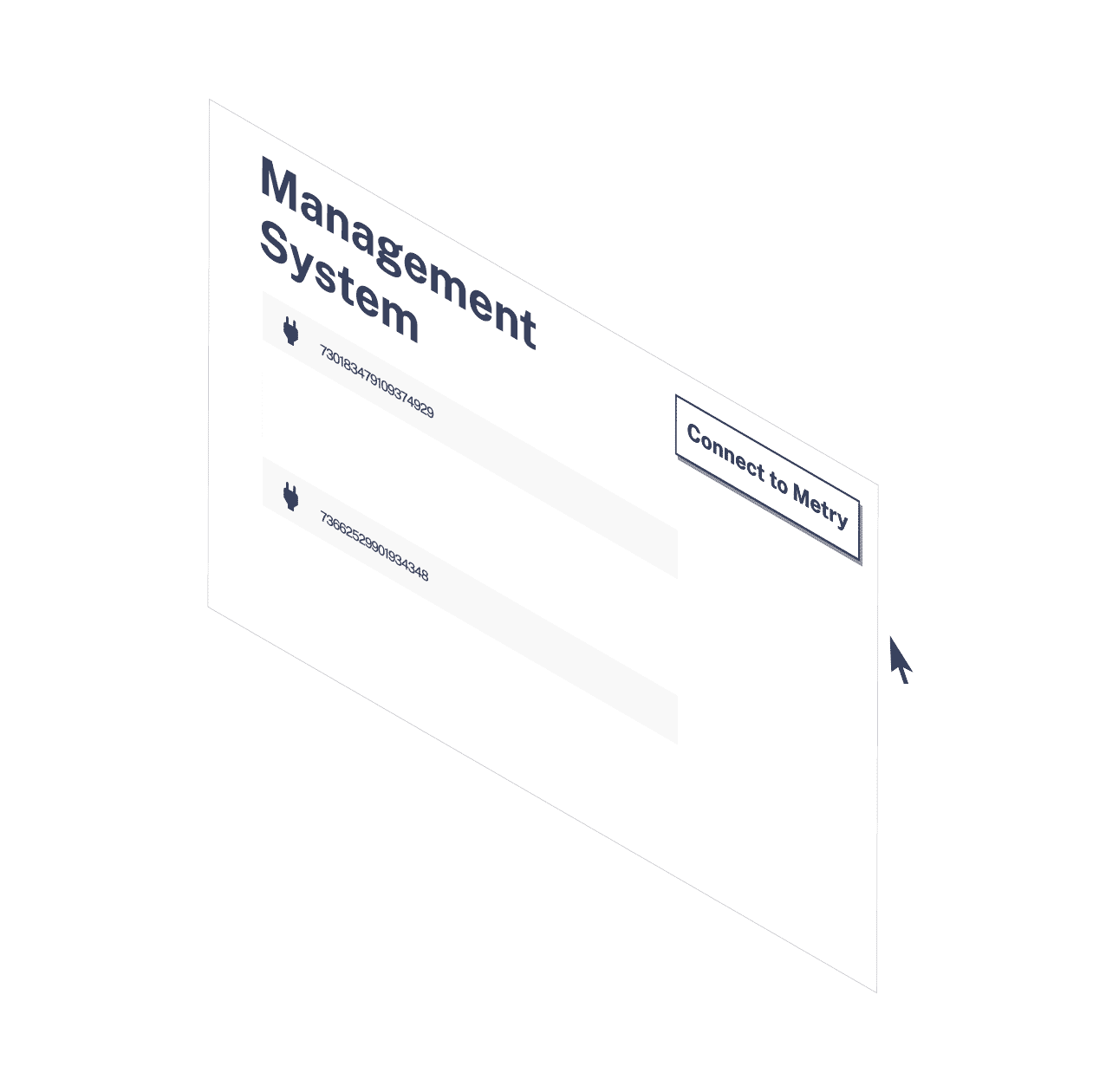 See Metry in action
Schedule a session where you'll learn more about how we can automate your data needs for energy management