Sustainability management
Reporting and beyond
Transition from reporting on sustainability to managing a sustainable business. We automate your energy and waste data collection so you can keep your eyes on the road to carbon freedom.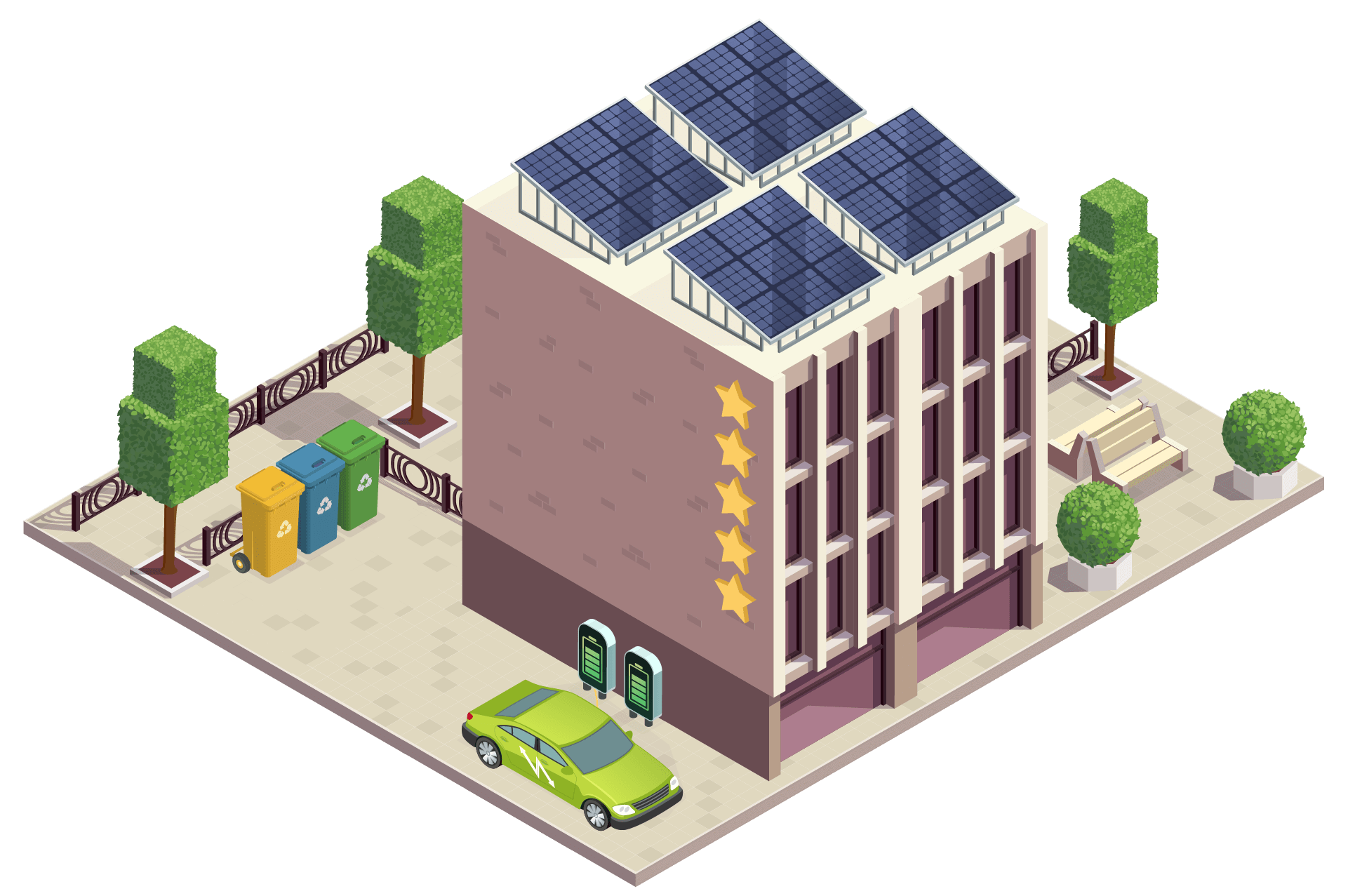 Tune in to your reporting frequency
We match your data collection with your sustainability goals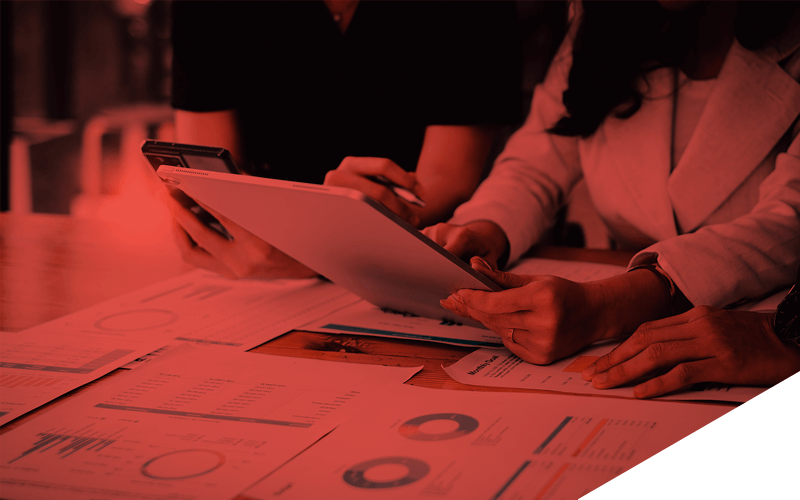 Annual reporting
Collect all data for your annual reporting on the level of confidence you need. We make sure the right values end up in the right place.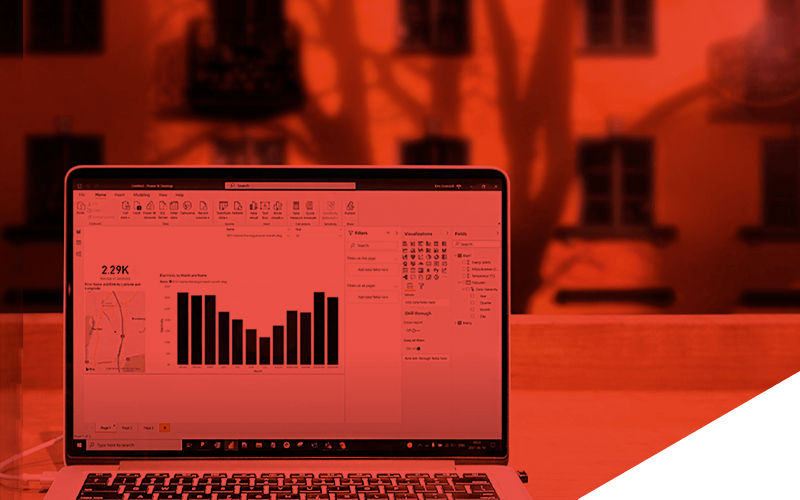 Sustainability management
Take action to eliminate your carbon footprint and monitor your progress with monthly activity‑based environmental data.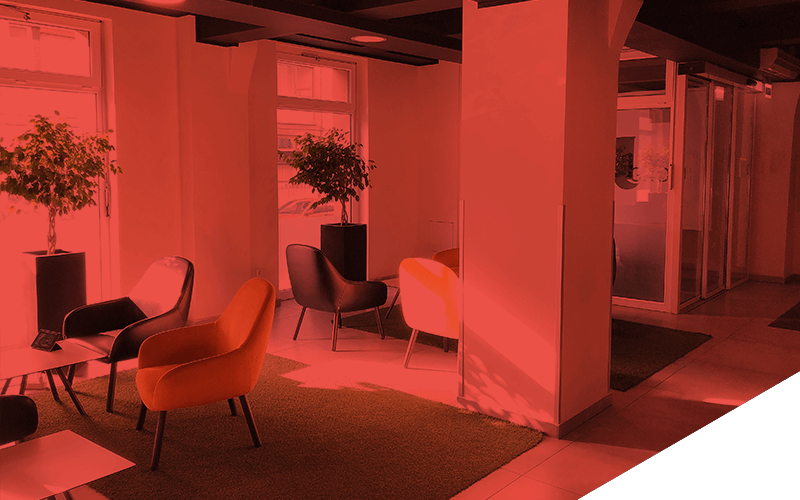 Scope complete
Increase your coverage and access data from your landlord or tenants. Our platform makes sharing data a walk in the park.
Sustainability data on demand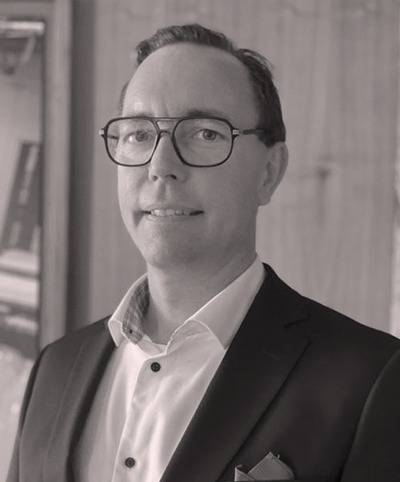 We wanted a standardized way of collecting data to be able to measure and report carbon dioxide reductions.
Magnus Jägre, Sustainability and Innovation Manager at SBS Student Housing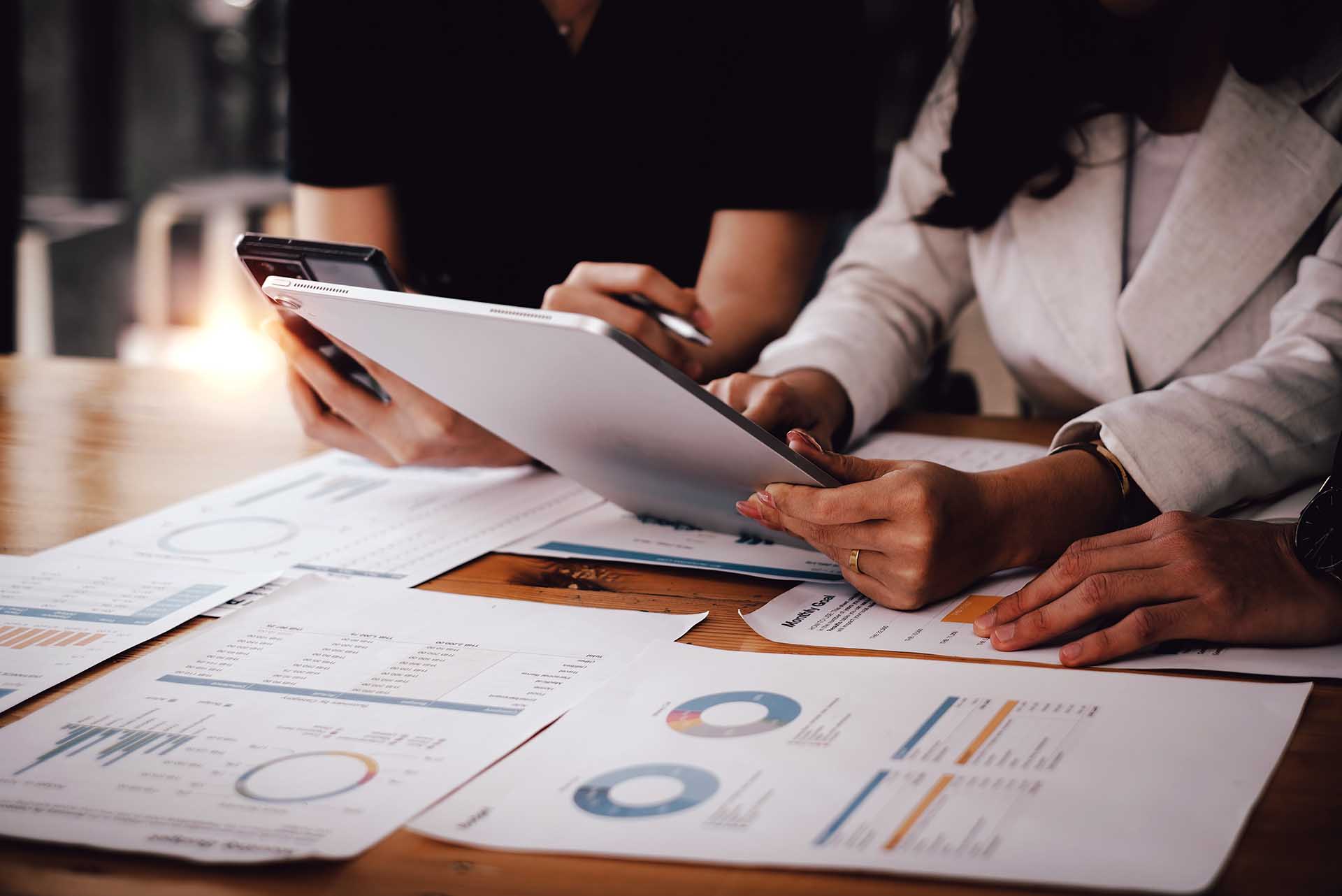 Annual reporting
All of the data, none of the legwork
Pull out the right bits and pieces without pulling the strings
Extract environmental data from your utility and waste bills automatically to make your activity-based reporting a breeze. We process and connect your data for reporting in sustainability and carbon accounting platforms. And yes, you can also connect your data with Excel.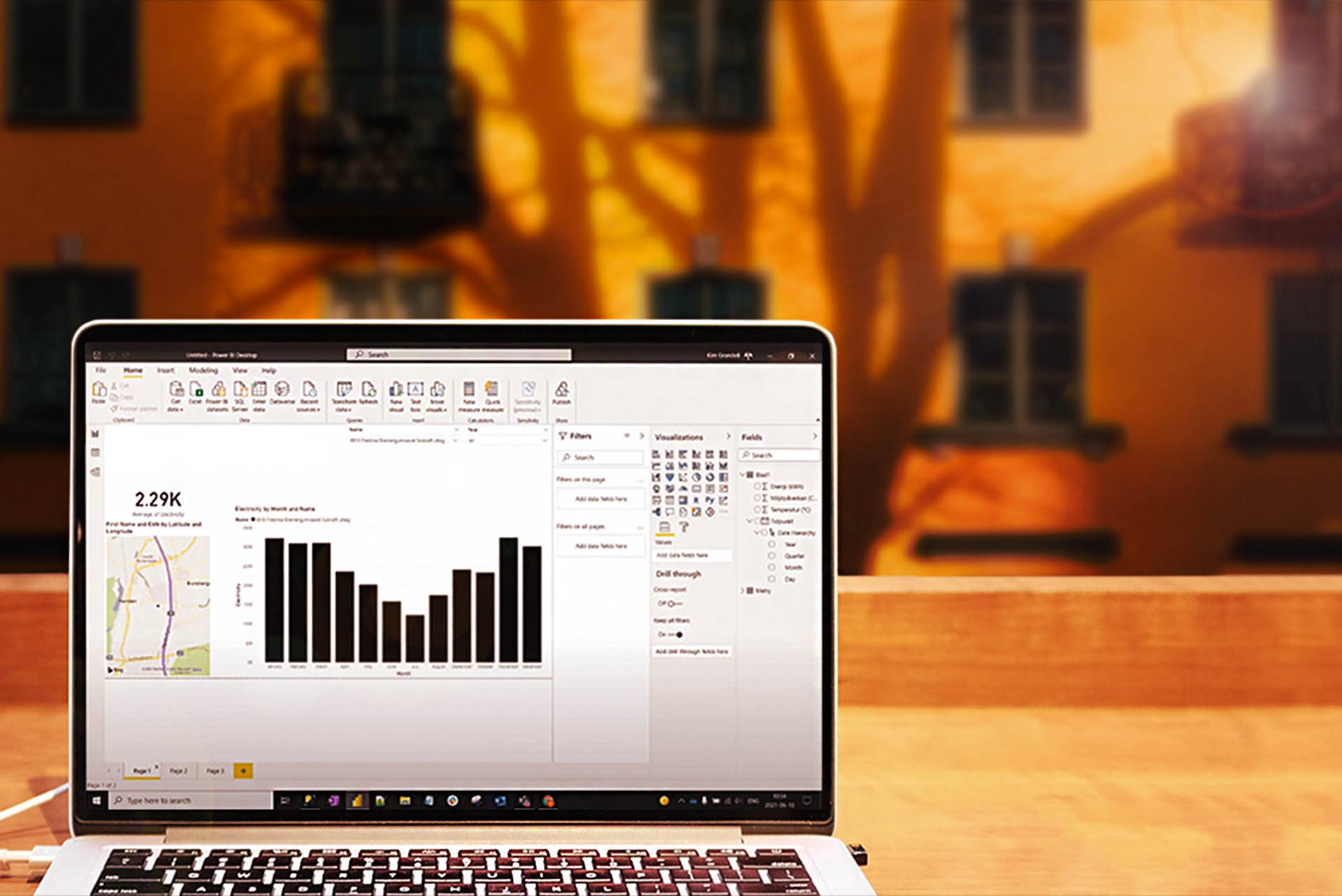 Sustainability management
Transform your business
Go from emission reporting to emission-free
Bring up-to-date environmental data to all teams to let them track their impact on your carbon footprint. Include emission data in your BI tools to make sure it gets the attention it deserves. Our data collection let's you stay ahead of the competition and makes you prepared as the regulations tighten up.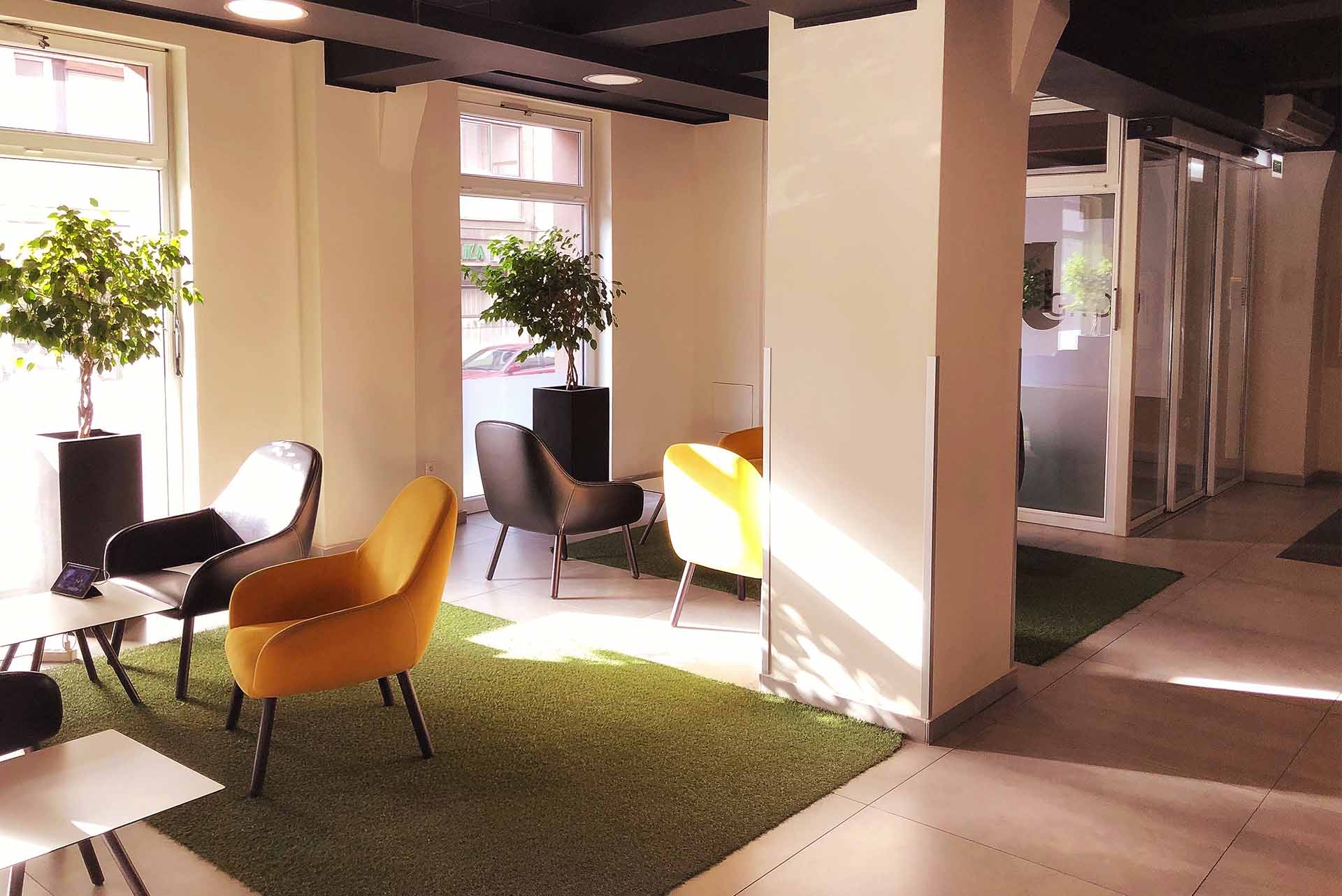 scope complete
Make a difference, together
Complete each other's data gaps
Share relevant data with your tenants or landlords in an integrity-proof way. We let you access data through digital power of attorneys so you can work together to complete each other's scope data gaps.
From meter to magic in three simple steps
Let us know what you need
We will guide you through getting started. A single invoice per utility provider is generally enough to get started.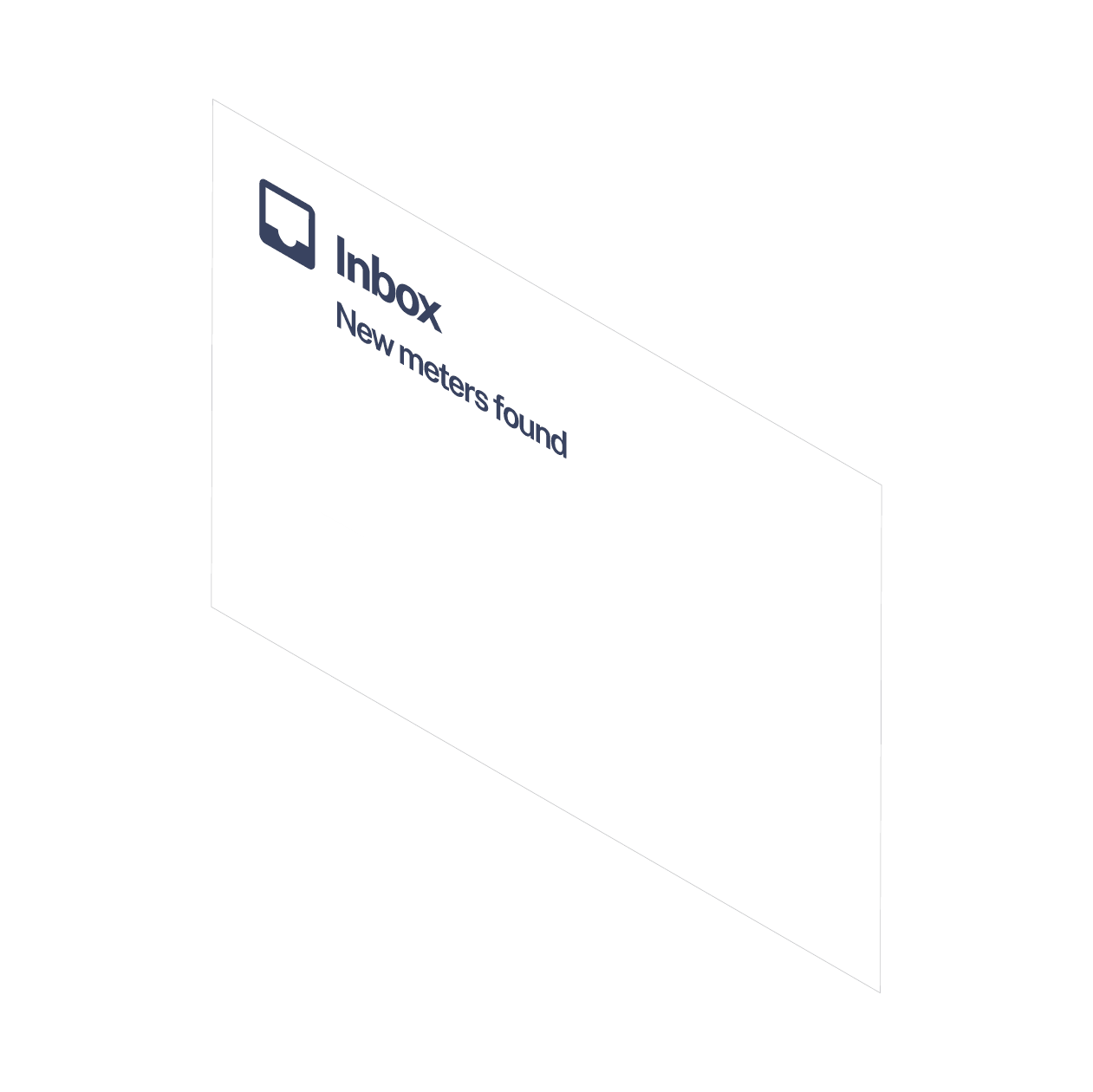 Sort and arrange
Sort and structure your discovered meters in any way you like. Add tags, responsibility areas, and other useful bits of information.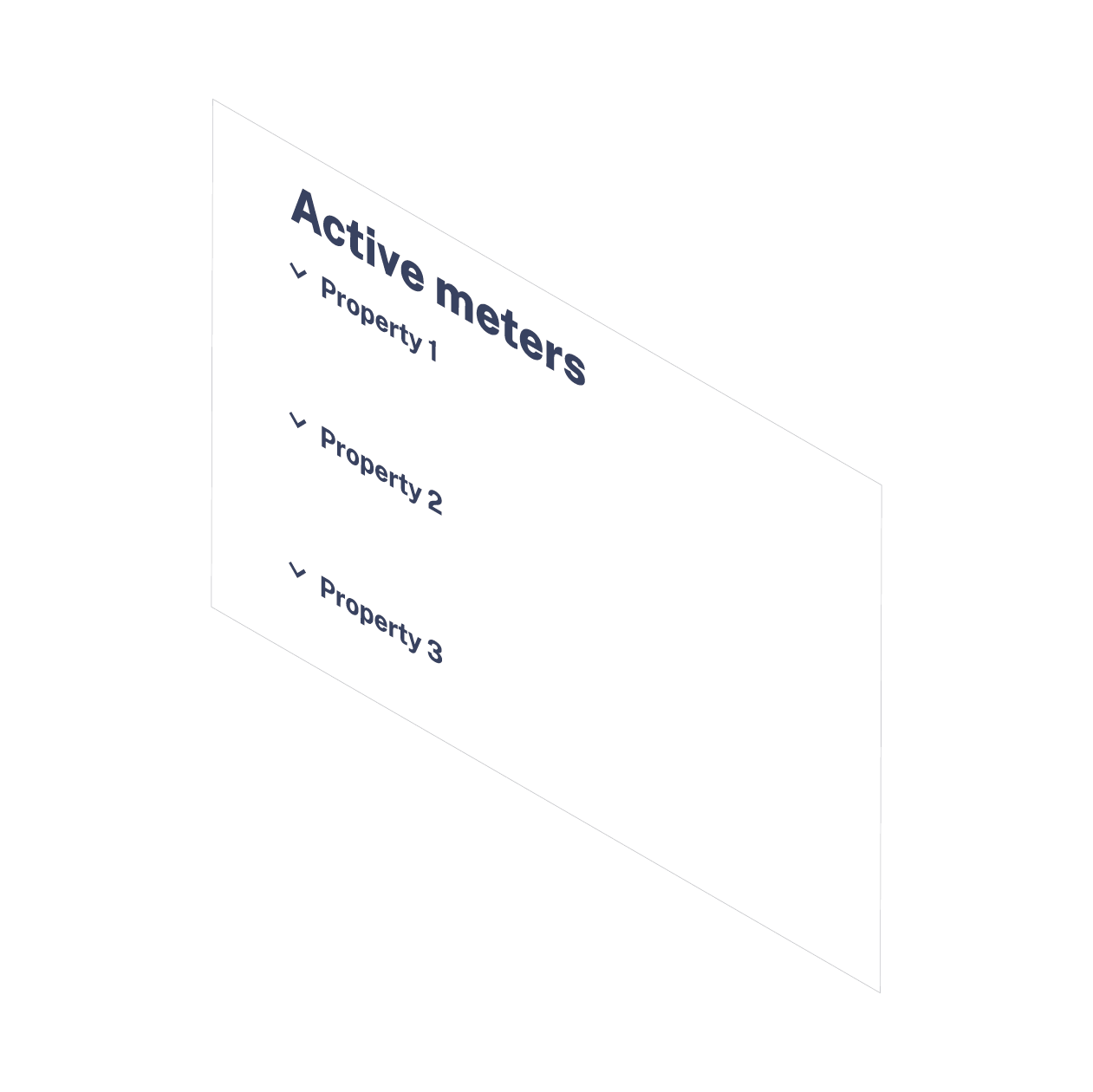 Pick services
Open a supported service where you need environmental data. Click the Connect to Metry button, and your data is instantly available.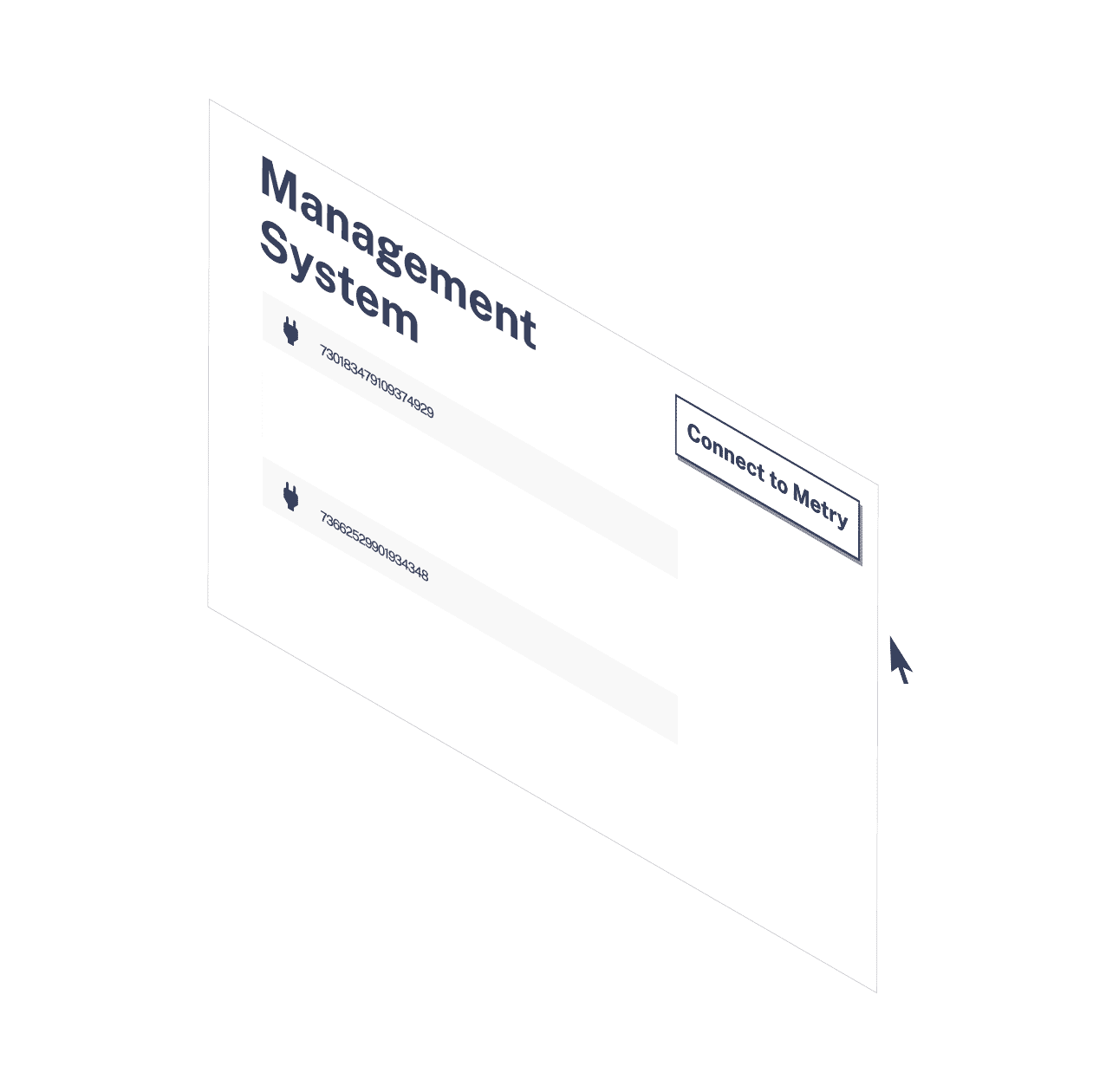 See Metry in action
Schedule a session where we'll talk more about how we can solve your needs for environment data