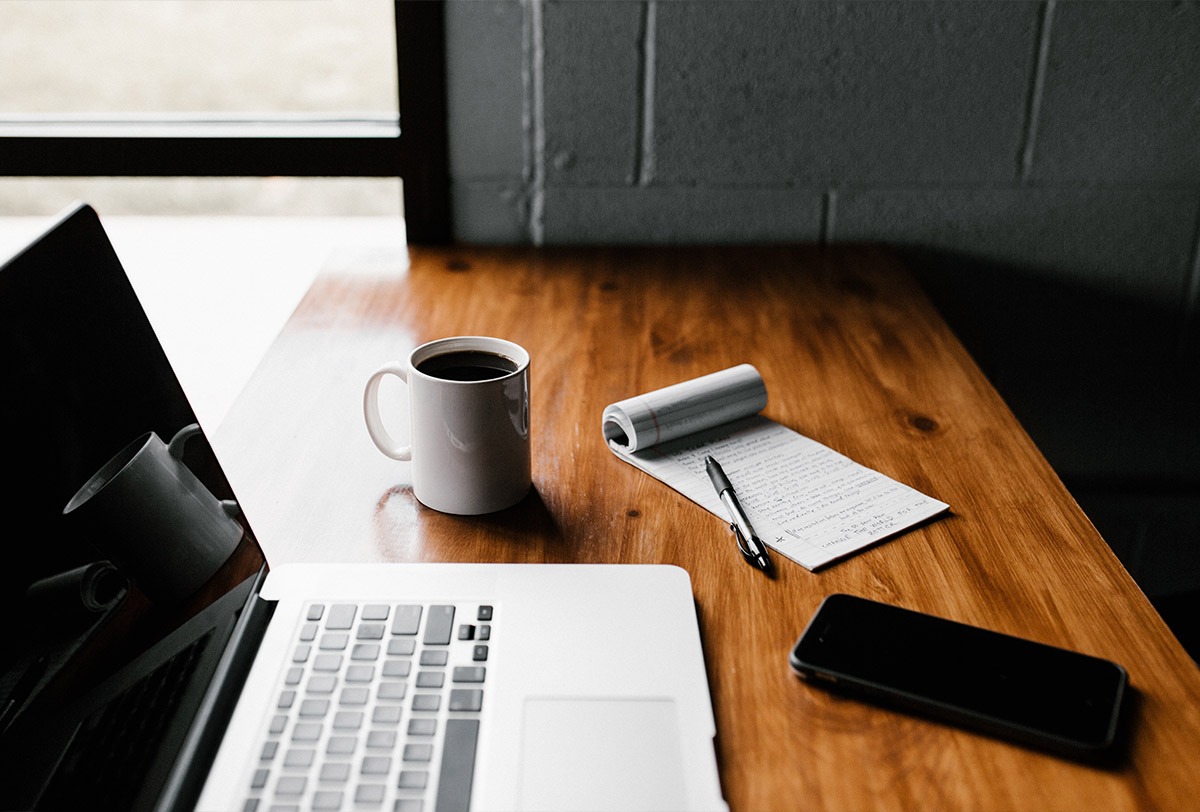 Why you need a GRESB rating (and how to get the right data for it)
Sitting on stranded assets is the worst case scenario, for both property owners and their investors.
Global REITs, or Real Estate Investment Trusts, have multitudes of real estate companies under their brackets. The ones they choose to invest in are the ones they believe will stand the test of time. So if your REIT gives you a call to say "Give us this GRESB rating or we'll pull the money plug", they have a good reason to do so. Here's why.
The ESG framework sets standards for the future
The Paris agreement, Global Reporting Initiative, EU Taxonomy and all other initiatives and reporting frameworks are put in place to force industries into more sustainable operations. But for some companies, this will have devastating consequences.
In the new green era, assets, resources and entire industries are becoming obsolete. The market for coal, fossil fuels and oil is becoming smaller and smaller, and is instead being replaced by more sustainable options. The same will be for buildings. It's a survival of the greenest, and we're already moving towards this change in different forms around the world.
In the UK, for example, landlords can no longer let residential or commercial properties covered by the Minimum Energy Efficiency Standards if they have an EPC rating below E. A similar standard in the Netherlands requires all offices to meet EPC C by 2023. And even without legislation, most potential residents would opt for a top-scoring A-rated, green building, over a bottom-scoring, brown one.
Regulations and commercial interests force property owners to do better, and the money will follow.
Why your REIT wants that GRESB rating
It's all about sustainability risk management. Sitting on stranded assets is the worst case scenario, for both property owners and their investors, but it will be reality for the ones who do not step up to the challenge.
The previously mentioned standard in the Netherlands was introduced as early as 2018, but it has already led local leading banks to align their strategies to promote compliance – and to encourage building owners to go further and achieve even higher energy ratings. And this is the trend we're moving towards; as regulations become stricter, expectations from investors will increase.
The expectations from and on every stakeholder in property moves in tandem; legal frameworks demand energy efficiency in buildings, it also demands investors to know their portfolio's environmental impact. This makes investors even more motivated to know their portfolio's environmental impact – all the way down to a specific building's energy efficiency.
A commonly applied method of measuring this is through a GRESB rating. And the first step, for any kind or rating or reporting, is getting the data behind it. The right data.
Data quality will play the pivotal role in ESG
ESG reporting, in any shape or form, holds no value without the trust from investors, regulatory authorities and other stakeholders. So to maintain this trust, everyone drills deeper down into the reported numbers as restrictions and regulations become tighter. Data quality has become the metric du jour. From GRESB assessors who are already reinforcing their quality controls, to stakeholders who will be more and more thorough when dissecting your sustainability reports – everyone who plays an important part in your buildings' finances will question the data you provide.
When you use estimations, or in any other way disregard quality in your data collection, you put your stakeholders' trust and, in extent, your buildings' future at risk. It's a typical 'garbage in, garbage out' kind of situation, and if you're playing a guessing game with your data, you will quickly lose trust from the people who rely on that very data to decide if you should get funding. That is why you need validated data that stands the test.
It might feel scary to lay all your cards on the table and let your stakeholders fully know the status in your buildings. But the accuracy of the data reported will be increasingly important as ESG reporting becomes more tightly intertwined with financial reporting and investments.
(And when we're talking GRESB, you can actually score quite some points just on having data coverage – so why not go for it?)
You have big targets, we are the first step
With all your energy data in one place, we make calculating your building stock's environmental impact easy. Our technology can collect whole building data, everything down to the tenants. And with our technology for data validation, we make sure your collected data stands the test of assessors, stakeholders and authorities. With Metry, data collection is easily automated, so that you can focus on getting that GRESB rating – and the funding.
Want to know more about Metry's solutions for energy data collection? Book a demo with one of our product experts and we'll walk you through it!
What does GRESB stand for?
GRESB stands for "Global Real Estate Sustainability Benchmark"

How can I increase my GRESB rating?
There are many ways to improve and increase your GRESB rating, but as experts in data collection, we of course need to highlight the importance of data coverage and data quality. Data coverage is defined as the part of the portfolio for which data is available (per area of the building and per fuel type) relative to the maximum floor area for which consumption data could have been collected. Having full data coverage of your energy and water use is a great way to increase your GRESB score.
Tired of browsing?
Download the brochure
Discover all our products and solutions
Download the product brochure and find out if Metry is the right solution for your data needs.
Can't see the form? Try turning off your ad blocker.