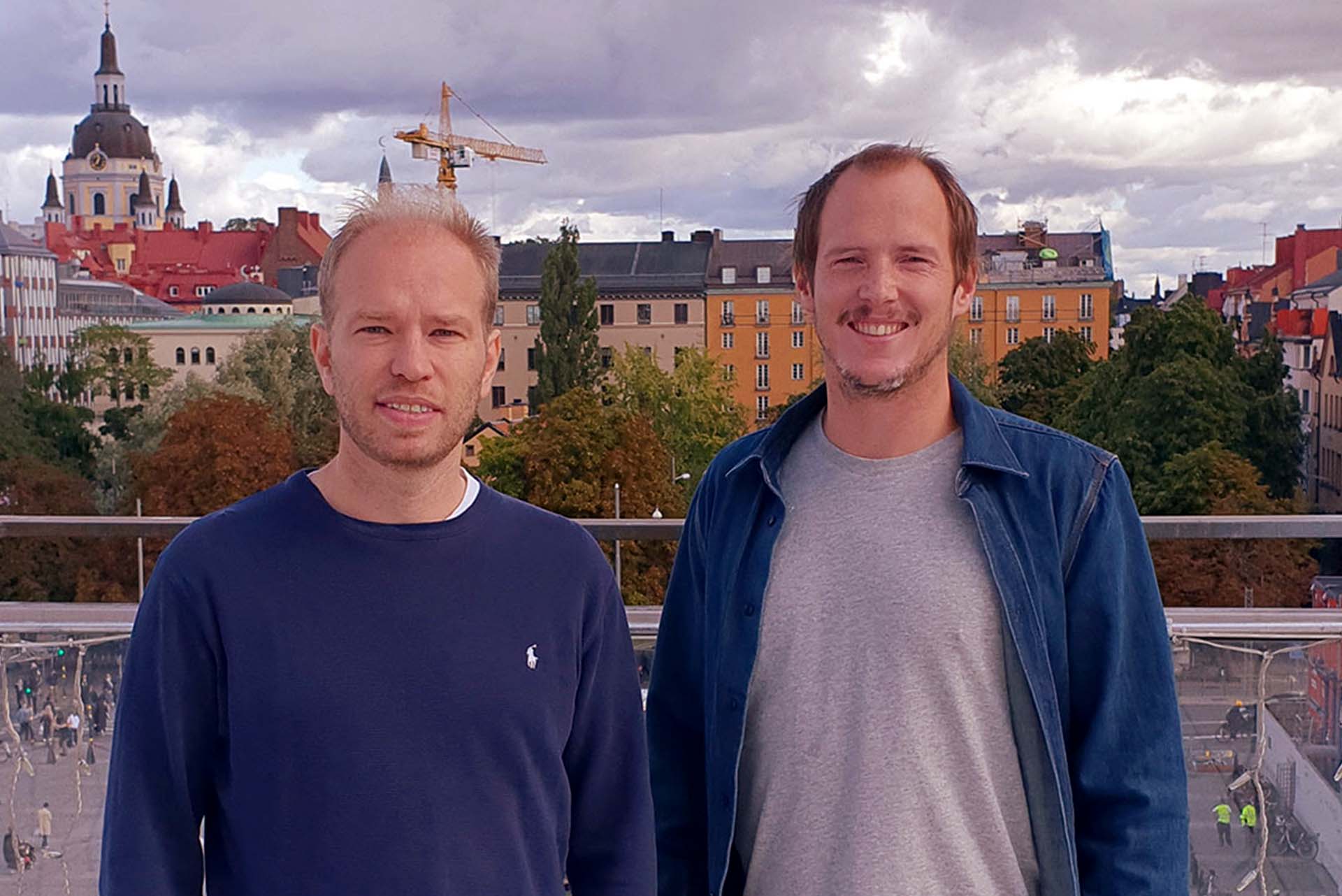 Swedish PropTech Company Myrspoven Controls Buildings With AI
From traditional physics to statistics and optimisation theory - The proptech company Myrspoven controls the indoor climate in buildings by optimising the property using artificial intelligence. We got the opportunity to talk to Myrspovens CEO Anders Kallebo to find out how their AI works and why they have chosen not to show a single graph.
By collecting building data on a highly granular level, with the help of Metry and other systems, Myrspoven automates the work of real estate companies such as SISAB and Vasakronan.
– Many software and BEMS providers work with visualisation, says Anders Kallebo. We are not one of these companies. We believe that the human factor in energy efficiency projects as the bottleneck and have therefore chosen to work with AI to optimise buildings. When a human being optimises the operations of a building, she can only do a certain number of calculations. However, an AI has far greater capacity and can work in real-time. Besides, no one likes to look at graphs too much, Anders adds with a laugh and compares an exclusion of automatic optimisation with Metry to removing the automated collection of energy data from his service.
AI companies in a changing industry
Myrspoven has been around for about two years, and when this article was published, had just celebrated one year with its first employees.
What is it like to be an AI company in an industry where digitalisation is sluggish compared to other sectors?
– The real estate industry is not as conservative as many people think. We see tremendous potential and willingness to change and innovate, Anders emphasises. Buildings are tangible, physical assets and will not suddenly be replaced by newer models, something that is common in the automotive industry, for example. The real estate industry is a significantly more stable industry moving slowly but surely. There is plenty of room for companies such as Myrspoven and other proptech companies, Anders continues. In October, we become nine full-time employees. Our most recent employee is a doctor of environmental management. She will work more with strategical development and with our so-called cargo exchange project, says Anders.
How Myrspoven wants to achieve the real estate industry's one per cent less emission target
– Saving energy can be done in many different ways. Right now, renewable energy sources are becoming common and are triumphing over, for example, coal. Renewable energy requires complicated flexibility of energy networks since production is chaotic, says Anders. With our latest project want to change our overall algorithm from controlling buildings to the best possible climate at the lowest cost, to even allowing the building to become a dynamic user who responds to the needs of the energy systems. One way to do this is to steer buildings to the best possible climate with the restriction that the building cannot consume more than X kW of heat and Y kW of electricity. The system may then do as best it can with these limitations, Anders explains.
Somewhere around 100 hours per year, according to Anders, accounts for around 30 per cent of the electricity grid dimension. This fact makes it is reasonable to loosen a bit on the indoor climate during these hours, to reduce climate change in the longer term.
What do electricity companies think about this, with pricing according to power peaks?
– Energy companies do not want peaks in their systems, says Anders. Power spikes place demands on the expansion of the networks, and such measures are both expensive and time-consuming. Instead, the energy companies want their customers to be more energy-efficient and have opportunities to cut power spikes. With the project we are currently working on, we can clash real estate companies and energy companies and build integrations directly with the energy companies so that they might call for a need for flexibility directly from us. Maybe we can find the recipe for reducing the global footprint of the real estate industry by 1 per cent, says Anders.
The messier, the better
What does it take to connect to a system like Myrspovens?
– Our niche is mainly buildings that are already in operation. The buildings may have a bit of a messy relationship with both heat, cold and electricity. Then it is more difficult for a human being to control the indoor climate. The buildings should preferably have a modern control system, something almost every building has today. What we may need to add sometimes are sensors from one of our partners or data that we can get through Metry, Anders concludes.