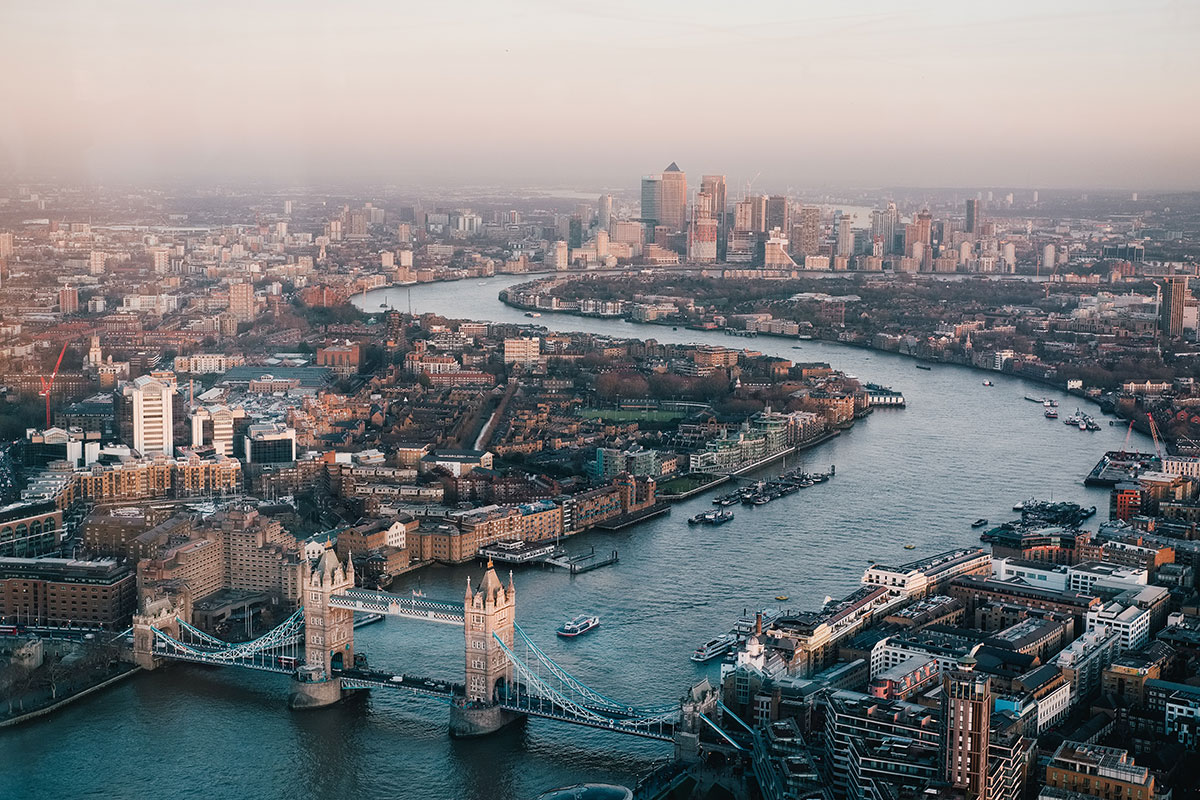 Incentives For Collecting Energy Data
Two weeks ago I attended the MIPIM conference in London together with my colleague Ben. I was glad to experience first-hand how the smart city debate was presented, and listen to experienced city developers addressing the importance of data in our tech-driven world.
To provide you with some context; Metry collects, structures and quality assures energy data for building owners. We are a GreenTech infused PropTech company. We were at MIPIM to nurture existing relationships, meet new potential partners and to dig deeper into the question of where Metry fits into the energy data debate in the UK. We succeeded with all three of our objectives – just saying.
Reasons For Collecting Energy Data
The statuses of the European markets are interesting. There are several reasons for building owners to want to collect energy data.
The Five Most Common Incentives
Saving money
Green labelling
Tax cuts
Increase transparency
Validating bills
Like incentives, the type of requested data differs between countries. The three most common collection demands Metry receives are for electricity, water and gas. Some nations, or sometimes specific companies, also request data from district heating, oil or other off-grid sources – Metry collects it all.
Incentives in The UK
In the UK, we found that the three most prevalent incentives for collecting and managing energy data are to save money, strengthen green labelling and to validate bills. Undoubtedly, smart city incentives growing across Europe are also significant influencers.
What the UK market has in common with pretty much all other European (world-wide?) markets is the rise of AI and machine learning. Analytics, AI and machine learning continue to make extensive inroads into all industries presenting significant opportunities for enterprises. However, if you want AI to impact your business performance, you need to manage the data lifecycle. To make data work for you (and not the other way around) you need a data strategy programme with a clear goal and holistic view on data.
Over and out.
/Julia Sjövall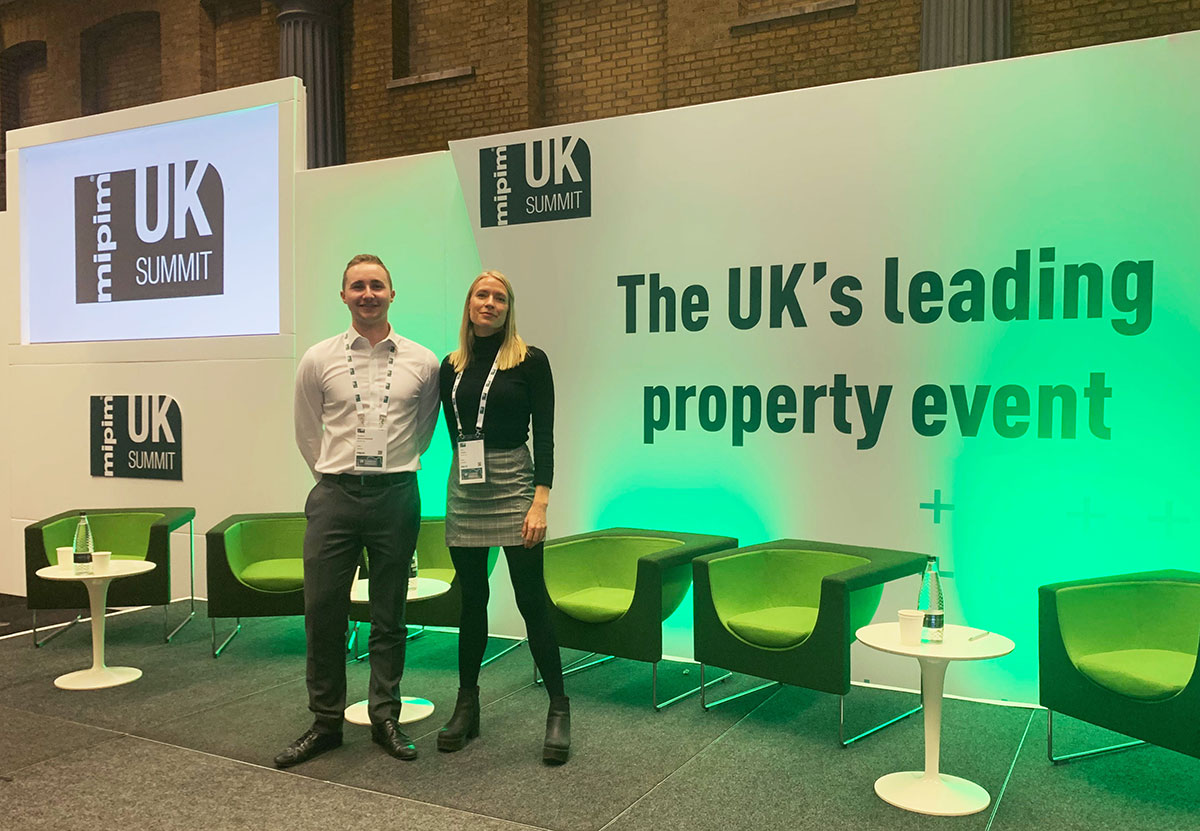 Want to know more about how Metry can help? Contact my colleague Ben for a chat.