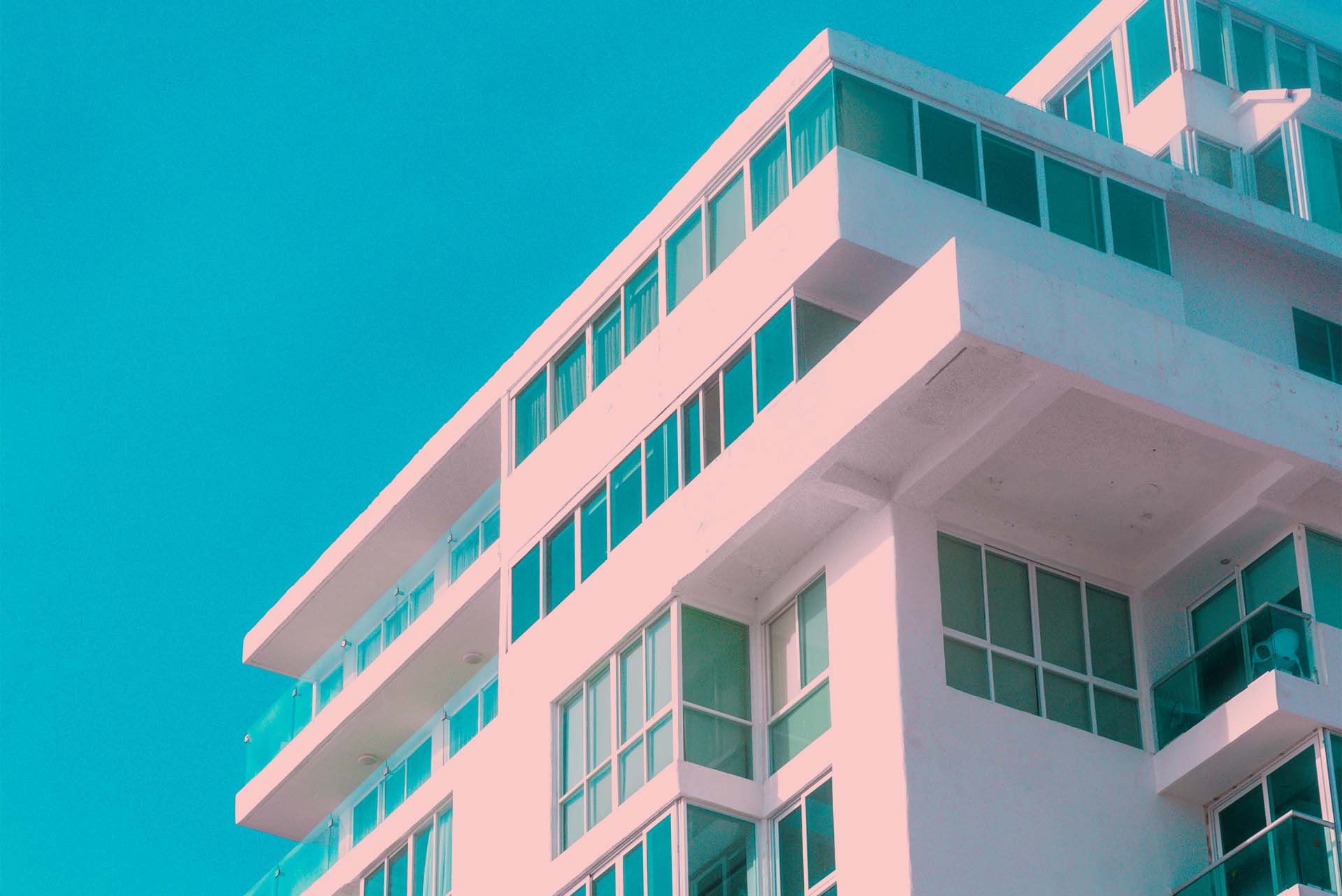 Learn how an impartial data collection system strengthens quality and flexibility for large real estate businesses
From comprehensive data collection and quality-assurance, to ensuring data structure and easy exports – with a dedicated energy data collection system, you get the best for your portfolio.
Having access to reliable and timely environmental data is a must for property managers and owners who want to enhance the sustainability and efficiency of their buildings. Many describe difficulties finding the right supplier who delivers the simplicity they promise. We at Metry, the Sweden-based experts in data collection, have delivered reliable energy data to our clients for over a decade now. Thanks to our high-quality service, combining collection methods relevant for our clients' needs, and easy integrations with other systems, large real estate businesses can receive assured-quality data for further use while saving considerable amounts of money. 
High-quality energy data collection
We value our customers' trust and we know that the demands for high-quality data in financing and reporting are growing. That's why Metry's platform has since the very start incorporated a dedicated component for validation and ensuring traceability of collected data. To date, our database has handled over 15 billion data points, with each of these points undergoing a multiple-step validation process.

In brief, the process starts by considering the time at which the value is relevant for you and the specific time spans you want to measure. We correlate the readings with the appropriate breakpoints.
In the second step, we identify and address gaps in your consumption. These gaps can be caused by technical glitches as well as human errors. No worries though, Metry will either contact the utility company or guide you in checking your hardware. 
Finally, we perform a sanity check where we make sure the collected values are reasonable for your business. Before you start working with the data, our automated systems will compare the readings against neighbouring values and historical data points. 
Too good to be true? Well, check this customer case where Metry's services have empowered Castellum's energy monitoring meetings to concentrate more on discussing measures and proposals rather than questioning the accuracy of the bar charts they're reviewing.
We work with a vast array of data sources – and help you keep track of them
One thing our customers particularly appreciate? No data source is stubborn enough to resist our cutting-edge technology and expert collection team! Metry supports an extensive array of data sources in European countries, which is vital for real estate businesses with property holdings across various geographical locations. This network is expanding every week, as our capability to connect to new sources is one of the cornerstones of our proposition.
A consistent data structure in meter inventory holds significant importance for large accounts. Metry facilitates the creation of tree structures categorising e.g. property types, geographical placement and accountable parties. Since we know that seeing is believing, we're happy to show you around our user portal. This allows you to compare our service against other options available on the market – and enjoy a cup of tea during the guided tour.
We streamline system switch and integration 
Ever encountered the complexity of transitioning and integrating systems that oftentimes may resemble trying to push a large sofa through a narrow doorway? You're not alone. Although open data is the talk of the town, the actual transfers tend to be time-consuming, while real estate owners and managers run the risk of data loss, potentially compromising the quality of decisions derived from data input. 
Metry's data collection system delivers exactly what it promises – it gathers your data in order to be used in other systems. The difference between a data collection system and an energy management system is that the latter is designed to facilitate decision-making driven by your data. A collection system is built for you to gather, organise and quality-assure the data that you want to monitor – and integrate it where you want.
Seamless integrations are at the core of our offer. The data collected in Metry can be used in any system of your choice. On top of that, our ready to use integrations with major energy monitoring systems via a user-friendly API allow you to switch systems whenever you decide. There's no need for additional consultants to facilitate the transfer. Did anyone say cost-efficiency?
Our system supports all necessary collection methods 
Every account is unique, whether you need data for sustainability reporting or to make your investment decisions grounded in reality, Metry will guide you to the right combination of collection methods. Our redundant data collection leverages, based upon your needs, the strengths of utility companies' customer pages, file transfers, and invoice parsing.
For large estate businesses specifically, it can be challenging to manage all property with corresponding subscriptions to activate or terminate. Metry's robots consolidate all information directly from customer portals. Gathering data from files helps us to bridge the gaps where, for various reasons, data disruptions or delays occur. Should you wish to identify and reduce expensive power peaks and work with property automation, collection from file transfers can enable more granularity.
We deliver what we promise – reliable energy data
Simply put, at Metry we excel in collecting your data, leaving other tasks to experts of your choice. This streamlined approach strengthens quality and flexibility for large real estate businesses thanks to our high-quality service and easy system switch and integrations. Coupled with an unbeatable combination of data sources we deliver timely and reliable data for exactly the needs of your particular business. We constantly improve as we continue refining our collection methods as well as adding new data sources. We'd love to hear how we can help your business thrive!
Tired of browsing?
Download the brochure
Discover all our products and solutions
Download the product brochure and find out if Metry is the right solution for your data needs.
Can't see the form? Try turning off your ad blocker.