Automated energy data collection
Unlock your energy data
Get the data you need for energy management and sustainability reporting. With Metry, you gain access to a treasure trove of quality-assured energy data on demand – without installing any new hardware.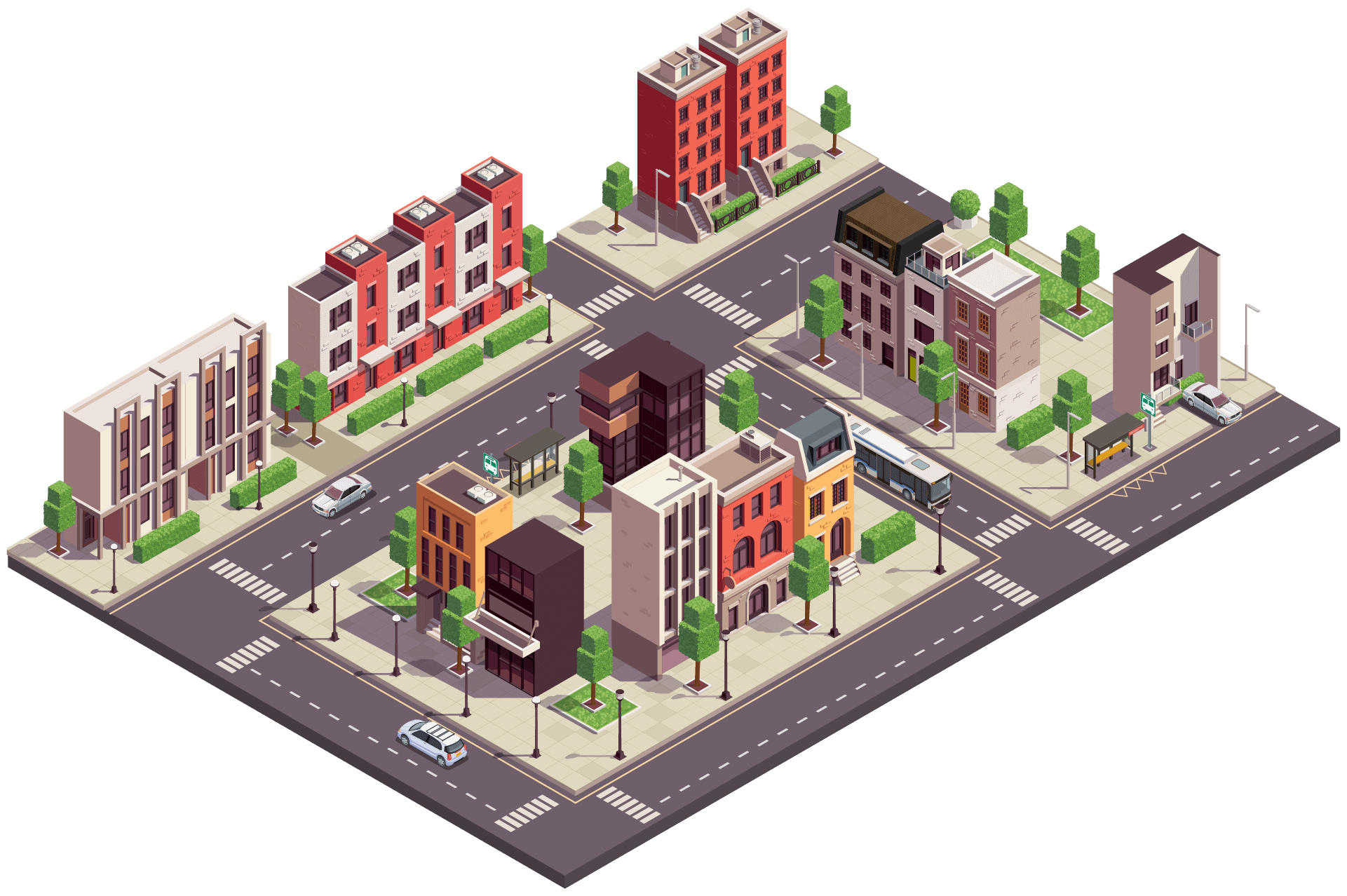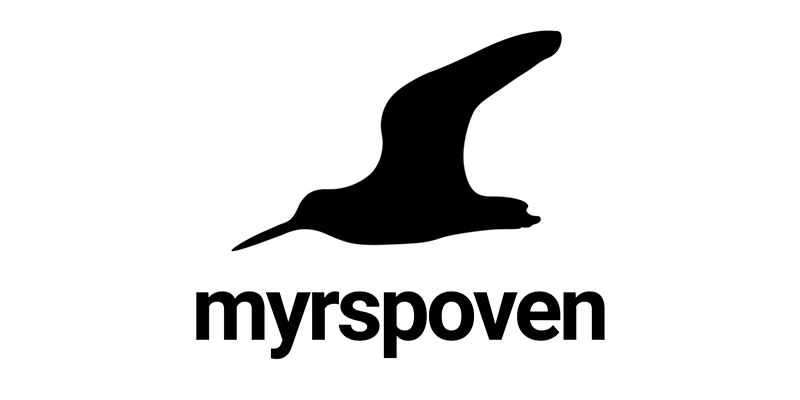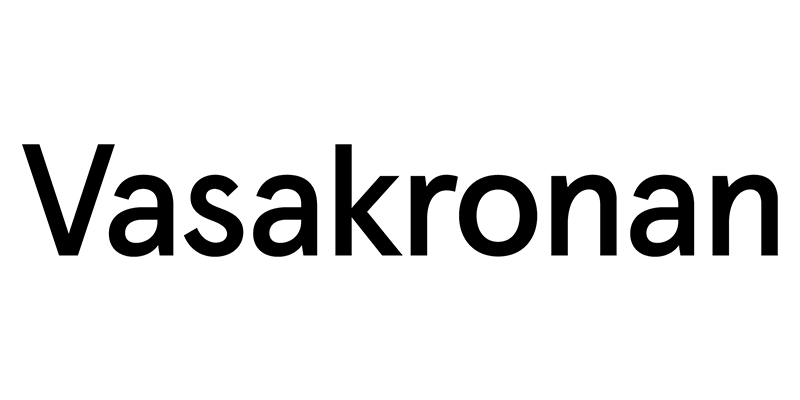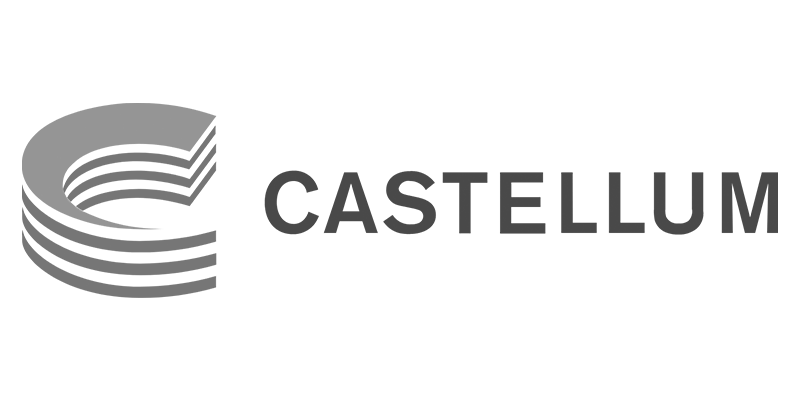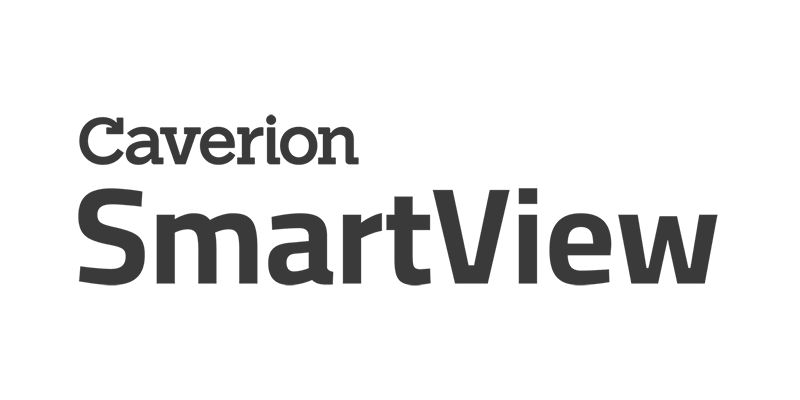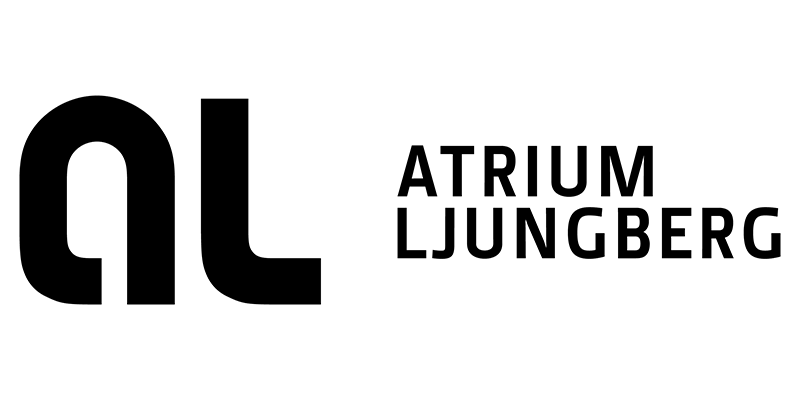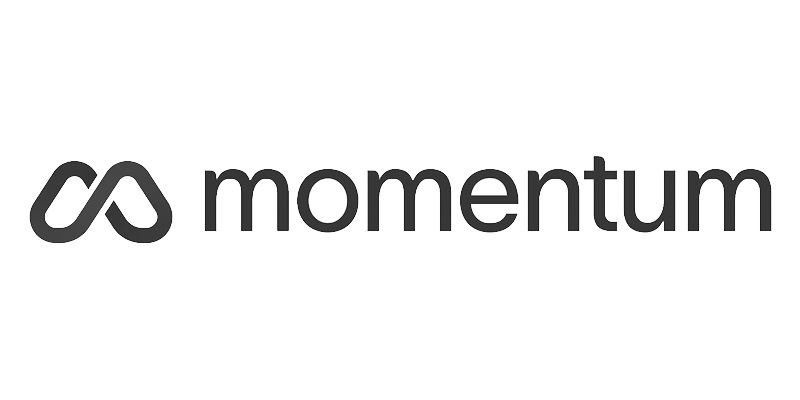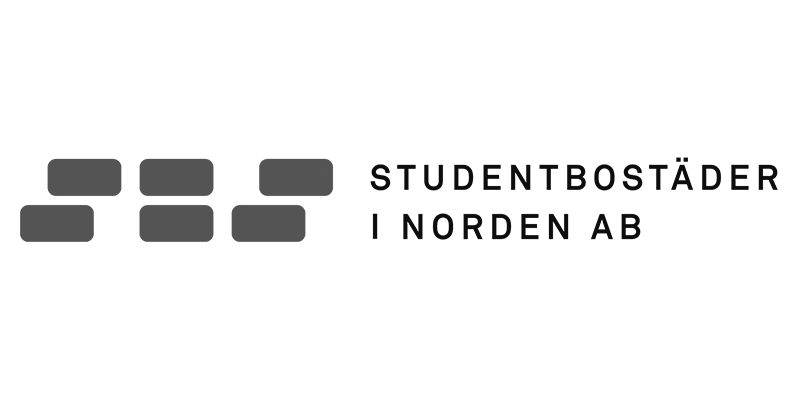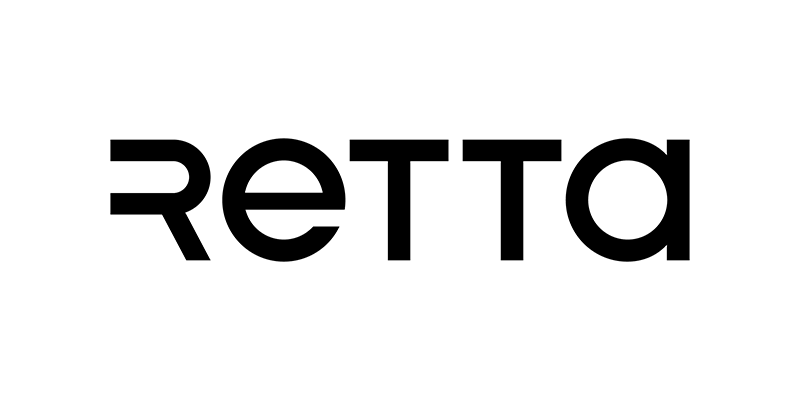 Data collection designed for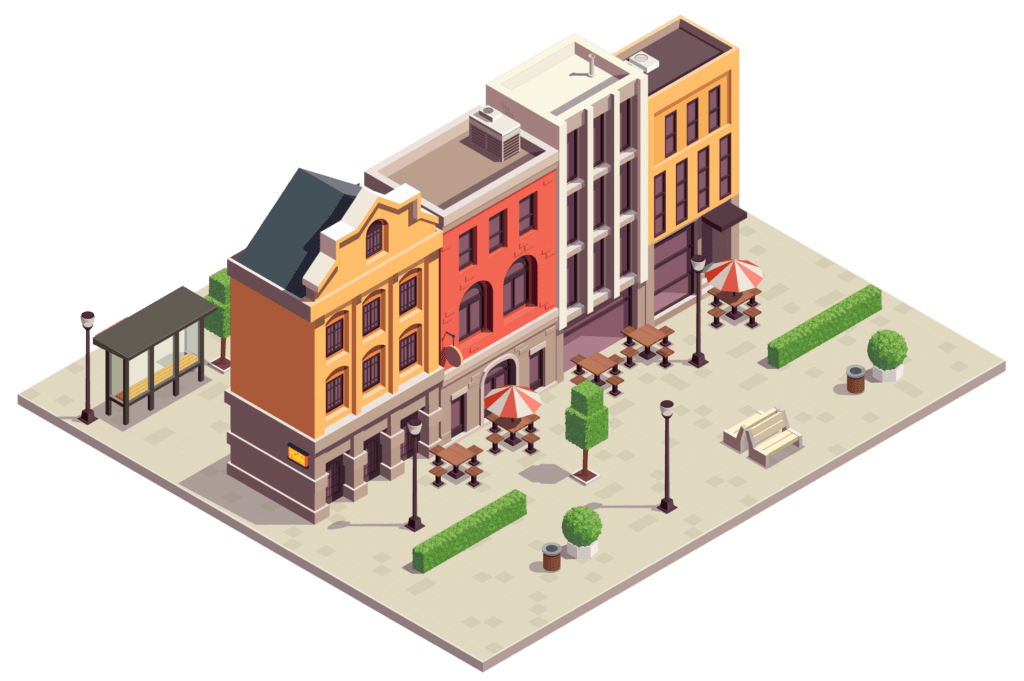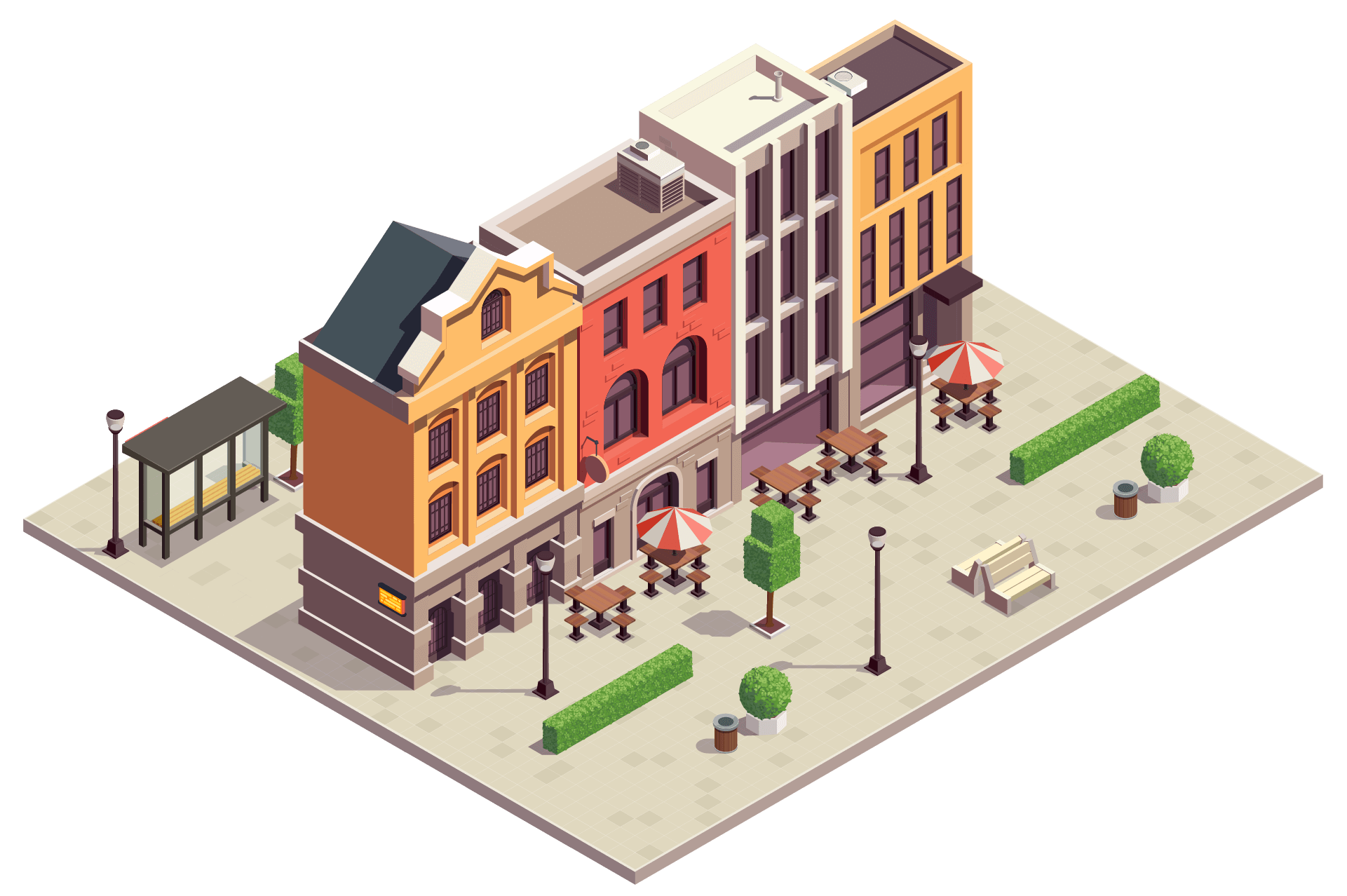 Property owners
Our automated environmental data collection connects data from any meter to a wide range of tools and services for your teams and tenants.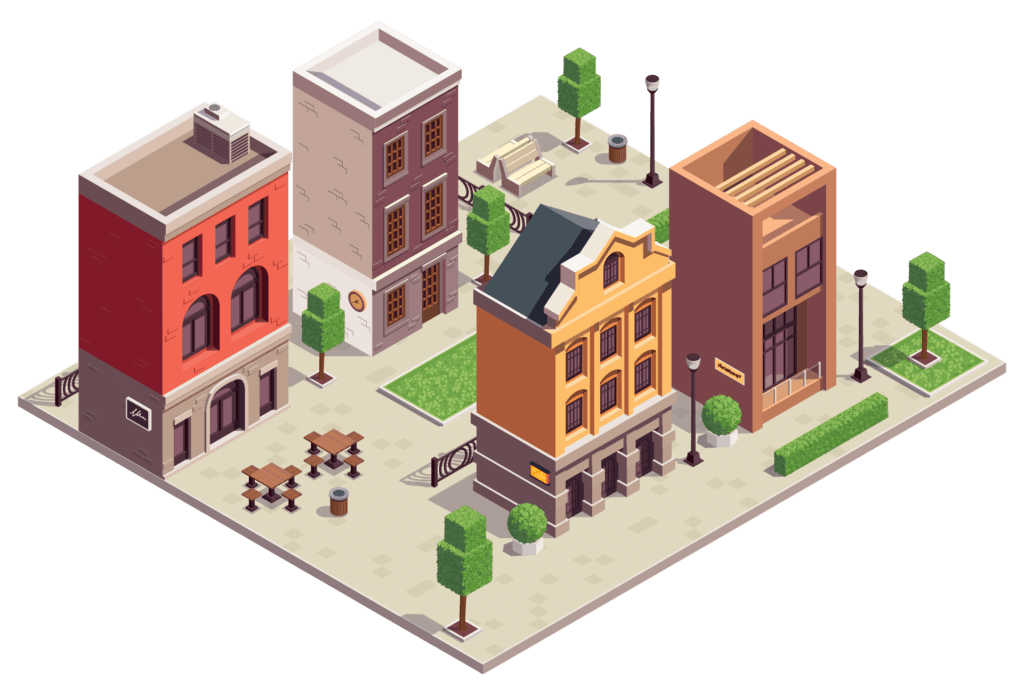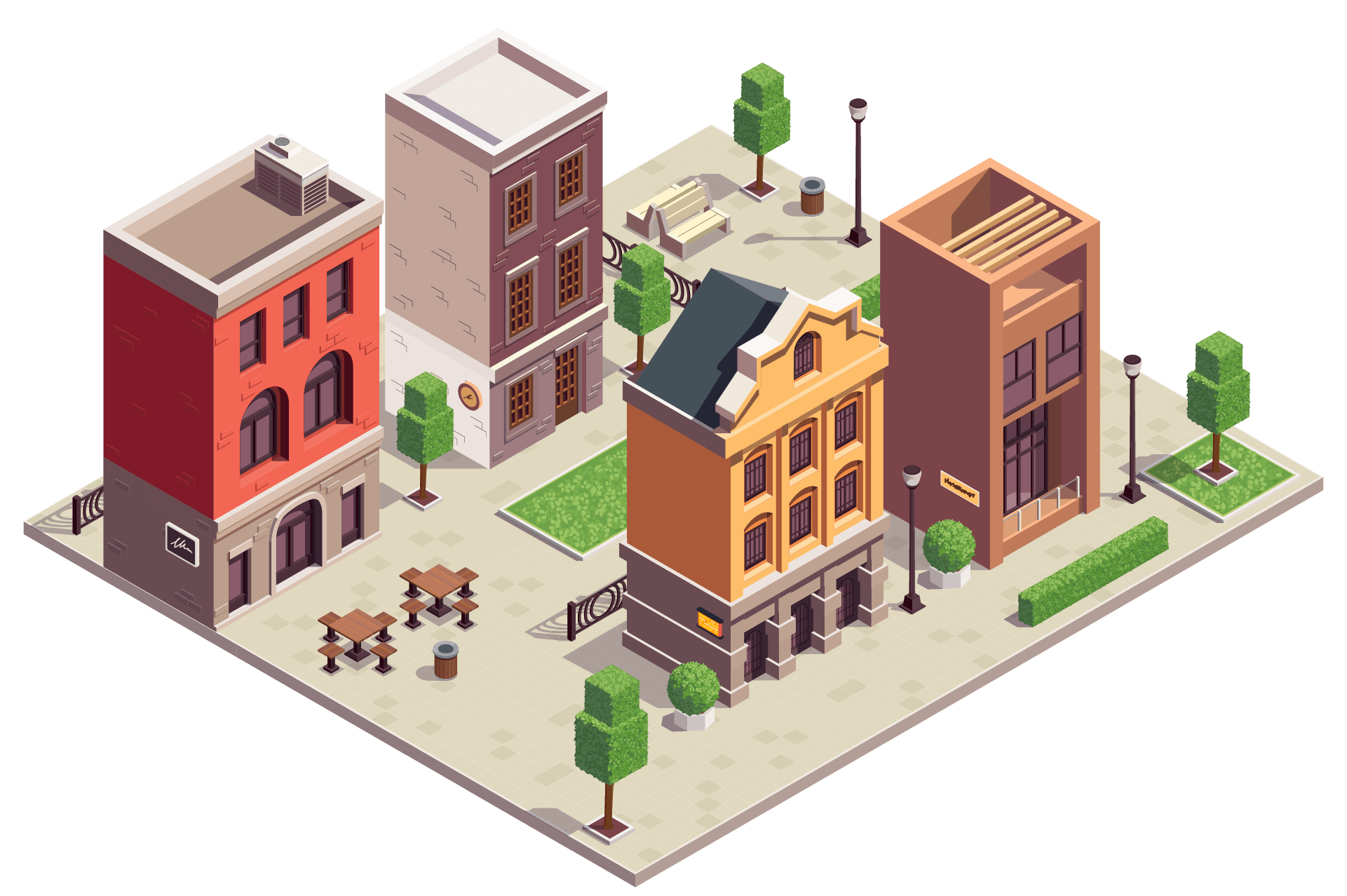 Property managers
Our platform makes the perfect foundation for property managers who aim to scale their offerings across customers and markets.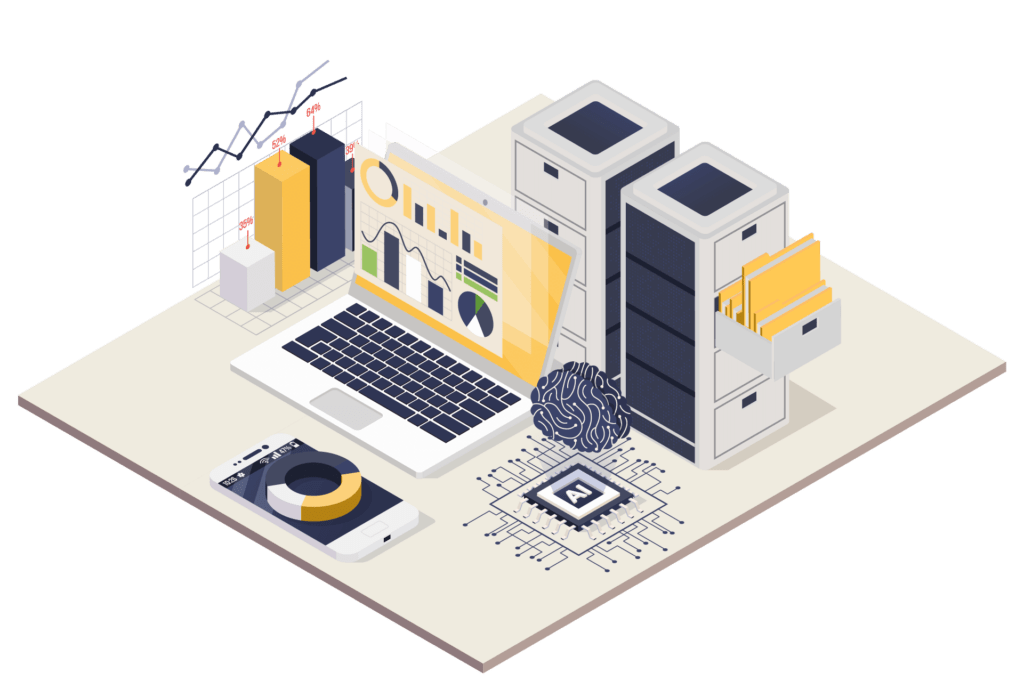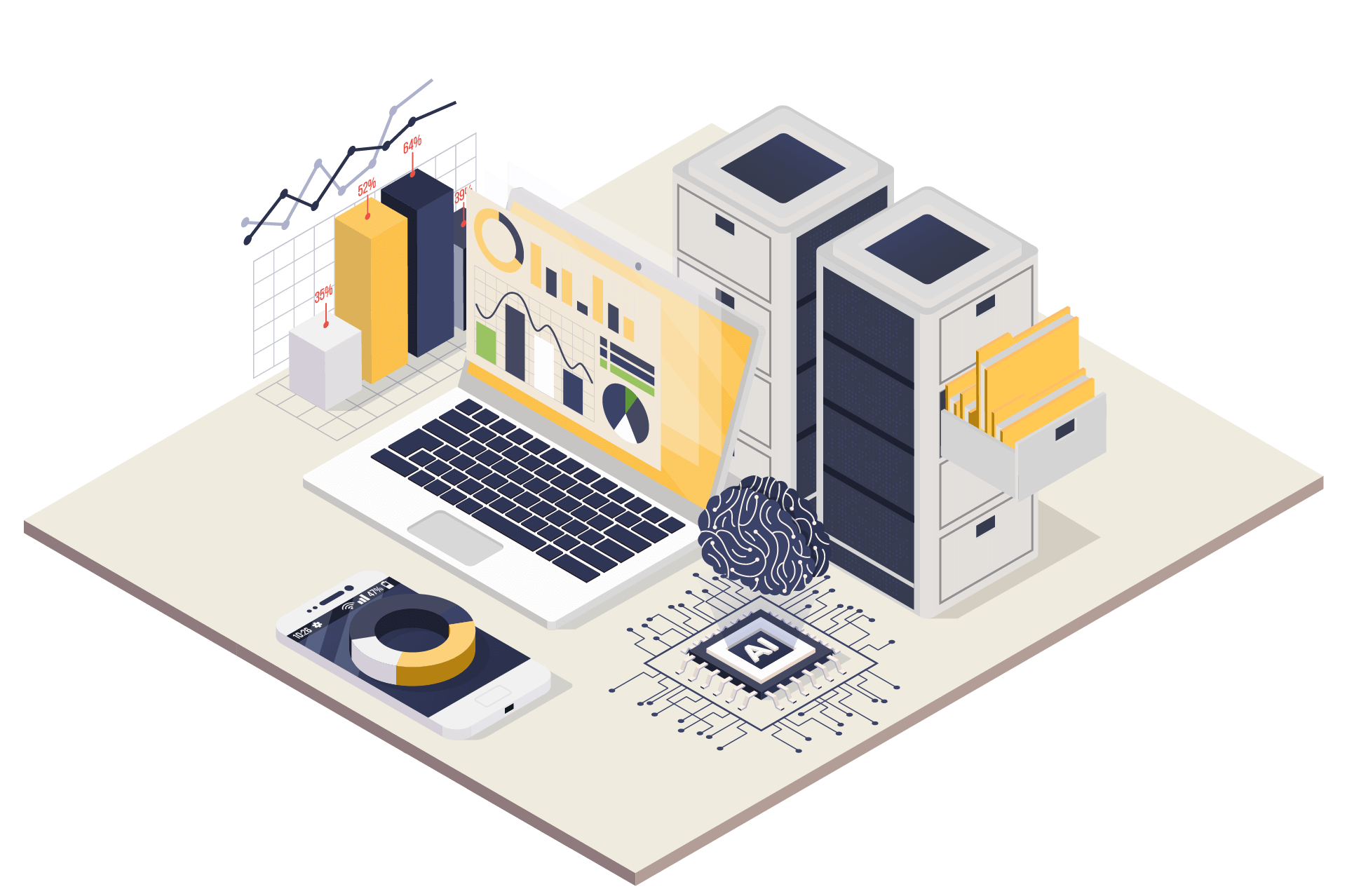 Service providers
Focus your development on your core product. Connect your service to Metry and let us take care of your environmental data-collection headaches.
Collect from any source, use in any system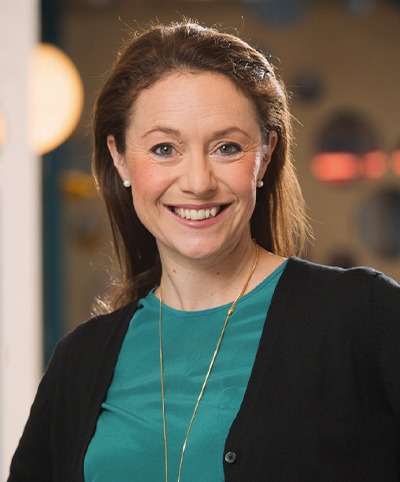 When we had reduced our energy use by 50%, we could calculate that it also meant a cost saving of SEK 200 million a year.
Anna Denell, Sustainability Director at Vasakronan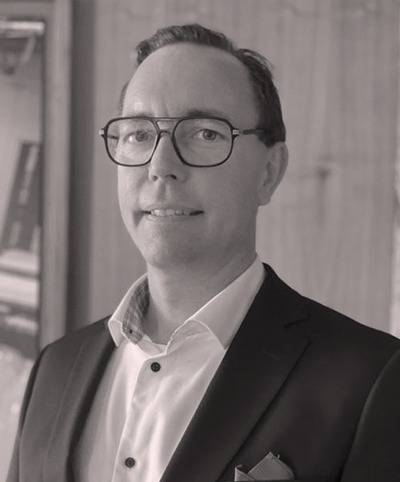 We wanted a standardized way of collecting data to be able to measure and report carbon dioxide reductions.
Magnus Jägre, Sustainability and Innovation Manager at SBS Student Housing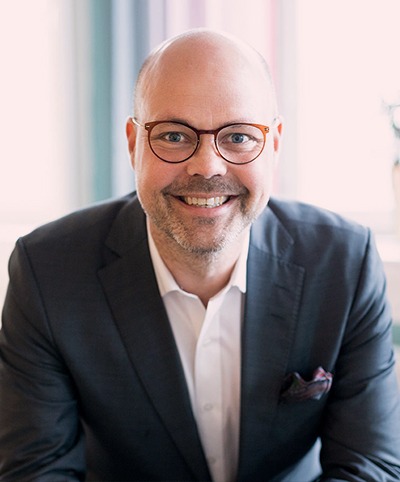 We like to cooperate with innovative companies like Metry when building new services.
Michael Bjelvenmark, CEO at Business Vision
Download our product brochure
Dive into the world of data collection
Get to know us better and learn the ins and outs of data collection
Download the product brochure to learn more about our collection methods and see how Metry fits your data needs.
Can't see the form? Try turning off your ad blocker.
Your journey to energy efficient and sustainable buildings starts here
Embrace a future where every watt counts and make informed decisions that drive progress.
Use Metry's data collection to simplify your energy management and sustainability reporting.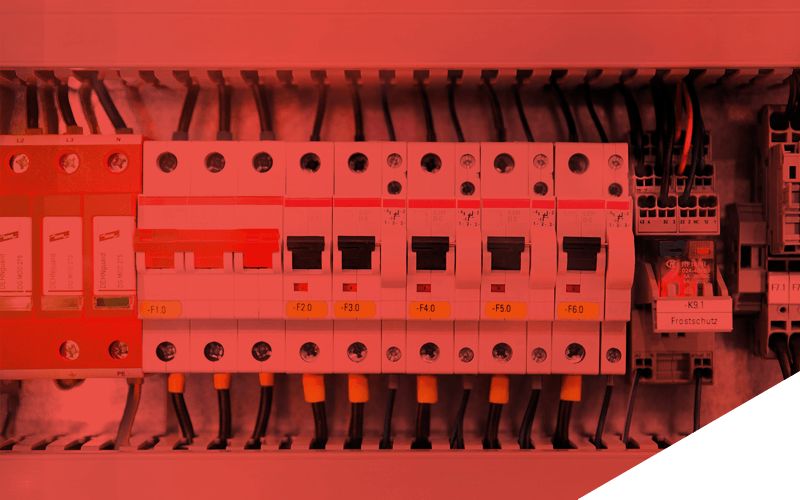 Energy management
Say goodbye to manual work and hello to automation! Our future-proof platform connects your energy data to the tools you need for reporting, analysis, and optimisations. Today, and tomorrow!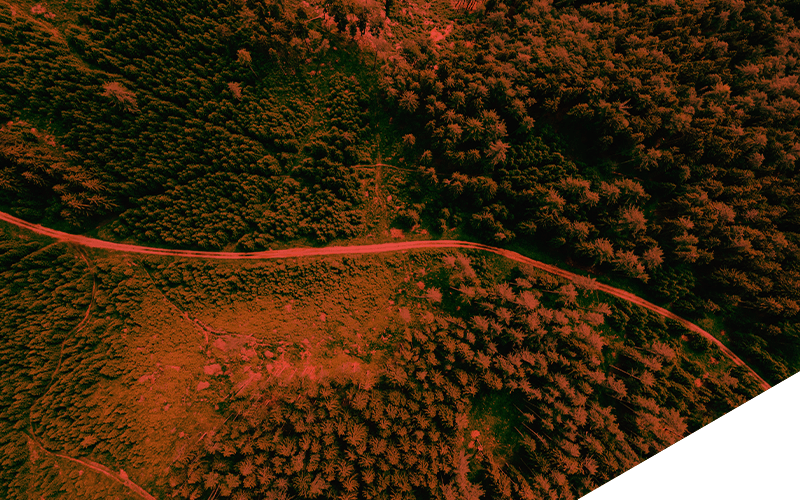 Sustainability reporting
Transition from reporting on sustainability to managing a sustainable business. We automate your energy and waste data collection so you can keep your eyes on the road to carbon freedom.