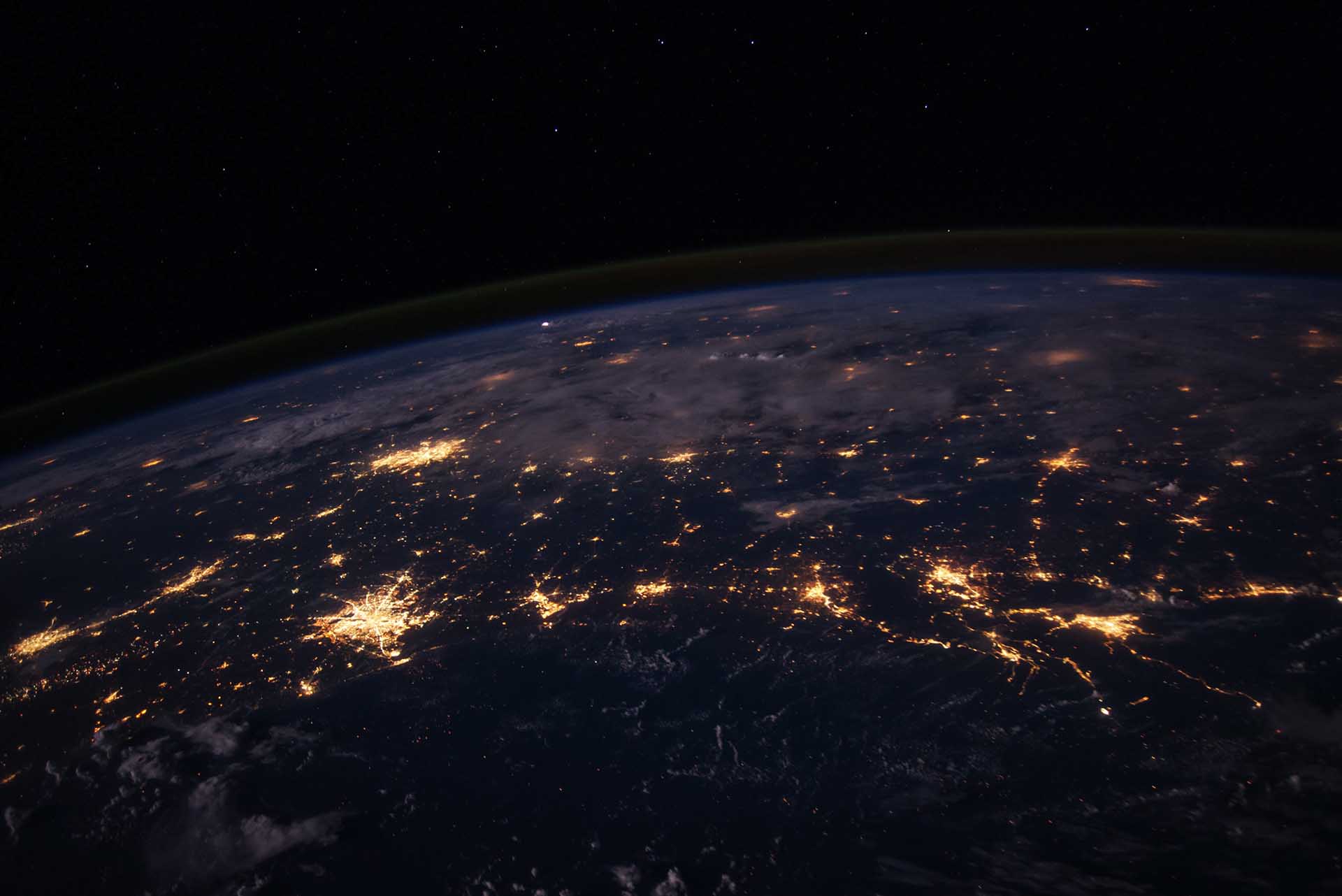 Business Vision Helps Customers Make Better Decisions With Data from Metry
"We like to cooperate with innovative companies like Metry when building new services"
Business Vision is one of Microsoft's closest collaborative partners in Sweden. They works with business intelligence and artificial intelligence to help its customers make good decisions based on data. The company's customers are mainly from the insurance and telecom industries, but they also have many commercial property companies such as Vasakronan and HSB under their wings. Business Vision modernises and applies the latest technology to their customers analysis and data platforms. By using Microsoft's cloud based platform Azure, Business Vision is able to capture streaming data and refine it with machine learning for example.
Converts data into insights
Kim Grandell, customer manager and certified data scientist points out that Business Vision transforms data to insights with support of the available tools. "If the customer uses Metry, we build solutions on top of it. Naturally, the Metry team's willingness to help and their ability to make changes that help us integrate, makes things easier." says Kim Grandell.
Scalable solution for replacing old monitoring systems
Business Vision and Metry crossed paths for the first time when our mutual customer in the real estate industry wanted to replace its old monitoring system. They created a solution to replace the page for output reports, while Metry took care of data collection. The solution was used later to replace outdated monitoring systems for other similar customers.
The company's own cloud service for energy management – RE(a)ACT – easily retrieves data from Metry and customers own ERP:s and forms a complete service for the most common means of monitoring and follow up.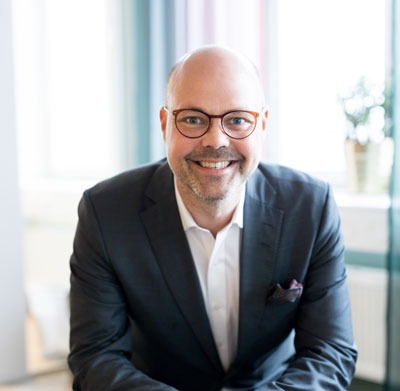 Michael Bjelvenmark
CEO, Business Vision