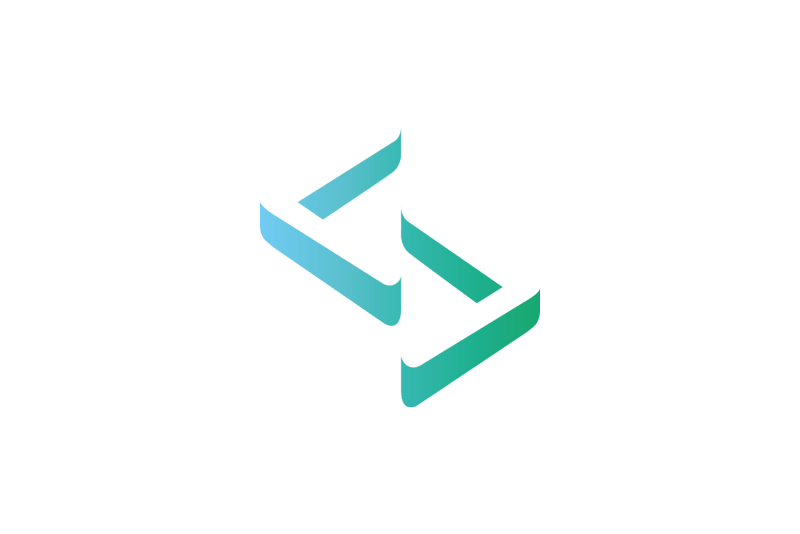 Meter Map
FrontEdge IT has developed this application as an example of what is possible to do with data from Metry.
The application displays all meters associated with your Metry account on an interactive map. Meters are displayed as clickable pins on the map and grouped together if they share the same address. When clicking on a measuring point, average consumption per month is displayed.
If you are interested in developing the idea, or have other suggestions for applications based on Metry's data, do not hesitate to get in touch. We may contact you to get feedback and talk about collaboration opportunities as a result of you connecting to the app.