Webinar
Old buildings, new technology
Reduce your operational costs with data-driven Energy Management
Sign up to access the recording
In this webinar, you will learn about:
How the landscape of energy data and technology has evolved

How to make data-driven decisions in energy management and maintenance 

How new technology can guide in retrofitting, refurbishing and renovating

Practical examples on increasing energy efficiency in old buildings from Revelop and SBS Student Housing
A hands-on guide on reducing operational cost with data-driven Energy Management
The upsurge in energy prices has motivated property owners to prioritize energy efficiency – and with the right technology, energy-saving potential is huge!
The UN states that it's possible to reduce 30-80% of energy use in buildings, using technology that already exists. In this webinar, we dig deeper into how this technology can make old buildings more energy efficient. You will also get real-life examples and inspiration from property companies at the forefront.
Speakers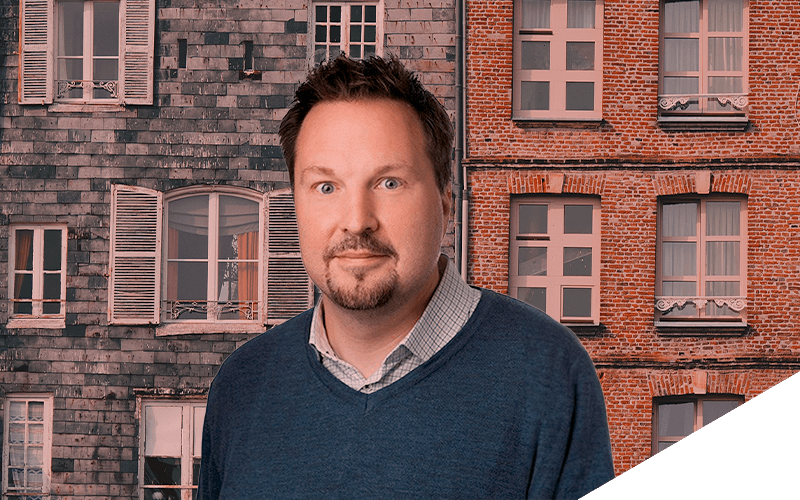 Calle Henriksson, Head of Proptech & Digitalisation at Revelop

Revelop is among the leading real estate companies in Sweden when it comes to digitalisation. Their core business model revolves around purchasing less attractive real estate, and make it flourish by reducing vacancy rates and improving its energy performance. In this talk, Calle will share the services and tools that make up Revelop's proptech stack and how they are all connected to provide the information needed for modern real estate management.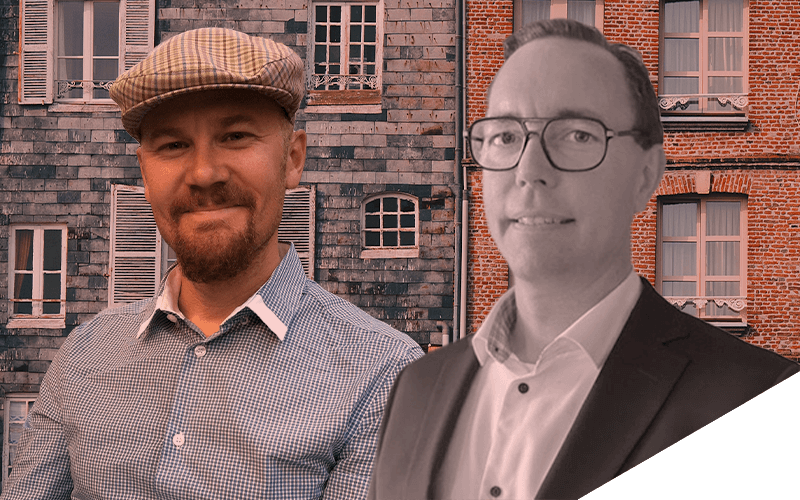 Peter Bergåse, Property IT Architect and Magnus Jägre, Head of Sustainability and Innovation at SBS Student Housing
Peter Bergåse and Magnus Jägre has long experience working with energy management, sustainability and innovation at different real estate companies. They will share practical tips and insights from a current project at SBS Student Housing; optimizing and digitizing the oldest building in their portfolio.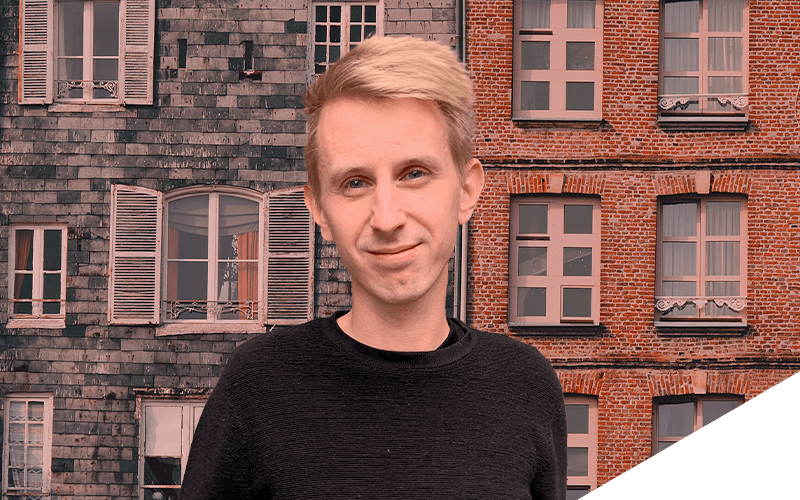 Torsten Freyhall, Strategic Product Marketer at Metry
Do you remember a time when energy management ment physically navigating your buildings to manually read meters, jotting down values on a clipboard? With the tools available today, it might seem far off. But the truth is that a lot of energy management processes are still way more manual than they need to be. Torsten will share insights about how the landscape of energy data and the complexity of data sources has evolved.
This webinar aired February 9th 2023