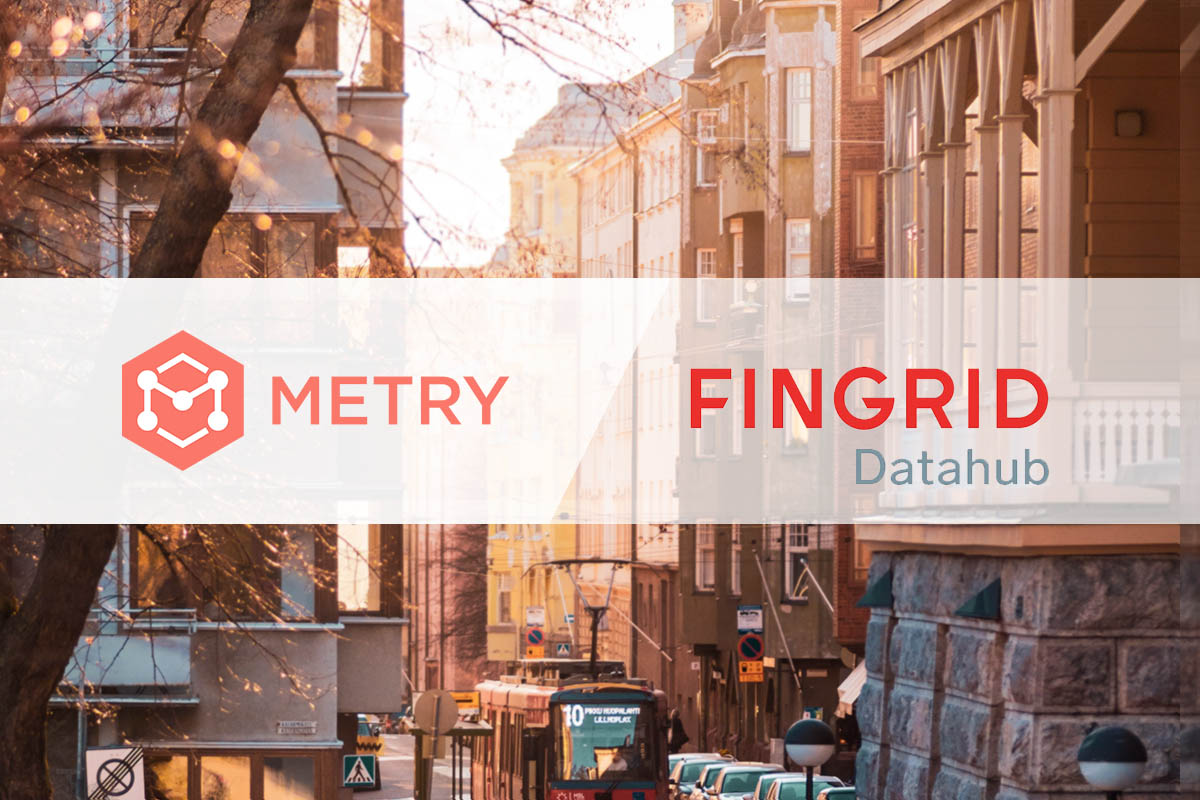 Metry enables energy data collection from Fingrid
Automatically collect all your Fingrid data – a plug and play solution for quality assured consumption values.
Metry collects data from over 350 data sources in 10 different countries. As experts in energy data collection for real estate, having a wide set of data sources at hand is a must to be able to provide building owners with the data they need to make smart energy saving investments. Now, we have built a data connection to the Finish energy hub Fingrid, offering even smoother data collection and more detailed data in Finland.
"Connecting Fingrid as a data source is an important step in expanding our data collection in the Nordics. We're happy that we can provide our Finish customers with an even quicker data collection set up." – Peter Andersson, Chief Commercial Officer at Metry.
With over 10 years of experience in data collection, we know how to handle any data source, so when the opportunity to connect to Fingrid was identified, our Data Collection Development Team based in Gothenburg started working on it right away.
"It's basically a plug and play solution; sign in to Fingrid, give access to Metry and watch your consumption values get collected automatically in the Metry portal. In the cases where we have historical data available, that will be collected as well." – Anton Holm, Chief Product Officer at Metry.
Besides being able to offer an even quicker setup for all Finish property owners and property managers, Metry also offers unique quality assurance features. The energy data collected from Fingrid goes through the same data quality processes as all other data that Metry collects. With our processes for validation and traceability, you can be sure that you have the correct data in your reports.
And as always with Metry, you always own your data and you are free to use it in any system you want. The collected values can be exported to any energy management system or downloaded directly to Excel – it's up to you!
Do you have properties in Finland? Free up your energy data with Metry!
Talk to one of our product experts or download our product brochure to find out more about our data collection platform.