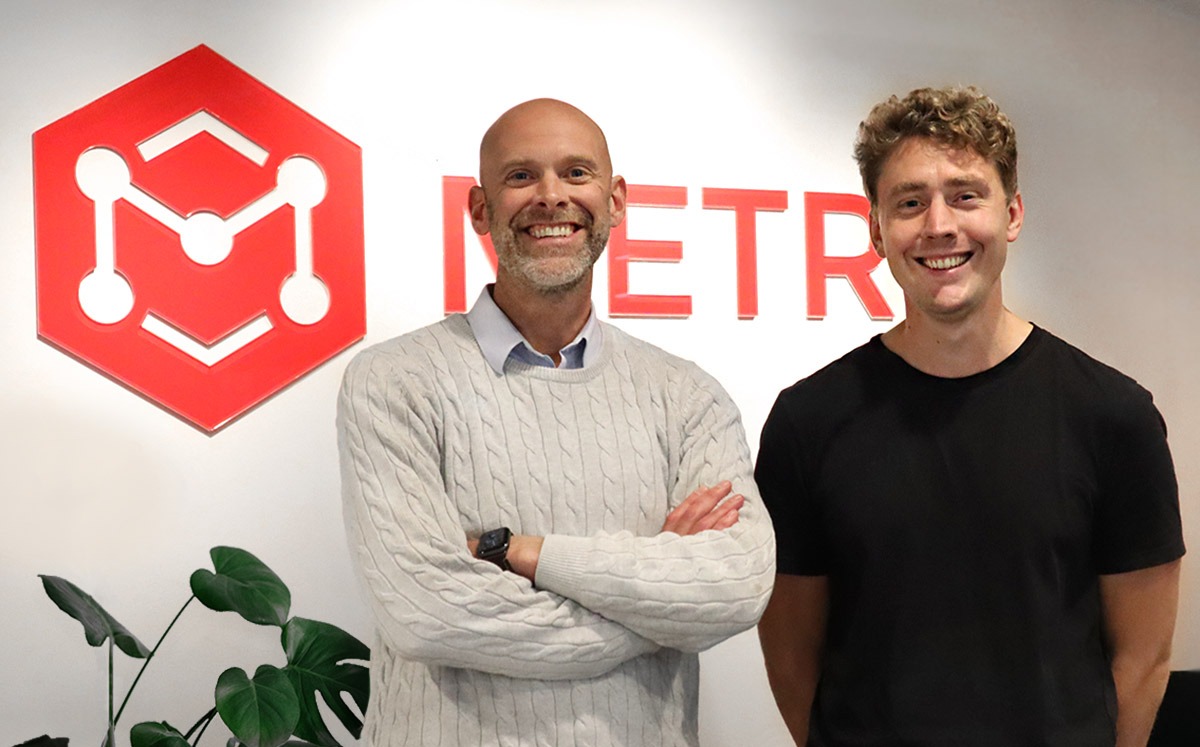 Metry appoints new CCO and CPO
Metry further increases its focus on market position and product development through reinforcing the management team with a new CCO and CPO.
Protech company Metry is strengthening its organization and management team to accelerate growth in a fast-growing industry. Peter Andersson was recently recruited as the new Chief Commercial Officer and Anton Holm has been appointed the role of new Chief Product Officer for the company.
Anton Holm has previously worked as Product Manager at Metry, and now he takes on greater responsibility for Metry's platform and future product development.
"After a year of working at Metry, I'm convinced that I want to continue being a part of the company on its growth journey. Therefore, I'm extremely grateful that I get to take the step from Product Manager to CPO, and that I get to take over the responsibility of a great Product Department! Now I'm eager to get started and build an even better experience for our existing customers, and explore new offerings together with new customers – all of this as a big team." – Anton Holm
Peter Andersson joins Metry from the Fintech company Thales. He will have the overall responsibility for Metry's Commercial Team, with the sight set on increased growth.
"I love the journey of scaling up business and companies that are solving mission critical real-world issues with innovative tech. I'm really excited to head the commercial division of the greentech star that is Metry, and start our international growth journey! We have a fantastic crew and a world leading greentech product with huge potential!" – Peter Andersson
About Metry
Metry digitises energy data and helps real estate companies become more energy efficient. Buildings still consume 40% of the world's energy. Structure, aggregation of data and transparency in the energy consumption of a building stock unlock better decision-making and enable investments that make a difference.