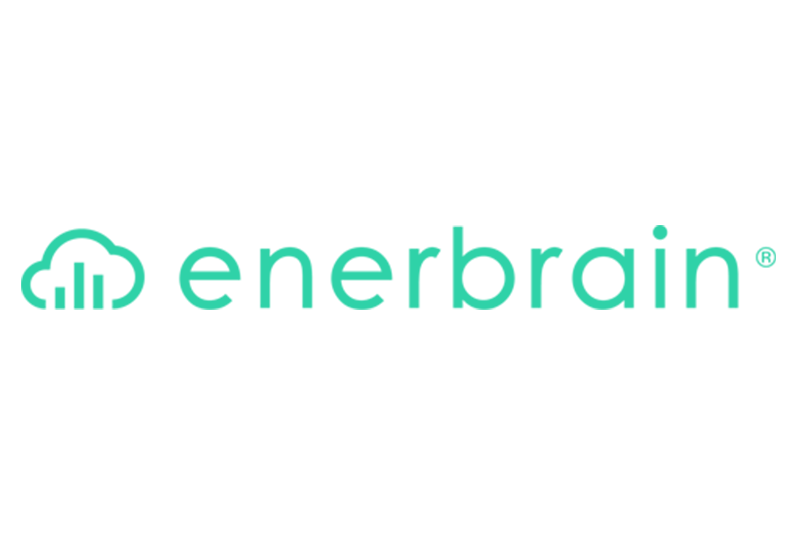 Enerbrain
Enerbrain works with any type of existing heating, ventilation and cooling systems. Their solution is fast and easy to install, whether in old or new buildings. No need for the downtime of existing systems and a team of experts who guide you throughout the whole process and after.
They are currently managing more than 350 buildings and are consistently delivering 20-40% energy-efficiency for their clients across different sectors. Payback is less than 3 years.
Their clients immediately notice the benefits: they stop customer complaints, optimise energy efficiency and free up their time to focus on the important aspects of their business.
Enerbrain's aim is to create sustainable cities and communities.