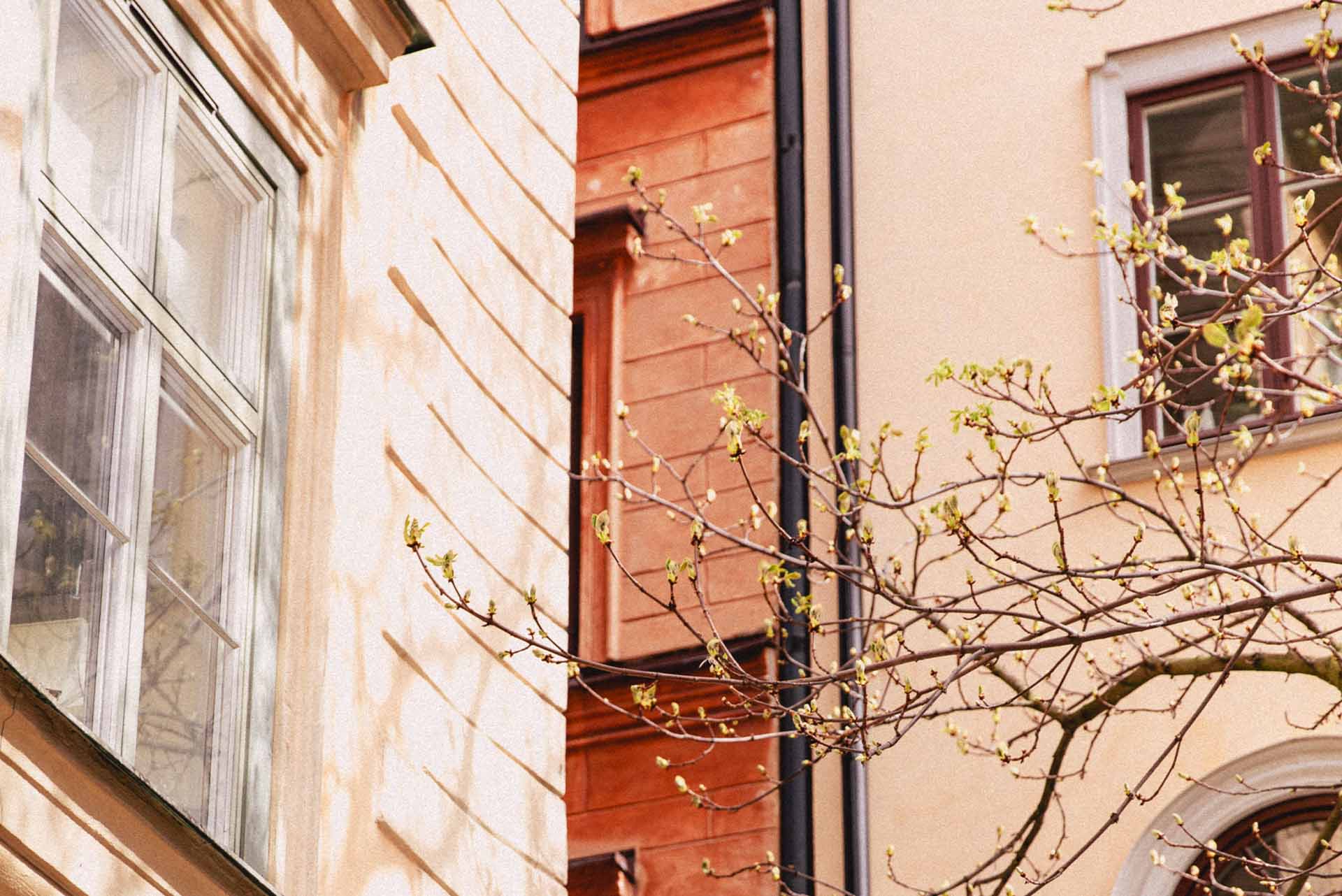 Guide
Make your buildings more energy efficient
Energy-Saving Tips for Property Managers – how to maximise Energy Efficiency with data
There are several simple ways to save energy – but where to start?
Download the free guide
There is only one guaranteed way to quickly take control of your energy costs; reduced consumption. By investing in energy efficiency and starting to regulate energy use by availability, you can reduce the cost of operations in your building stock – and increase the value of your properties in the long run.
In this guide, we provide tips for making data-driven decisions to save energy in your buildings. By following these strategies, you can help create a more sustainable and cost-effective building.