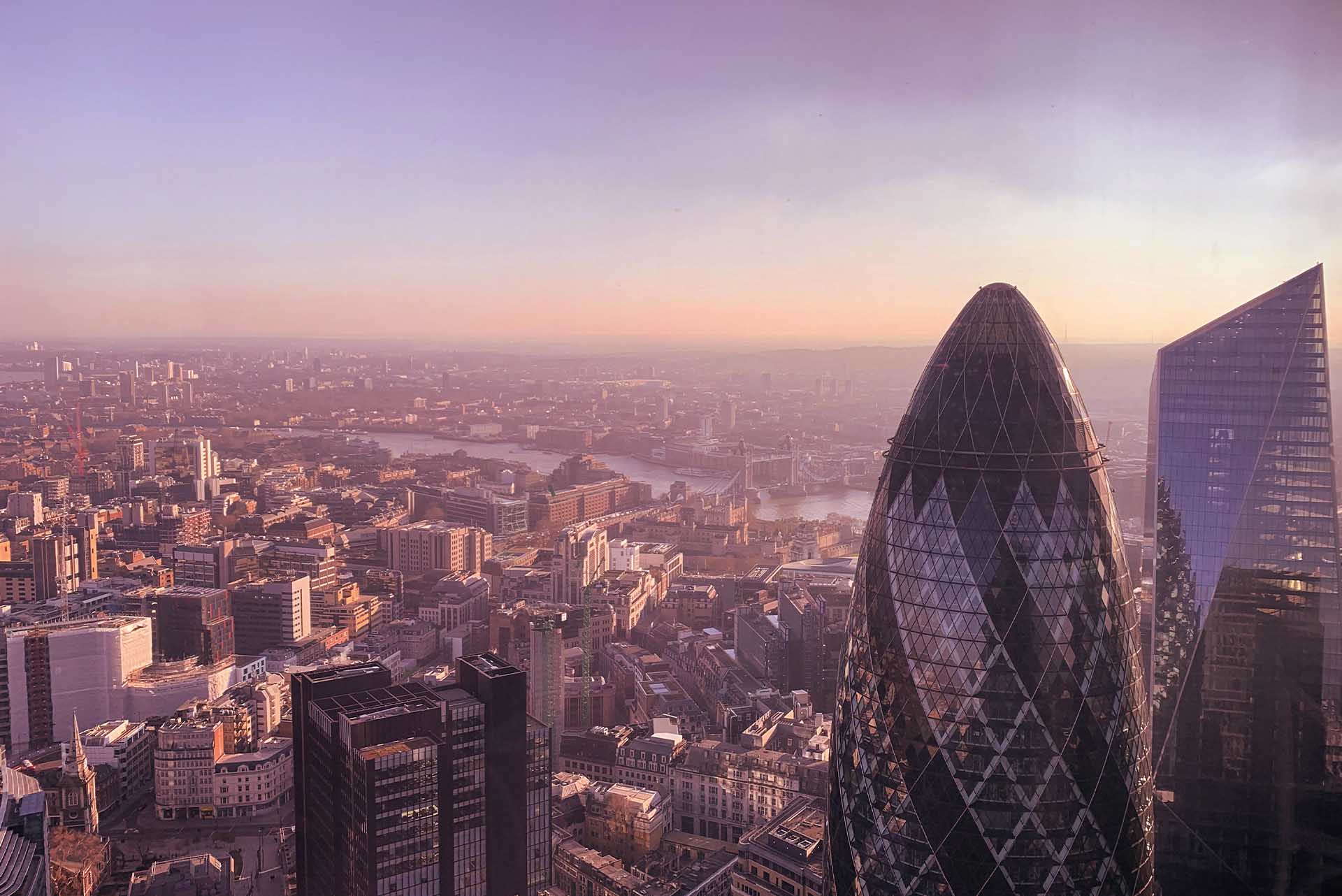 PropTech and the Pursuit of Innovation: Insights from CREtech
"How to revolutionise Real Estate by harnessing the Potential of Data-Driven Solutions". Erin Hunter, Enterprise Account Executive at Metry, gives her take on CREtech.
How to revolutionise Real Estate by harnessing the Potential of Data-Driven Solutions
I recently had the privilege of attending CREtech London – an insightful event where the topic of data took centre stage.
It was inspiring to witness the unanimous agreement on the importance of accurate data in PropTech solutions, and also learn more about what the range of solutions available means for Property Owners.
🤝  Property Owners are serious about change
Undoubtedly, technology plays a pivotal role in the industry. As a salesperson, I thought booking meetings would be challenging, but the sheer volume of Innovation Managers and Emerging Tech Solution professionals visiting the event and being happy to meet really speaks to how the industry is changing. Property Owners are ready for PropTech. And they are serious about finding the right solution for their business needs.
But standing out in this tech-savvy landscape requires deep industry understanding and offering impactful solutions. These individuals are constantly seeking out new and cutting-edge solutions. So, how does one stand out in a sea of startups and scaleups? The answer lies in understanding how your solution caters to their needs. By demonstrating a deep understanding of their business and offering innovative solutions, you can truly make an impact.
🧘 Patience is a virtue, and managing expectations is a must
One significant lesson that resonated with me was the value of patience. Many Property Owners find themselves bombarded by numerous tech companies competing for their attention. (I even heard of one company who had met with a tech company every single day last year!). They have a lot of options to evaluate, and you need to manage expectations both in terms of delivery, and resources needed from them.
Ensuring that these companies can allocate sufficient time, resources, and manpower during the pilot phase is a must. Rushing into a project without the proper setup can lead to unfavourable outcomes – for both the Property Owner and the tech provider.
This is probably why larger Property Owners are often hesitant to engage with startups, as they have concerns about a company's ability to handle growth and meet their evolving needs. To gain their trust, it's crucial to demonstrate that your organisation possesses the scalability and expertise they seek. As a chosen tech provider, you need to be patient and understanding with their challenges, and inform them of exactly what is needed from them to succeed.
🔑 Data is Key!
During the discussions, there was a recurring theme emphasising the importance of data and the challenges associated with obtaining it – especially when it comes to energy data. Often, decision-makers fail to grasp the complexities and effort required to gather and verify this data. Those working at ground level truly understand the magnitude of this task. As an Innovation Director, it is crucial to ask the right questions of your team members. "How much time does it take to collect the data?" "How accurate is it?" Engaging with Energy Managers, Property Managers, and other relevant stakeholders can provide valuable insights into the process. While energy data may be readily available to decision makers, it does not always reflect the diligent work invested in its acquisition (or its quality).
Data is the lifeblood of any successful sustainability action plan – don't let data quality be compromised.
We'll help you collect your Energy Data
Let's unlock the true potential that lies within the data-driven future of Real Estate. With high-quality energy data, easily accessible, Property Owners can drive positive change, improve sustainability, and unlock new opportunities for growth and innovation.
If you want to know more about how Metry can help you seamlessly access energy data generated in buildings, feel free to reach out to me via email (erin.hunter@metry.io).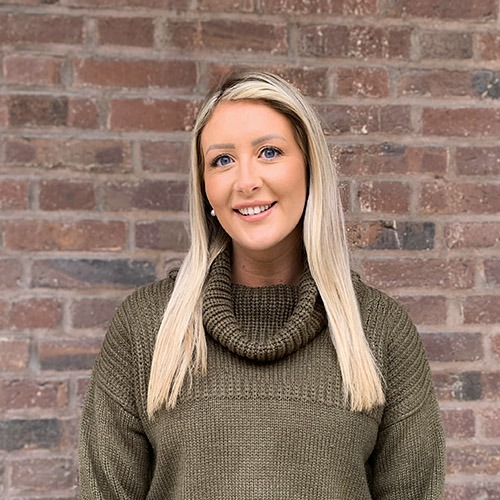 Erin Hunter
Enterprise Account Executive at Metry
Tired of browsing?
Download the brochure
Discover all our products and solutions
Download the product brochure and find out if Metry is the right solution for your data needs.
Can't see the form? Try turning off your ad blocker.