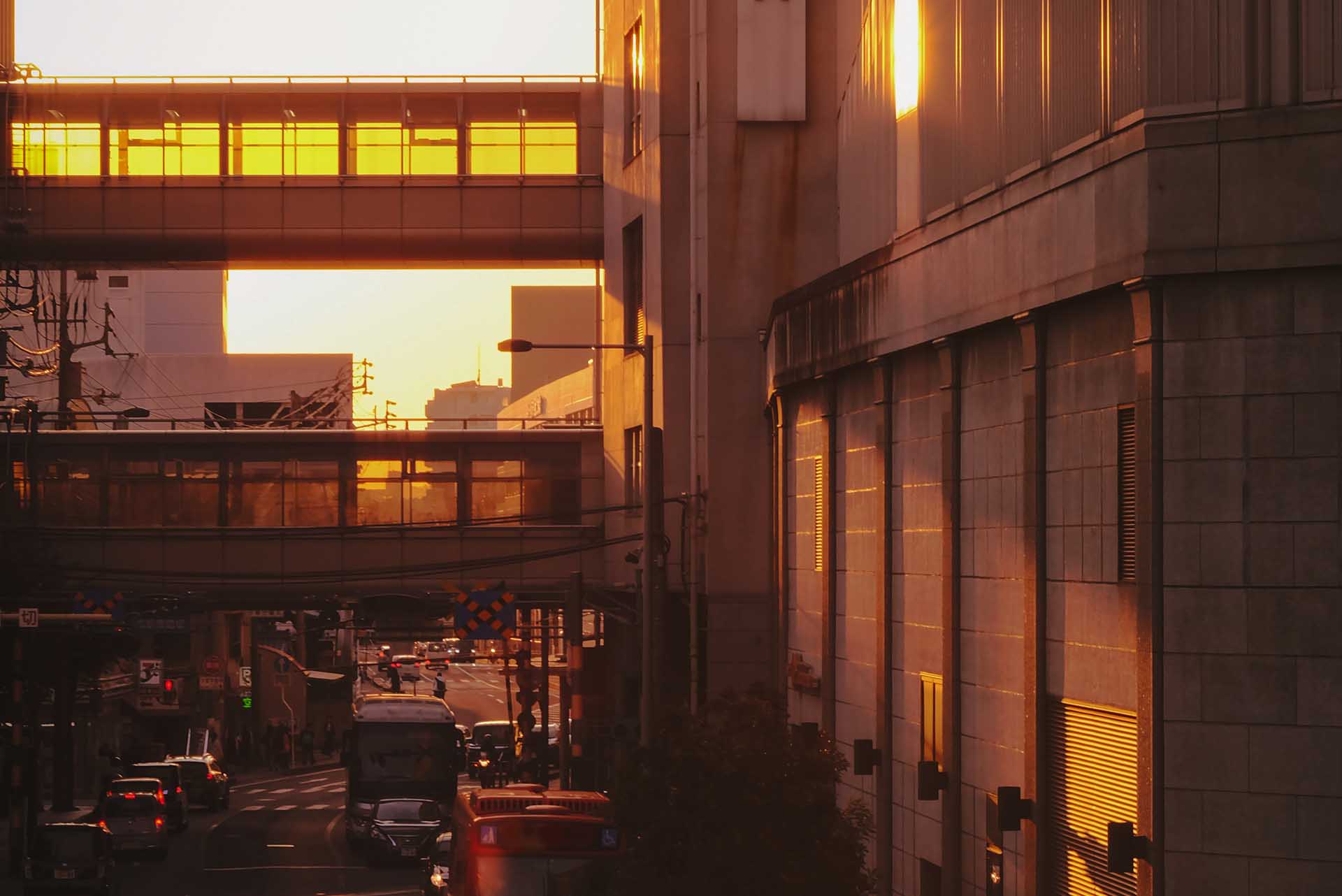 Entro's New Data Collection Solution Using Metry
"Metry collects digital meter readings for us, which means we can focus on the things we're experts at rather than spend a load of time collecting meter readings for our customers."
Entro's goal is to be the best guide to hidden potential savings in energy consumption and the environment. As energy and environmental consultants whose clients include the environment, Entro works with energy and waste monitoring, invoice control, plant administration, tenant reconciliation and financial monitoring.
Previously, Entro received meter readings directly from utilities owners via data file exports through Ediel. This will now continue through Metry, and as an added benefit, Metry's automatic collection from utility company websites helps achieve higher quality data imports.
The ability to increase data imports opens the door to lower costs
Entro can see several advantages with automating data collection. First and foremost, the new solution meets the Swedish national grid's supplier requirements (Ediel standard), and it also provides access to quality assurance of customer data and the automatic collection of missing readings from the energy supplier's customer pages. Initially, the focus will be on the Ediel import, but in the longer term Entro will also begin to use Metry to expand with more data imports. Entro can see this leading to lower costs and better quality energy data for their customers.